The fact that Junaid Safdar can sing brilliantly is already well-established, but oh boy, he continues to amaze us as he performs at his wedding celebrations singing Samjhawan ki.
The son of Maryam Nawaz and Captain Muhammad Safdar Awan gave a stunning vocal performance when tied the knot with Ayesha Saif Khan in London.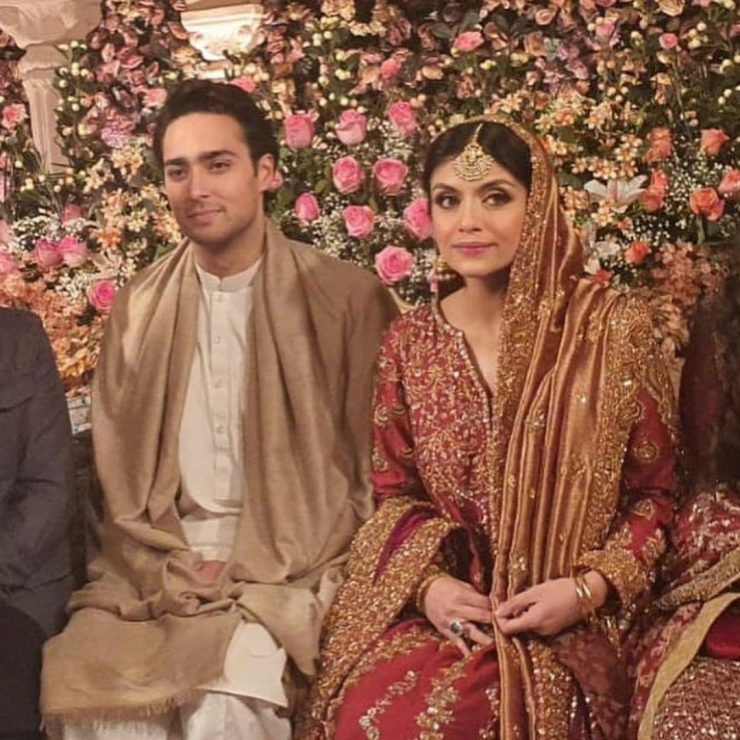 When a video of him singing emerged on social media, we all found ourselves open-mouthed at how well the 25-year-old sings. Not only us but the wedding guests and bride were also amazed by the singing abilities of the groom.
A video of Junaid enthralling the audience with his soulful voice went viral previously. The lad sang the popular song Kya Hua Tera Wada from the hit Bollywood film Hum Kisi Se Kam Nahi starring Rishi Kapoor.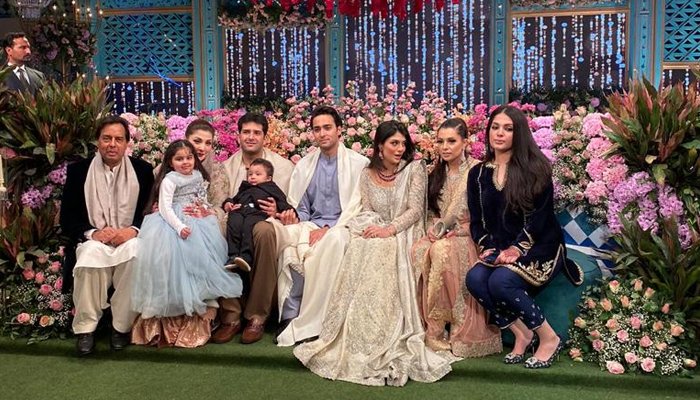 While Junaid and Ayesha's wedding festivities are underway in Pakistan, the groom once again left us in awe of how flawlessly he sings. The most recent events were mehndi, mayun, and qawali that were held in the federal capital.
Having crooned to Rahat Fateh Ali Khan's Main Tenu Samjhawan Ki at a qawali event, the handsome groom, Junaid Safdar has once again captured the hearts by his singing.
Take a look at the video
Junaid continues to wow us! By the way, Rahat Fateh Ali Khan also performed at the event.
Following in the footsteps of her son, PML-N leader Maryam Nawaz also decided for singing at her son's wedding celebration recently. Many videos circulating on the internet show Maryam Nawaz singing the classic Jab Koi Baat and Chura Liya Hai along with the singer hired at the event.
Members of the Sharif family have really amazed us with their vocals. Hamza Shahbaz hosted an event at his house in Lahore ahead of Junaid's wedding. The host also took the internet by surprise when videos of him crooning went viral on social.
The wedding reception will be held on December 14 (today) in Islamabad and a valima in Lahore on December 17, the PML-N has confirmed.
The internet can look forward to seeing fresh photos and videos from the newlywed's wedding day. Of course, a Sharif family wedding would be incomplete without someone singing their heart out. We wonder who else will surprise us with their singing skills.
What do you think of this story? Let us know in the comments section below.