Winter is coming! everybody. The slow transition of this change in weather from the hot and sunny summers to the mild and chilly winters. However, there is still time left for us to prepare before the winters settle in. Until then there is something incredible happening in the meantime.
This is the only time of the year where all the big brands make space for their winter collections by clearing their summer collections. You must have surely guessed it by now what we are talking about. Yes! It is the season of sales.
Junaid Jamshaid is leading the way with up to 50% off on all stock:
Okay so now enough with the weather updates, let's talk about the thing which really matters. We are sure with the arrival of the winters just around the corner. Your wardrobe must be in a dire need for a major revamp to fit these changes in the weather. Junaid Jamshed's announcement of their summer clearance sale couldn't have come at a better time. Well, this gives us the perfect opportunity to refresh our wardrobe without actually putting much pressure on our pockets.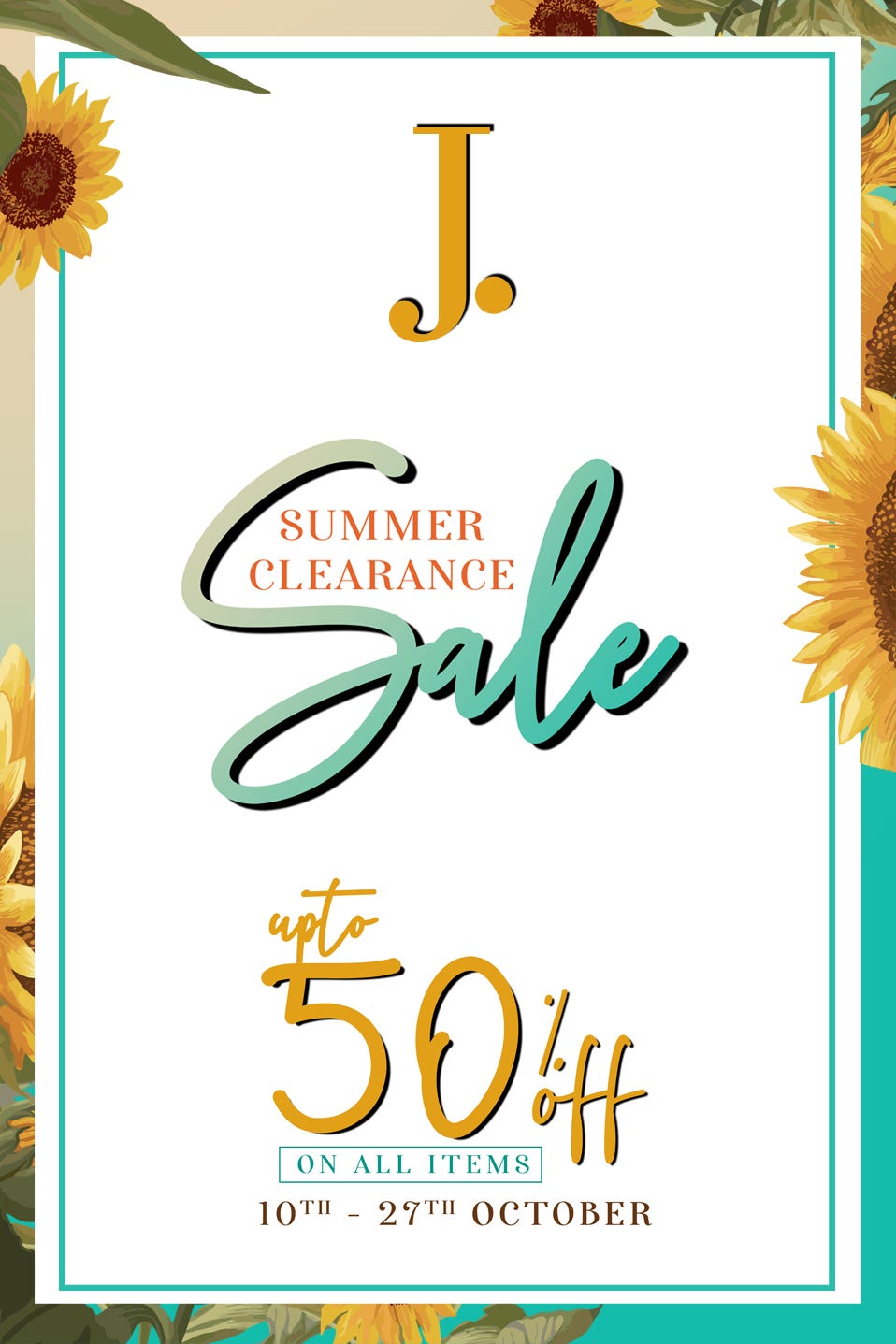 What are you waiting for?
Junaid Jamshed can be considered one of the biggest brands in the clothing market of Pakistan. With the personality of the person, it's named after to the pure traditional approach that J. has adopted in its designs, there is nothing better. The clearance sale is already in its second week now, and judging by the popularity of this huge brand you better hurry and visit their nearest outlet before it is actually cleared.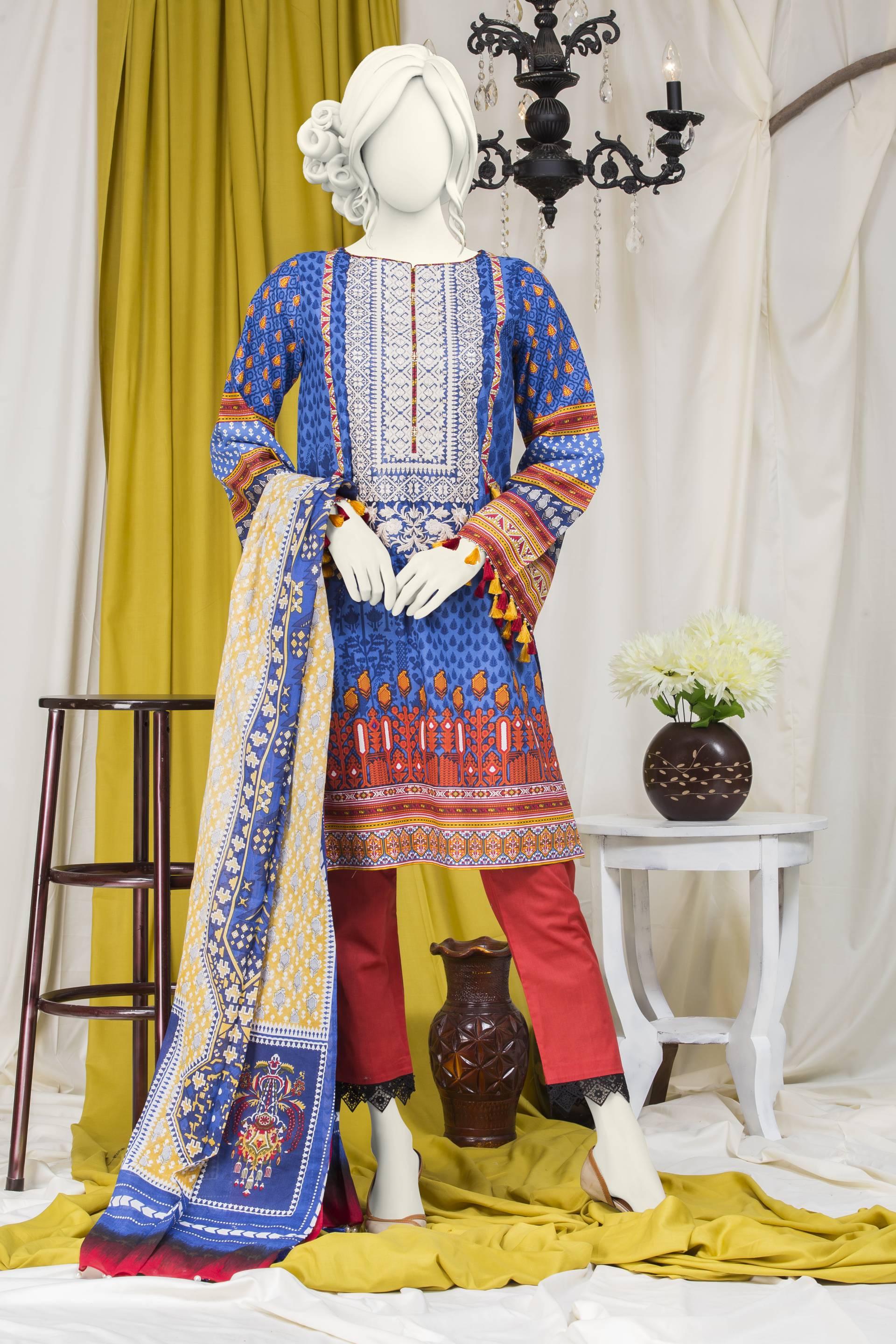 Entire Stock Means entire stock:
J. has come a long way from just making kurtas for men to becoming the number 1 brand for all. Their immaculate variety of designs and clothing available for both men and women is just out of this world. Keeping the Pakistani traditions and culture as the focal point Junaid Jamshed has never failed in taking the Pakistani fashion to the next level. So check out their website and get the very best in clothing for up to 50% off!.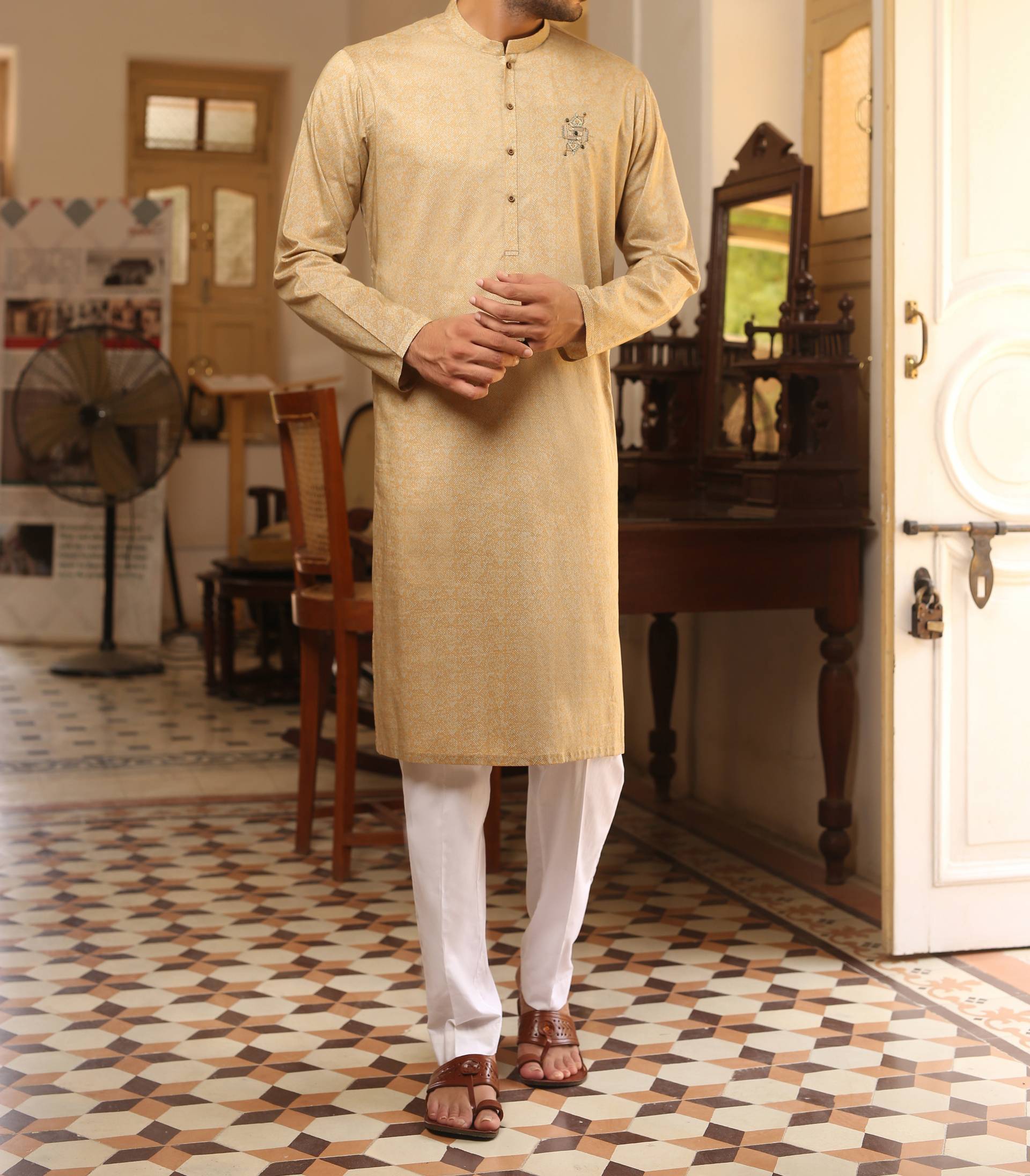 The clearance sale even applies to the kid's collection and even accessories:
Whatever J. touches turns to gold, there is something unique in their final output that has remained unchallenged for many years now. Reminiscent of the finest clothes for adults, J. also has the very best in designs for the kids as well. Even their line of fragrances is now making storms abroad as well. All of which are now on sale for up to 50% off.
So while we wait for the season of the jackets and sweaters. We will surely need something to wear underneath. What else can be fashionably fascinating than a JJ kurta? or a JJ perfume to spend the winters with its impeccable fragrance. Visit your nearest Junaid Jamshed store now or order online before everything sells out.