In this current time slot, digital influencers have changed the game for everyone and themselves as well. They are no more just an influencer now; they have become celebrities or say stars with the rise of their fame and popularity.
Recently at Time out with Ahsan Khan, two of the most influential and intellectual social media celebrities joined the couch conversation. Masters in their area Danish Ali and Junaid Akram aka GanjiSwag.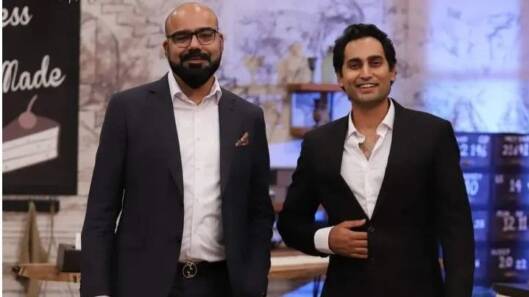 They both openly talked about some of the most important aspects of being in the digital world such as the importance of their medium, the process of bringing humor behind their content and delivery, and their interactions with the audience.
In conversation with digital influencers
It's great to have two of the most entertaining persons in one place, when Ahsan asked Danish whom he looked up to in comedic pursuits, the YouTuber named some of the veterans such as Anwar Maqsood, Moin Akhtar, and Bushra Ansari. "They're our old guards.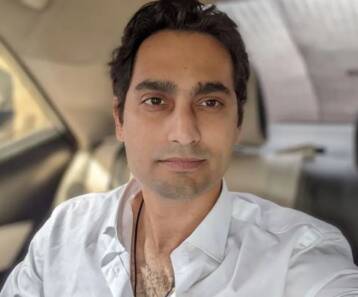 Their hard work was reflected in their work, scripts were celebrated and given importance. Now it seems like the next generation skipped scriptwriting. There came a generational gap but now I'm hopeful it's changing," he said.
For those who don't know, Danish Ali is a doctor by profession and he has done medicine. But he chose something different to practice rather than being a mediocre medicine.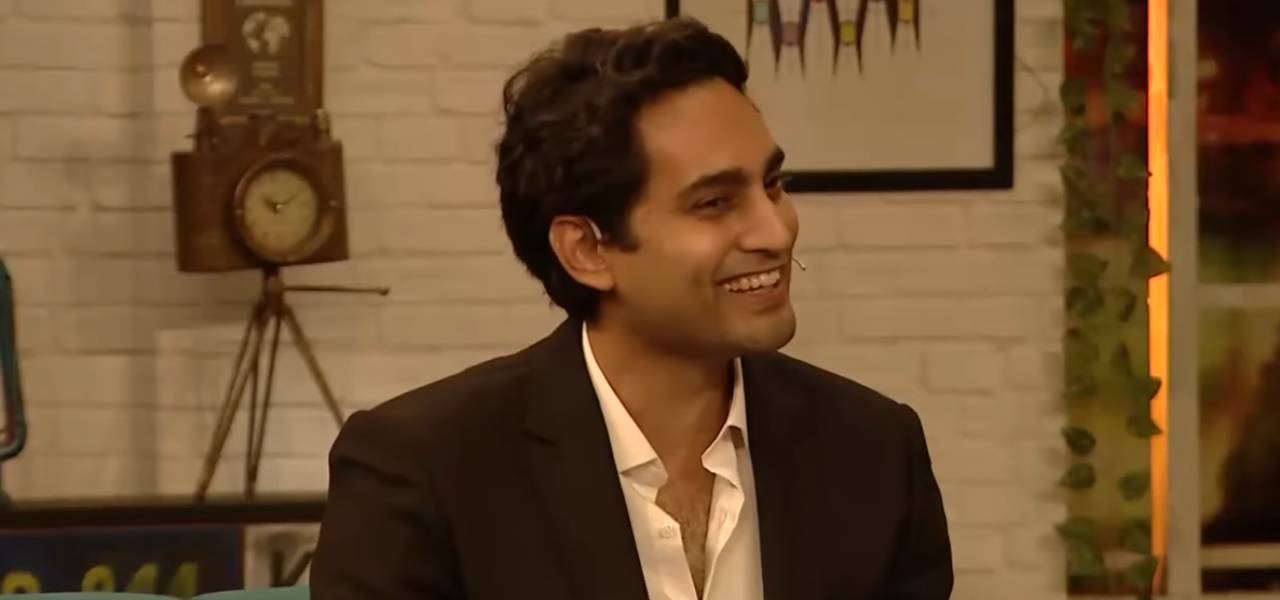 "I realized very early on that I don't share the same zeal to be surrounded by books and attend to patients on two hours of sleep. There were people like that around me and that made me think of my lack of passion for it."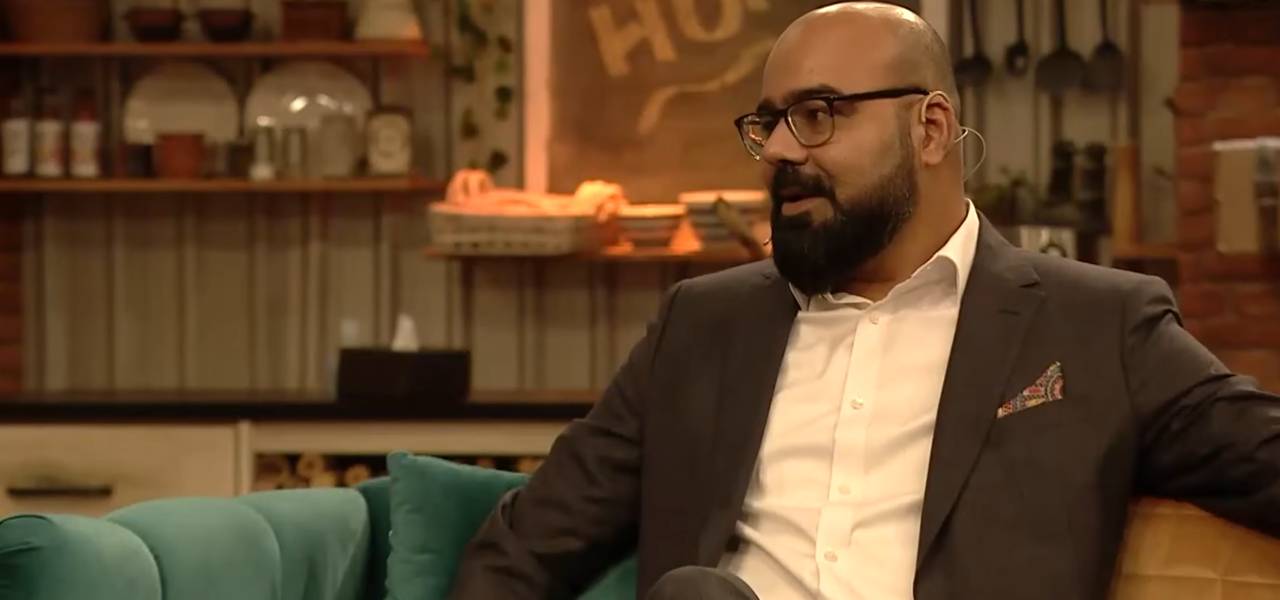 In the middle of the conversation, Junaid Akram also joined the party and added. "But if you did become a mediocre doctor and messed up with a procedure on a patient, ek na ek video aa hi jati. Viral bhi hojati. (Someone would have uploaded a video [on your malpractice] and it would get viral too)."
Majid Jahangir Ganjiswag's inspiration
Junaid Akram also revealed his inspiration and talked about it. He wanted to add Majid Jahangir's name. "A few days ago, there was a video where he was in serious difficulty.
It's sad when you keep your hero on a pedestal and see them breaking. Jahangir Sahab had done so many characters. He truly knew how to mask things."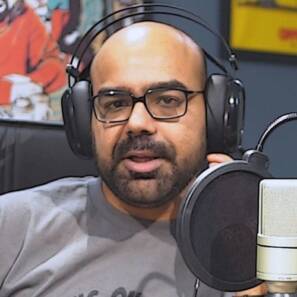 When Ahsan asked Junaid about his style, he owes everything to his "half a dozen" siblings. "We didn't have internet back then so talking was the only option. But we wouldn't just talk.
There was always a roasting competition. That's where my practice began. I got into stand-up and then to YouTube eventually to reach a wider audience," he said.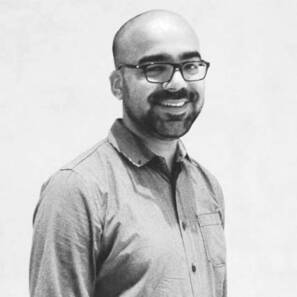 Back then in 2012 when Junaid's video went viral, he shared, "When my first video went viral, I got an appreciative message from Somalia. I thought Woah, Pakistanis live everywhere."
Akram's use of the Arabic phrase, khalli balli, which loosely translates to let things go, became a hit amongst the masses while he was working in sales in Dubai. "People started making T-shirts and mugs and all kinds of merchandise for it and I didn't even know. I was there being a corporate slave while back in Pakistan, people were celebrating it."
Standup comedian and YouTuber Full-time job
Ahsan further asked them if being a stand-up comedian and a YouTuber are now their full-time jobs, and both Ali and Akram nodded. "The day I realized that I can make more money in Pakistan than in Dubai, I left my job there and came back here. However, people don't believe that this can be a source of income," shared Akram.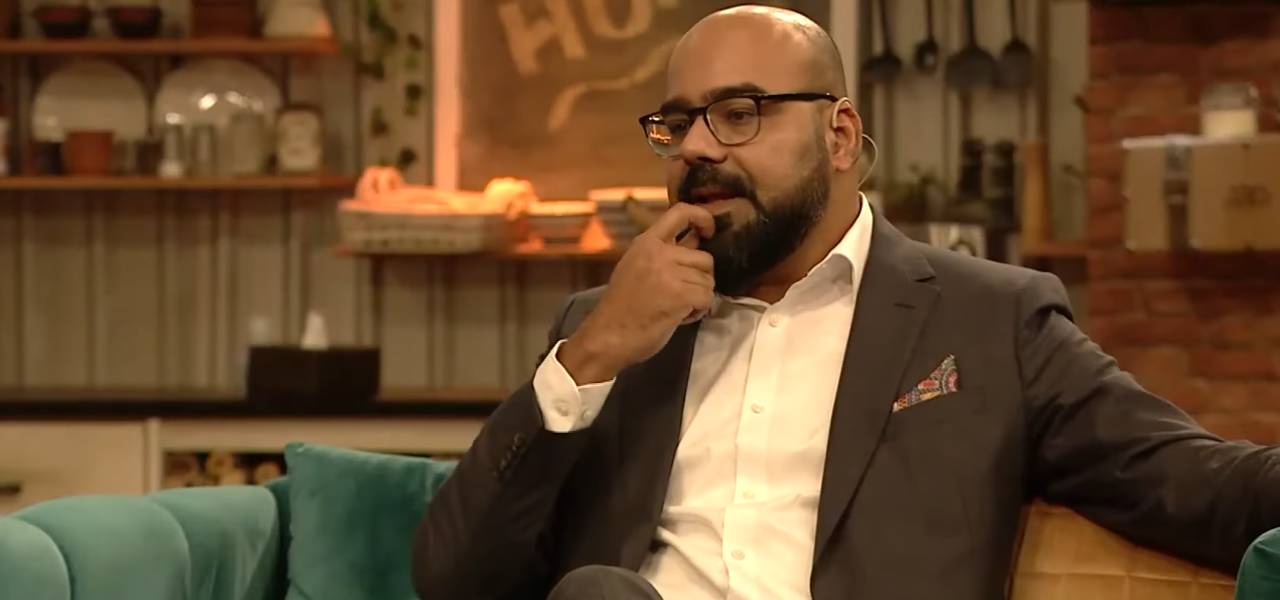 He further added, "Last night a police van stopped me for security concern. They asked about my profession and I said YouTuber. Normally people leave me when I say that and they recognize me from my channel's name. But this guy quipped, 'Everyone nowadays it. So what?'" The host, Ahsan Khan added, "The police guy himself would be a TikToker too."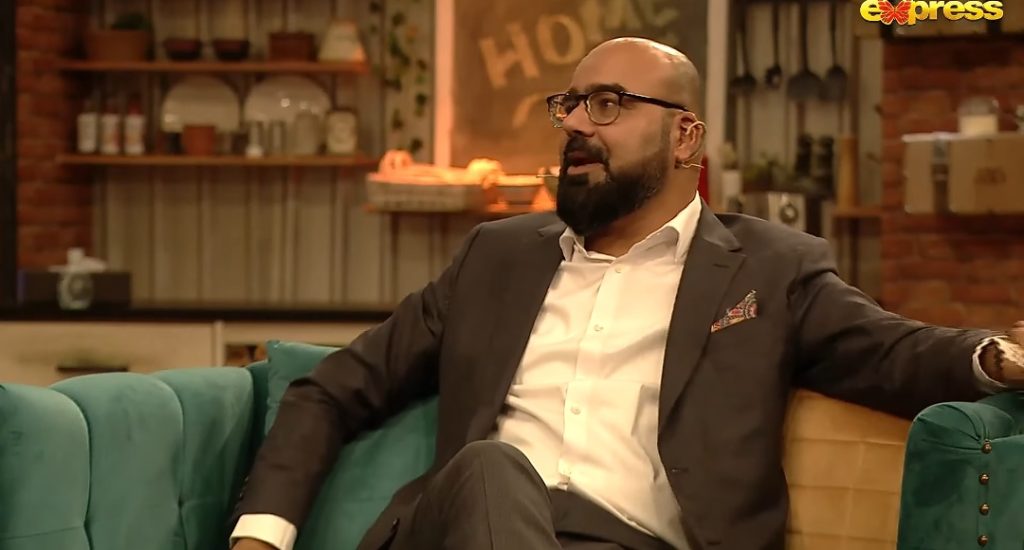 Both the guests then also shared some experiences of their fans often do not respect the time and place they're at. "I was sitting at a Dhaba with my friends for tea and this guy came uninvited asking me about why he hasn't gotten his German visa as of yet. He sat there asking me like I'm a visa operator with the only logic that I toured Germany so I'd know," mentioned Akram.
'It was my dream to pursue a neurosurgeon' – Danish Ali
Danish Ali revealed that his family never wanted him to pursue medicine. It was his dream initially to become a neurosurgeon. "My parents sort of had an idea that I'd flake later on. Since it's an expensive degree, they tried their best to convince me to do something else."
Ali has been married for 14 years happily, he spoke about his wife's support and involvement in his comedy craft, and he gave a strange response.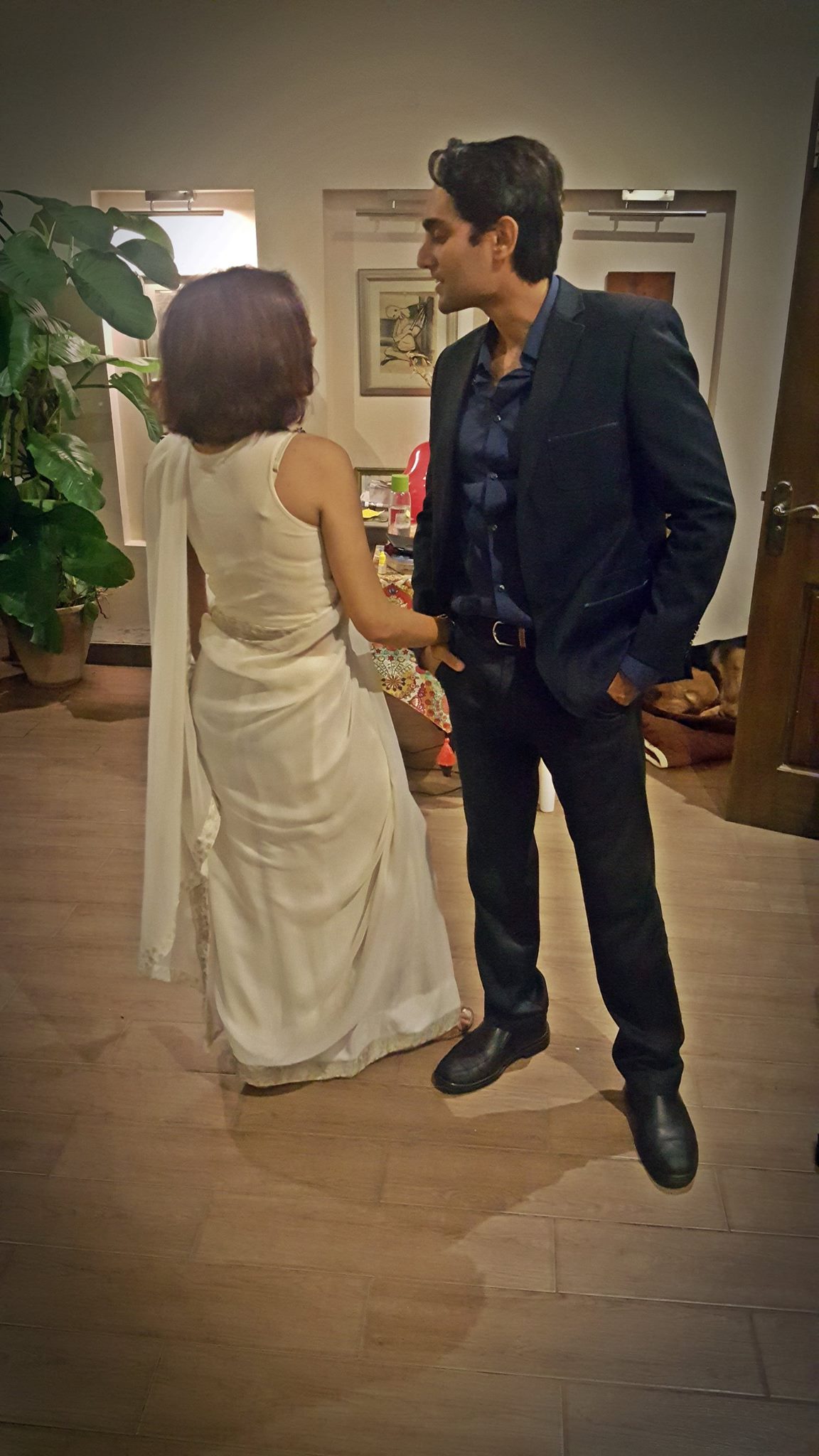 "My wife is in the healthcare sector and she doesn't enjoy the media limelight and hence stays away from the camera. But we also do not discuss work. She'd watch one or two videos but we never talk about work at home. If you ask me now, I wouldn't be able to tell what exactly she does at work."
Junaid Akram then talked about his fellow Pakistani YouTuber Zaid Ali and he had an opinion about Zaid's ageist comments in his videos. "He's a good man but I have one complaint from him that he mentions his wife's age in every interview, he says that his wife is four years older than him.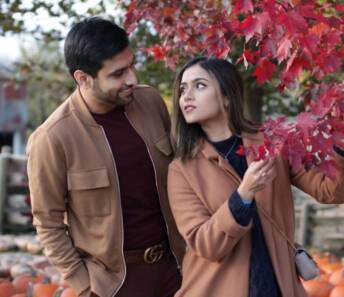 I mean it's okay, it's fine, why does he mention it? My wife is also older. I think the idea of love is beyond this age restriction and I think he over-emphasizes it. He wants to tell people about his nice gesture," he commented.
Both concluded the interview by sharing their favorite actors, singers, and directors. Ali named Mahira Khan, Ali Azmat and Angeline Malik while Akram named Saba Qamar, Sajjad Ali and Wajahat Rauf.
Junaid Akram last year answered fans burning question in which he cleared that I owed no one a single penny.
What do you think of the story? Tell us in the comments section below.