The Nawab of Junagarh, Muhammad Jahangir Khanji, recently announced that the Indian-occupied state will soon become a part of Pakistan. The Nawab made these remarks while addressing a press conference in Islamabad.
During the conference, Nawab Khanji called on the United Nations (UN) for playing its role for the freedom of the Junagarh from illegal occupation. He made an appeal to Prime Minister Imran Khan for becoming an ambassador to Junagarh just like he did for Kashmir.
The Nawab said Pakistan's government must also set up a secretariat of Junagarh in Islamabad. This would help in bringing the princely state closer to Pakistan.
Our Ancestors wanted Junagarh to be a part of Pakistan, says Nawab Khanji
Nawab Khanji said his ancestors made an agreement for becoming part of Pakistan. He said in October 1947, his grandfather Nawab Mahabat Khan made a visit to Pakistan. During the visit, his grandfather had signed an agreement of accession to Pakistan.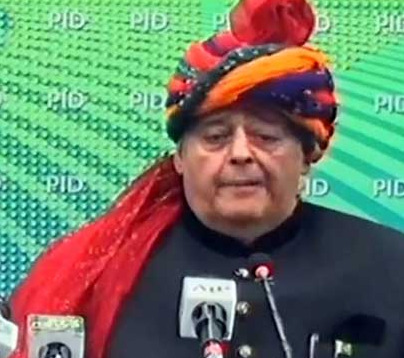 He also held a meeting with Quaid-e- Azam Muhammad Ali Jinnah and decided to accede the state to Pakistan. The treaty of accession was ratified by the Constituent Assembly of Pakistan. However, Indian forces made an illegal occupation of the state.
He also thanked PM Khan for including Junagarh as its territory in the new political map. The Nawab Khanji added his grandfather never claimed any property or benefits in Pakistan.
Netizens appreciate the statement by Nawab Khanji of Junagarh
Social media users all across Pakistan were happy to see the statement made by Nawab of Junagarh. Many of the users made a request to the UN and PM Khan to take necessary measures.
Pakistan showing its concern for fellow Muslims
It is a fact that Pakistan has always illustrated its concern for fellow Muslims. In particular, the country has consistently raised its voice against the Indian-Occupied Kashmir (IOK) at a global level.
In August 2020, PM Khan unveiled a new political map of Pakistan that shows the entire Kashmir region as part of the country. He said the new map supports the stance of the people of Pakistan as well as IOK.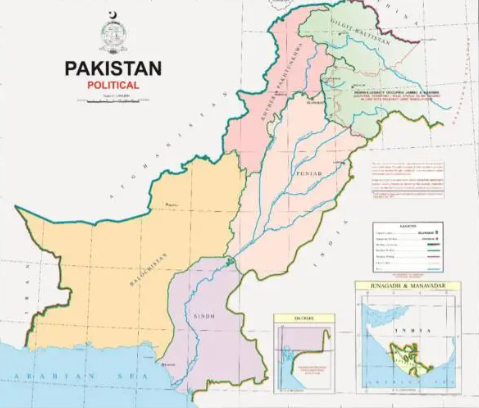 The PM said the new map also negated India's occupational illegal action of August 5 last year. PM Imran further said the map, which was also endorsed by the federal cabinet, was fully backed by the entire political leadership of the country. 
He also said the people of IOK want freedom from the Indian-occupied forces. Together, the Pakistani nation is waiting to see that day very soon.
What do you think of this story? Let us know in the comments section below!