The Pakistani politician who is the current Minister of State for Climate Change, Zartaj Gul has been a member of the National Assembly for the past two years. A reporter recently asked the climate change minister the secret behind her beauty and was left dumbfounded.
Needless to say, Gul is truly easy on the eyes with her classy and beautiful looks. As it appears, a reporter could not resist asking her the secret behind her flawless skin.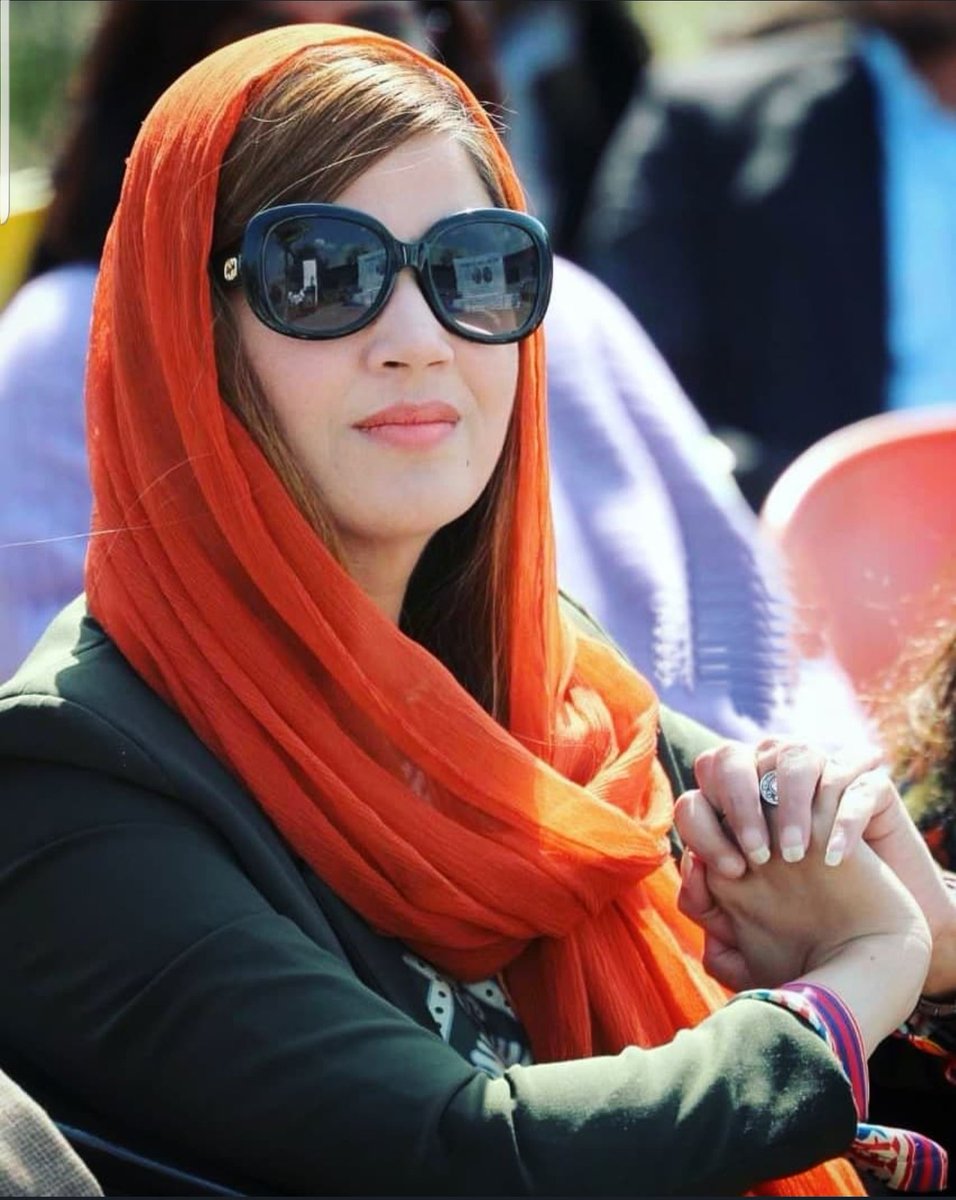 In a video that has surfaced on the Internet, the reporter asked the minister, "Ye natural hai ya koi special cream use karti hain? (Is this natural or do you use some special cream)."
The unexpected question made Gul blush, and she responded with a charismatic smile, saying, "I think everybody in this world is beautiful. Allah has everyone beautiful, and we should respect everyone."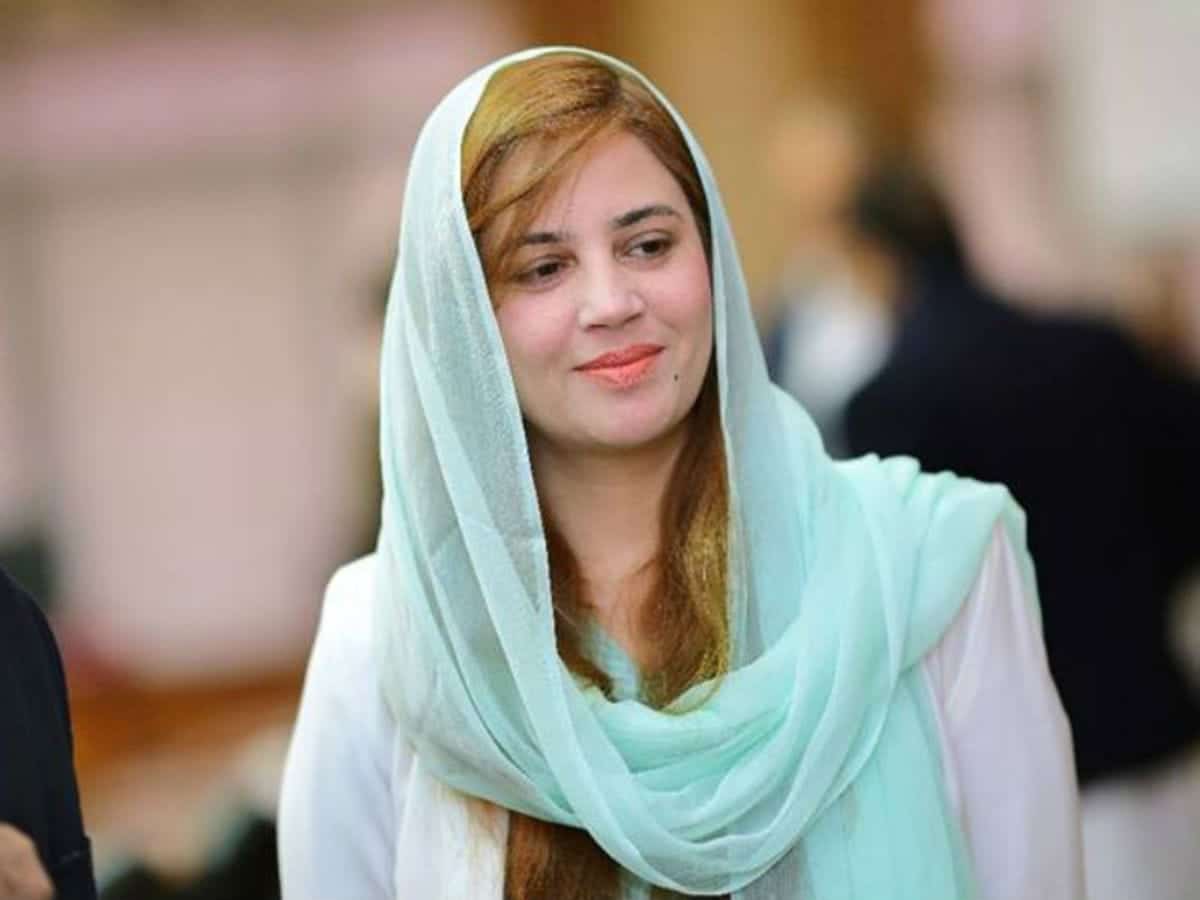 "I am basically kabaili (from the tribal area), and Pashtu," she added, and said that she came to parliament after winning the elections in Dera Ghazi Khan. "And I am very much exposed to the scorching heat of the sun, the dirt, and smoke. Also, I am involved in practical politics in cold and hot weather, both- so whatever you see can is all I have left," she responded.
According to her, she may have lost her touch because of pollution and environmental effects. "My own class fellows find it hard to recognize me. The political activities have affected my beauty," she further added.
Watch the video here
Good response! What do you think?
Well, she certainly is beautiful. But is she beauty without brains? Earlier, Gul was asked about COVID-19. The 35-year-old minister provided us with quite an interesting insight.
As per the statement by Gul, coronavirus is known as COVID-19 because it has 19 ways of entering into a body. And seemingly, that was not the first instance when the PTI minister has made a hilarious yet ignorant comment.
A similar situation occurred later when the climate change minister provided social media users a fresh meme dosage. Gul was seen making a statement that former president General Zia-ul-Haq was born on August 17 which later became limelight for memes.
However, it should be noted that he was assassinated on that date. She is known for making hilarious comments on different social and political issues.
Looks like this time, the minister really left the reporter dumbfounded with her elegance!
What do you think of this story? Let us know in the comments section below.