The Rawalpindi police arrested Journalist Ali Salman Alvi on June 29 on suspicion of being involved in his wife's murder. A First Information Report (FIR) was registered against him, after his wife, Sadaf Zahra was found dead at their house. However, now, not only has he been released but is also given custody of his daughter.
Zahra's sister registered the FIR against him. Later, a close friend of hers also shared some terrible details about him on Twitter. According to her, the journalist tortured Zahra and cheated on her for a long period of time. She also shared some screenshots of his messages with other girls with whom he cheated on her.
The couple celebrated her daughter's first birthday on June 20 and she was found dead on June 29. Zahra, too, on her personal Twitter account talked had about the domestic abuse.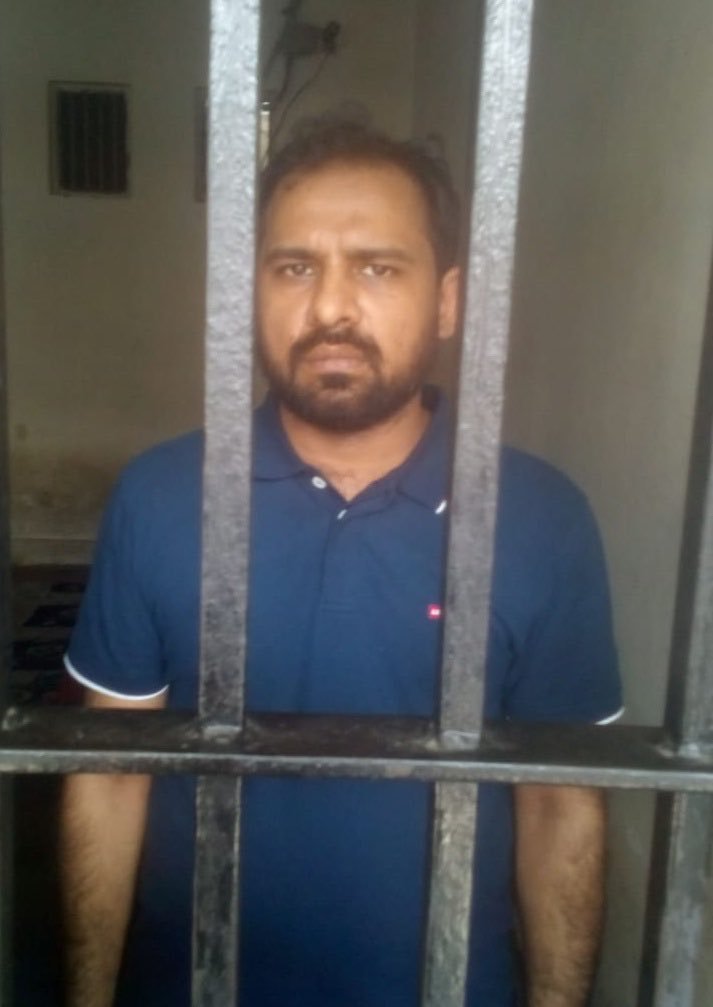 "Before getting hitched, we're lectured about spending entire life ahead with compromises & inducing flexibility in our disposition. […] But, what if the matters consist of abuse, violence, curse & toxic relationship?" she wrote.
Alvi was in jail on judicial remand. Police revealed that residents living near his home backed claims that he was indeed abusive towards his wife.
But now, the man who was arrested for allegedly killing his wife has been returned the custody of his daughter. In a message on Twitter, Alvi said his daughter Rabab has returned to him, the esteemed judge of the Additional Sessions Court of Rawalpindi has accepted his appeal against his wife's sister and her husband.
The whole world was 'tearing his character apart' or exposing his true face?
Adding another Tweet later, he claimed that it is a 'personal update meant for his friends'. According to him, the whole world was tearing his character apart.
He added a detailed message to his Tweet in which he claimed that the whole time was difficult for him, and also expressed some grief over his wife's death. "I am devastated and still reeling from the shocking loss of my wife and the aftermath of her tragic death," he wrote.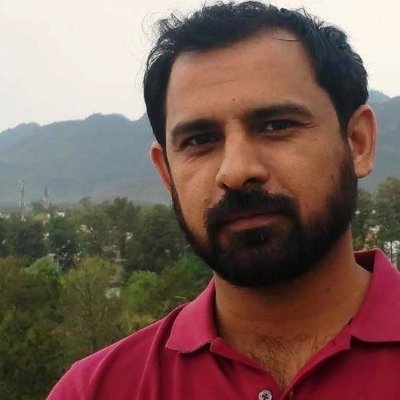 As per him, the only reason left for him to live is his daughter whom he has not seen for the last 4 months, for whom he is ready to go through every difficulty.
He added the case of his wife's death is pending in court. The answer to all the lies being spread on social media will soon come out in the form of truth, he claims.
From what it appears, the journalists seem to be playing the victim. Zahra's sister exposed his real face a few months ago with factual evidence. Not only that but her body hanging from the ceiling fan was brutally bruised, demonstrating the domestic violence she faced at his hands.
Zahra's case is different. Unlike so many women who are killed by their spouses owing to domestic abuse, she actually chose to speak out about what she suffered.
Zahra's Twitter thread is an indictment of a society that diligently pushes issues involving domestic violence under the rug. But sadly, even when people know what is occurring, they choose to keep quiet under the pretext of non-interference in other matters.
What do you think of this story? Let us know in the comments section below.