There are ads that make you go like…
There are those ads that make you go like…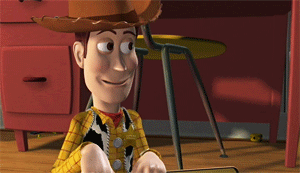 Then there are condom ads…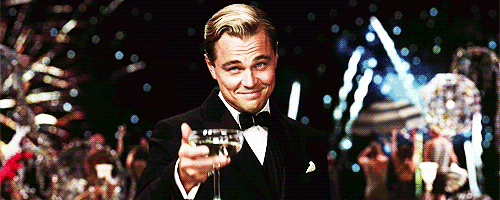 Condom ads are not so common in Pakistan. Ironically, contraception is a subject considered a taboo at large on top of the fact that this country gravely struggles with overpopulation. Our censored board is quite vulnerable towards this subject and so is our audience but nothing can rule out the fact that we need maximum awareness among people. Ads are one way, to begin with.
Anyway, there's another condom ad in town which has caught our attention. This is one ad taking a whole creative approach towards the point and we can surely mention that you would not go without having a great laugh.
Hasso, hassso, #JoshLagaKe!
I am sure this one left you in total laughing fits. They managed to impress us really well this time now with their creative approach towards the whole subject.
THIS PAAAART!
We absolutely adore how they have spun the subject around a humorous note. Once you watch this ad, the whole term "Josh" is never the same for you. And you dare if someone mentions "Josh Laga Ke" now!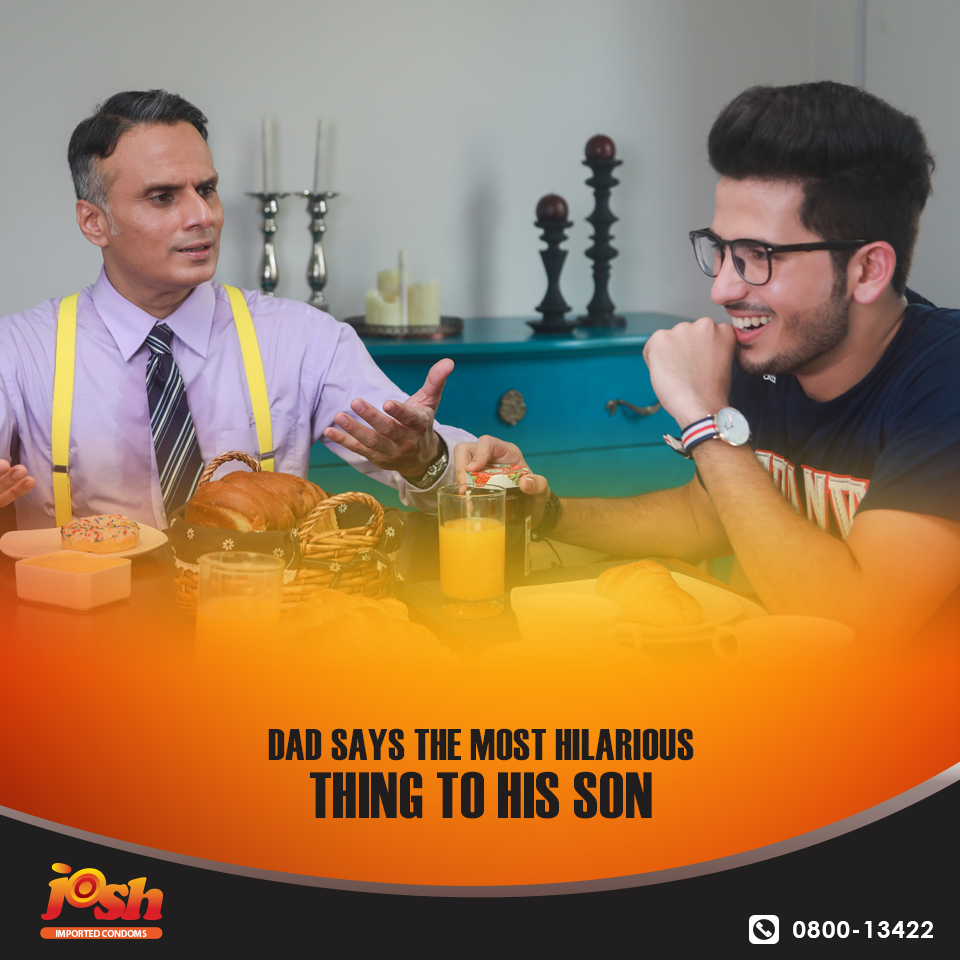 Alright, all humor aside, let us not deviate from the actual point. Condoms are a modern mean of contraception used by the entire world. Considering Pakistan is in a dire need of family planning, with the pain problem being overpopulation, our people need to be educated generously on the subject.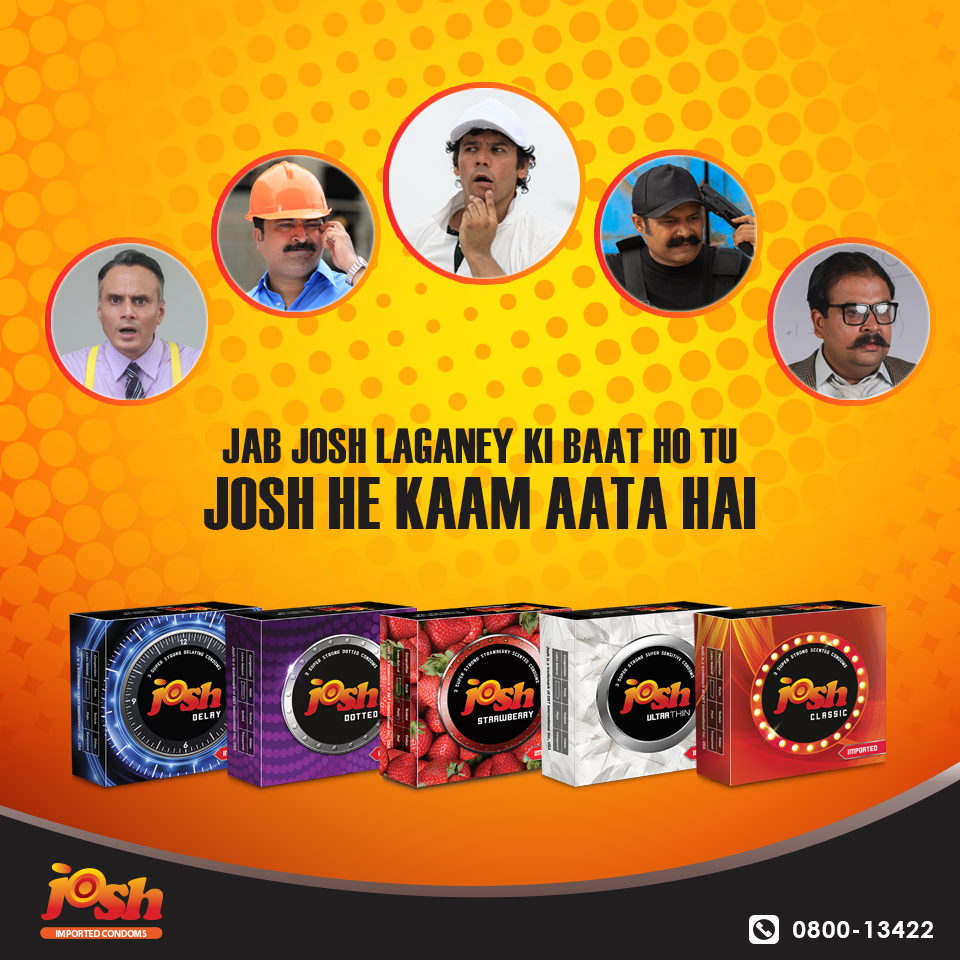 The key takeaway of this ad is how subtly they have conveyed the message to people. A unique approach to educating the masses seems very effective idea. It is SFW and it can be consumed by masses without offending anyone's sentiments or causing conflict.
Meanwhile, let's not forget how once we stumbled upon this… *NEVER FORGET!*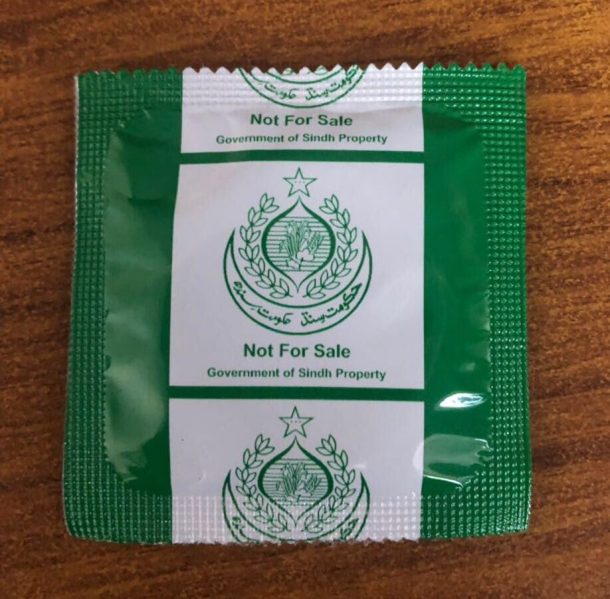 Josh Laga Ke has the perfect creative element to keep the humorous note of it on point. Their pun game is strong!
So, guys, we urge you: josh laga ke.
Read Also: This New Condom Ad Has Become The Talk Of The Town Due To Its 'Rough' Nature!