It's raining doppelgangers in Pakistan. A couple of months ago, we come across many doppelgangers of certain mainstream celebrities.
I KID YOU NOT. WE FOUND CHINESE IMRAN KHAN…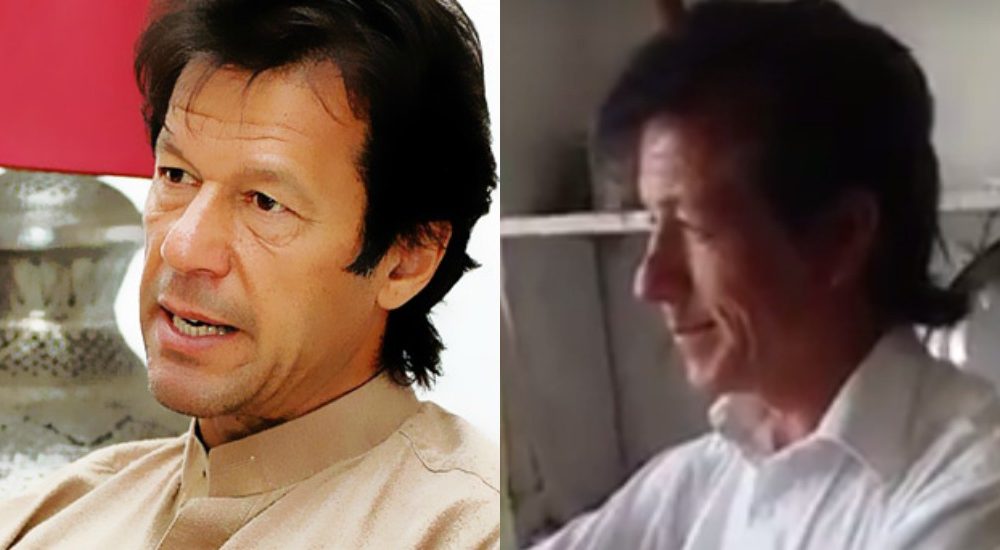 Tabdeeli in doppelganger-class.
NEVER FORGET VIRAT KOHLI WHO APPARENTLY WORKS HERE, AFTER THAT SPELL WITH MOHAMMAD AMIR
KIM KARDASHIAN AND KYLIE JENNER!
Oh, God. Check this out.
ANUSHKA SHARMA TOO
Damn. Here's when this happened…
NOW PRESENTING PAKISTANI JON SNOW…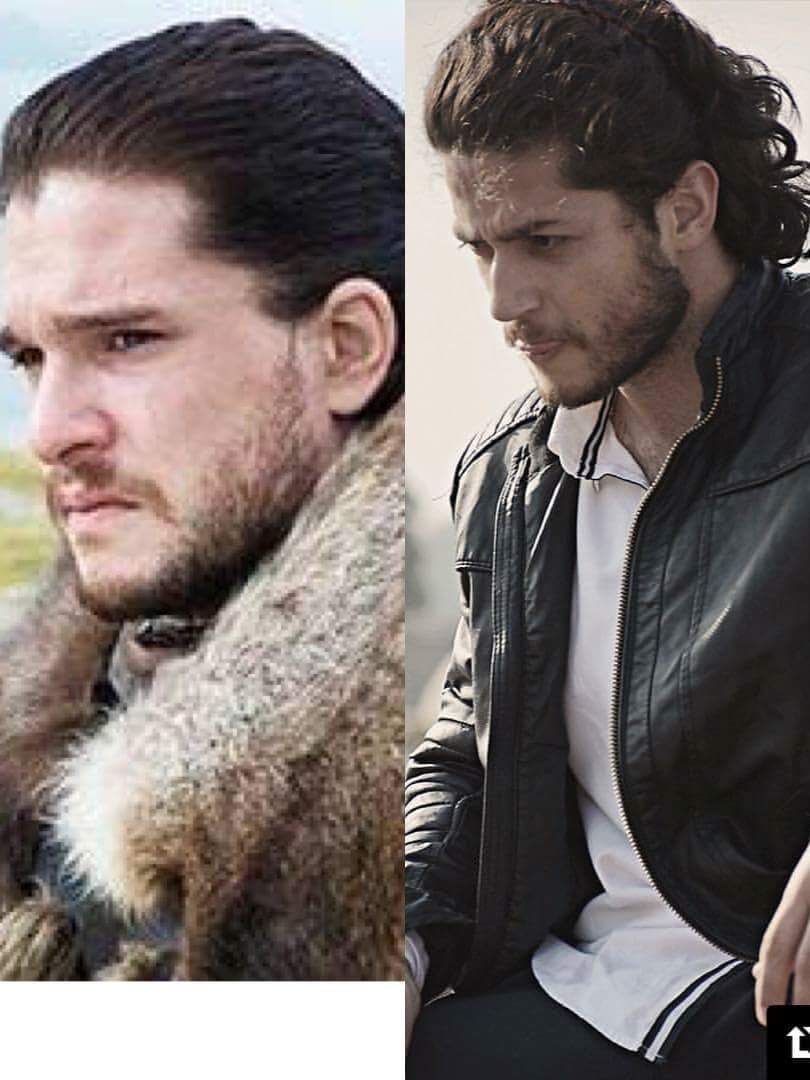 Meet Ammad Hassan Mir, an upcoming actor and model who is currently acting in a drama serial and has appeared in a famous commercial. He is also a fitness trainer.
WELL. WELL. WELL.
What do you guys think about it? Does he actually resemble the King in the North, Jon Snow – oh, wait, Aegon Targaryen (SPOILER ALERT).
We came across a doppelganger yet again. The resemblance is striking and we let you decide. So, guys, does Ammad look like Jon Snow? His friends seem to think that way…