Since the death of the legendary king of comedy Umer Sharif news spread, the whole nation still couldn't bear the news, Johnny Lever from India too expressed his grief. It's still felt like a rumor or a joke to everyone, no one is ready to accept the fact that the star is no more with us.
On October 2nd the legend left the world and shocked his fans from all over the globe. Not only Pakistani celebrities shook from their core. But also his Indian fans couldn't understand the situation like how it happened.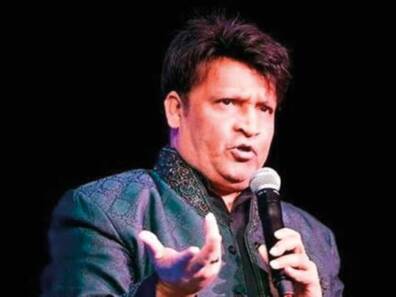 In Germany, Late Umer Sharif took his last breath his last funeral ceremony was also held in Germany, and soon the body will be delivered in Pakistan.
His son also revealed that Umer Sharif wrote in his will that take my body to the Abdullah Shah Qazi Mazaar and bury it there.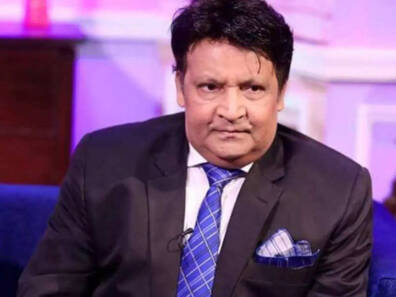 The day news spread all over the internet across the border many of the Indian celebrities came forward and expressed their feelings. From Kapil Sharma to Raju Shrivastav to Anupam Kher.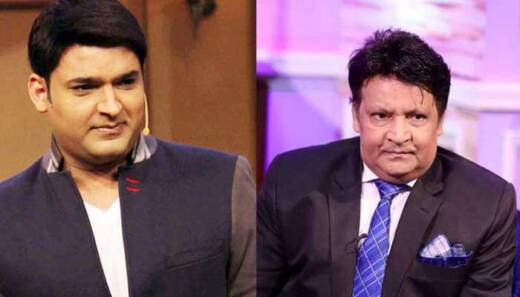 But recently two big stars of Bollywood and the closest ones to Umer Sharif Johnny Lever and Daler Mehndi have spoken about Umer Sharif.
We Were About To Host A Show-Johnny Lever
Johnny Lever always loved Umer Sharif and praised him on every occasion, he had to say something on his death. Talking to a local TV channel, Johnny Lever said "Last I spoke to Umer Sharif, we were planning to host a stand-up Johnny Lever, Umer Sharif Night in America."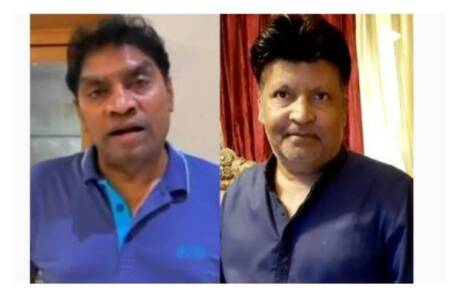 The Raja Hindustani actor further said, "Sharif's demise is a huge loss for Pakistan's entertainment industry. He was a genius performer and man. I met him when he came to India back in the 90s. We talked for hours and what I loved most was how quick-witted he was.
Not every comedian can be that. We all would end up wondering where this man gets his responses from, he was gifted. What he did can't be learned or practiced. "
Pray For Late Umer Sharif-Daler Mehndi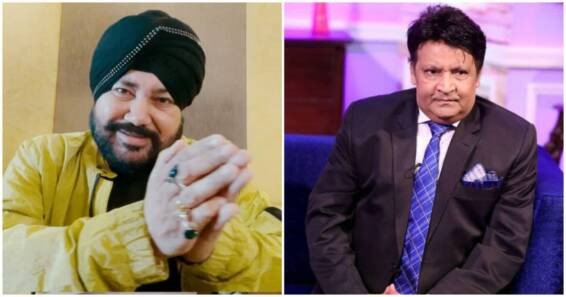 Indian famous Punjabi singer Daler Mehndi made a video in which he deeply requested all his fans to pray for the late Umer Sharif. He started his video by saying "Friends, today is a sad day for I have just found out that Umer Sharif Sahab, who was a brilliant actor, passed away.
I'm thankful to everyone who tried to save his life, including Imran Khan Sahab. But what's in God's hands will remain in God's hands. And now I'd just appreciate it if everyone could say a prayer for him."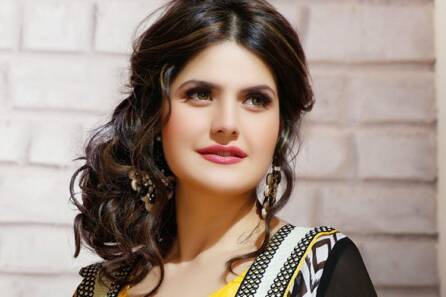 Along with Daler Mehndi and Johnny Lever Veer's actress Zareen Khan also spoken about the legend.
"You are a permanent part of my childhood memory. You will always be remembered as the man who made my whole family laugh through your show. A pioneer of spreading laughter, you will forever be remembered."
Every single person is mourning the death of our king of comedy, no one can replace him. Umer Sharif is someone that no one can avoid and he's the one who made every single person laugh at his non-vulgar jokes.
What do you think of the story? Tell us in the comments section below.