"Hey people. Just wanted to check in and say hello. I'm writing from Lahore, Pakistan. Why am I in Pakistan? Well, one of my best friends is Pakistani and he's getting married here this weekend. So he invited all of his friends to come out and celebrate with him and his wife to be.
They do it big when it comes to weddings here. It's a four-day affair with lots of food and dancing. I think they dance so much to work off all the food. It's like we're eating the equivalent of Thanksgiving or Christmas dinner every day. Sometimes, twice a day. I'll have to get back in tour shape in January!"
-John Legend on his MySpace Blog in 2002.
The American Superstar and his wife visited Pakistan back in 2002, but apparently, no one knew about it! Here
are some pictures from their rather memorable visit: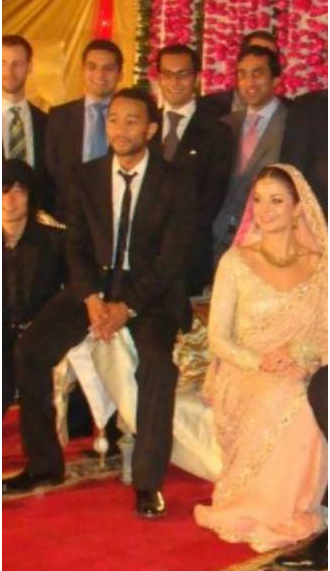 John Legend and his wife, Chrissy Teigen, visited Pakistan for 9 days to attend a friend's wedding. This friend of John had shared his dorm room in college and remained close friends since.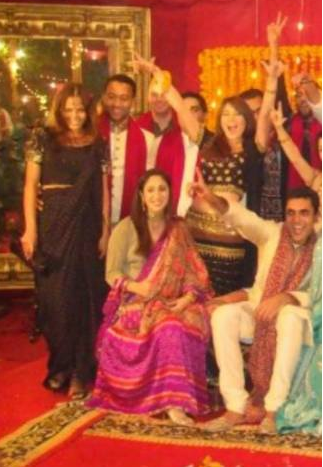 It was quite an experience considering the down to earth couple was game to try all the cultural festivities including the traditional food and attire. Chrissy was seen rocking a saari and John in a custom-made sherwani was truly an adorable sight!