Globally known as the face of WWE, John Cena holds a total of 19 world titles. Being a professional wrestler, he travels the world year-round as a full-time representative and participant of the World Wrestling Entertainment industry.
Cena graduated from Springfield with the class of 1999 and has since then accomplished more than he could have ever imagined. The 43-year-old serves as a role model and hero to scores of individuals worldwide. Not only that but he also inspires current students in Pakistan.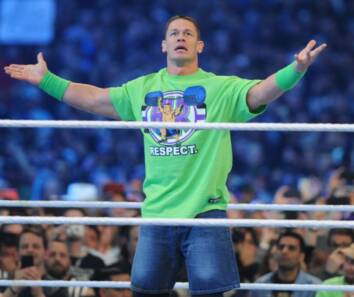 You will be shocked to find out that the face of WWE has made it to the merit list of the BS Computer Science program of Islamia College Peshawar through an online application. You heard that right! Want proof? Well, don't worry you will be able to see John Cena's name on the list.
This does not really come as a surprise to us as pranks like these happen quite often. Seems like someone really put to his mind into pulling this hilarious prank and applied to the BS Computer Science program with the name of the famous world wrestling champion, John Cena.
In addition to this, the prankster clearly went to great lengths to cover all the loopholes. As you can in the picture, he even went to list Undertaker as his father's name. How neat!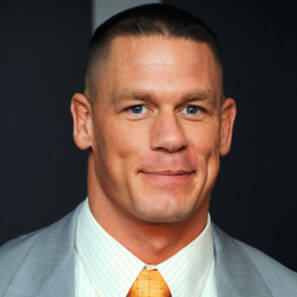 The college administration denies the rumors
After investigating the matter, it was found that the American wrestler's name appeared on the merit list with fake roll number and marks.
Moreover, the administration of the college confirmed that someone applied through a fake bank code, roll number, and marks. "Such incidents take place in online admission. Someone played a joke through the application," the administration said.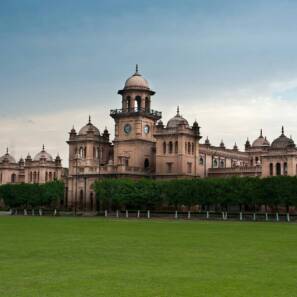 After the photo goes viral on social media, the Islamia College Peshawar administration took notice of the incident and removed his name from the merit list. The administration further stated, "However, as soon as we came to know of it, we removed him from the system."
Well, whoever it is was, he pulled off WWE star John Cena prank way too well. All the details used were fake and with no window for a loophole, making it quite impossible to trace back to him. Smarty-pants!
Read More: Islamia College University Orders Students To Delete Tik Tok Accounts
What do you think of this story? Let us know in the comments below!