There's no doubt that anything can happen in Pakistan, no matter it's whether the Pakistan cricket team playing at its best or our government taking legit action on rapists.
2021 started with great news for Pakistani people, first South Africa ready to visit for the series in Pakistan, second PSL crowd entry news, and then the arrival of John Cena in Pakistan.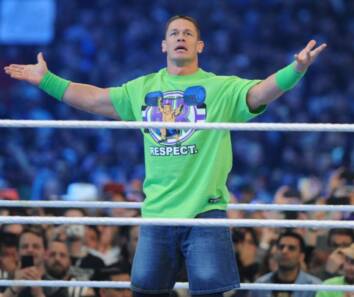 Since last year, there have been rumors roaming over the internet that John Cena is coming to Pakistan and created happiness among the Cena fans.
John Cena is the 16-time world champion and done many charity work for the kids.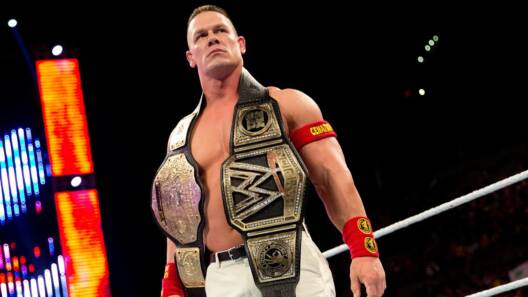 He has become a part-timer since he joined the Hollywood industry as a full-timer.
A private wrestling event "Ring of Pakistan" has send the invitation to him along with other wwe wrestlers.
To make the event blockbuster Cena's appearance will be an exclusive for the audience.  
It looks like John Cena is a Pakistani citizen, the way his news are spreading related to Pakistan. Last year, WWE superstar doesn't just entertain the audience with his acts and wrestling skills but with his knowledge too. Because John Cena had completed his college in Peshawar.
Soon the news came out over the internet, people went crazy and tried to confirm the news from various sources. John Cena's fans' reaction is priceless.
Lastly, all the wrestling fans, and especially John Cena followers are dying to meet him in July. Hope things go as plan and he visits our nation to show his "Attitude Adjustment".