Former US Vice President Joe Biden, the presumptive Democratic presidential nominee, has vowed to address the needs and concerns of Muslim-American communities in the US once he becomes president during an online summit. In a clip from that conference, Biden can be seen quoting a hadith of Prophet Muhamad (PBUH).
On July 20, 2020, Biden sought support from Muslim Americans during an online event hosted by Emgage Action, a membership organization. He mobilized around issues affecting American Muslims.
Biden's remarks came after several prominent Muslim-American leaders endorsed him for president. Moreover, while praising Islam as 'one of the great confessional faiths', Biden told attendees of the Million Muslim Votes that he wished US schools taught more about Islam.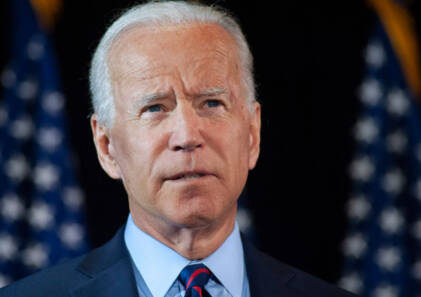 "One of the things I think is important, I wish we taught more in our schools about the Islamic faith," he said. In addition to this, he blames President Trump for 'fanning the flames of hate'.
The Democratic presidential nominee for the 2020 election quoted Prophet Muhamad at the conference. He said, "A hadith from the Prophet Muhammad instructs, Whomever among you sees a wrong, let him change it with his hand."
"'If he is not able, then with his tongue. If he is not able, then with his heart,'" he further quoted.
It is to be noted that Biden is a Roman Catholic. For years he has written and spoken publicly about his faith. Most recently, Biden has leaned into his religious commitments. He emphasized his faith during the presidential election and the Democratic National Convention
Watch the video below:
The 77-year-old leader vowed to abolish the Trump administration's three-year-old travel ban that primarily targets Muslim-majority countries, in what he described as 'vile'.
"If I have the honor of being president, I will end the Muslim ban on day one, day one," he pledged.
While denouncing Trump's treatment of religious minorities, Biden made a promise to appoint Muslim personnel in his would-be administration. Additionally, he promised to work with Congress to pass stalled hate crime legislation if elected to the Oval Office in November.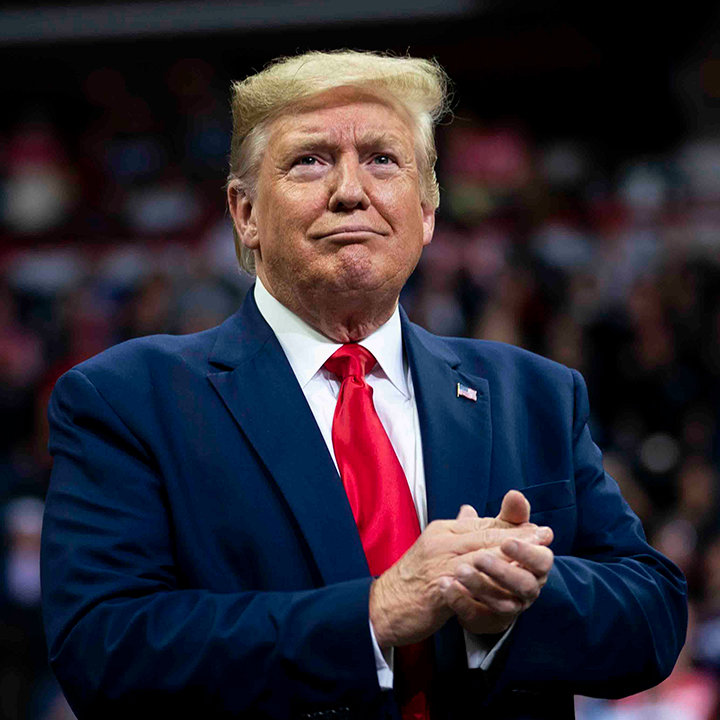 Recently, during the debate with Trump, US presidential candidate, Biden also used 'InshaAllah' and got some extra attention.
It is crucial to mention here that amidst US Election 2020 Trump now asserted that he wants to have good relations with Pakistan. If Trump is unseated in November he will be the first single-term president since George H.W. Bush lost to Bill Clinton in 1992.
On Wednesday, Trump prematurely claimed victory. At a point when many votes in key states were yet to be counted in the US election. Moreover, he made unproven claims about voter fraud.
What do you think of this story? Let us know in the comments section below.