US President Joe Biden was caught on a hot mic appearing insulting the Fox News journalist Peter Doocy, seemingly calling him a "stupid son of a bitch" on Monday.
"Do you think inflation is a political liability in the midterms?" the reporter asked the president as journalists were leaving the room at the end of an event at the White House.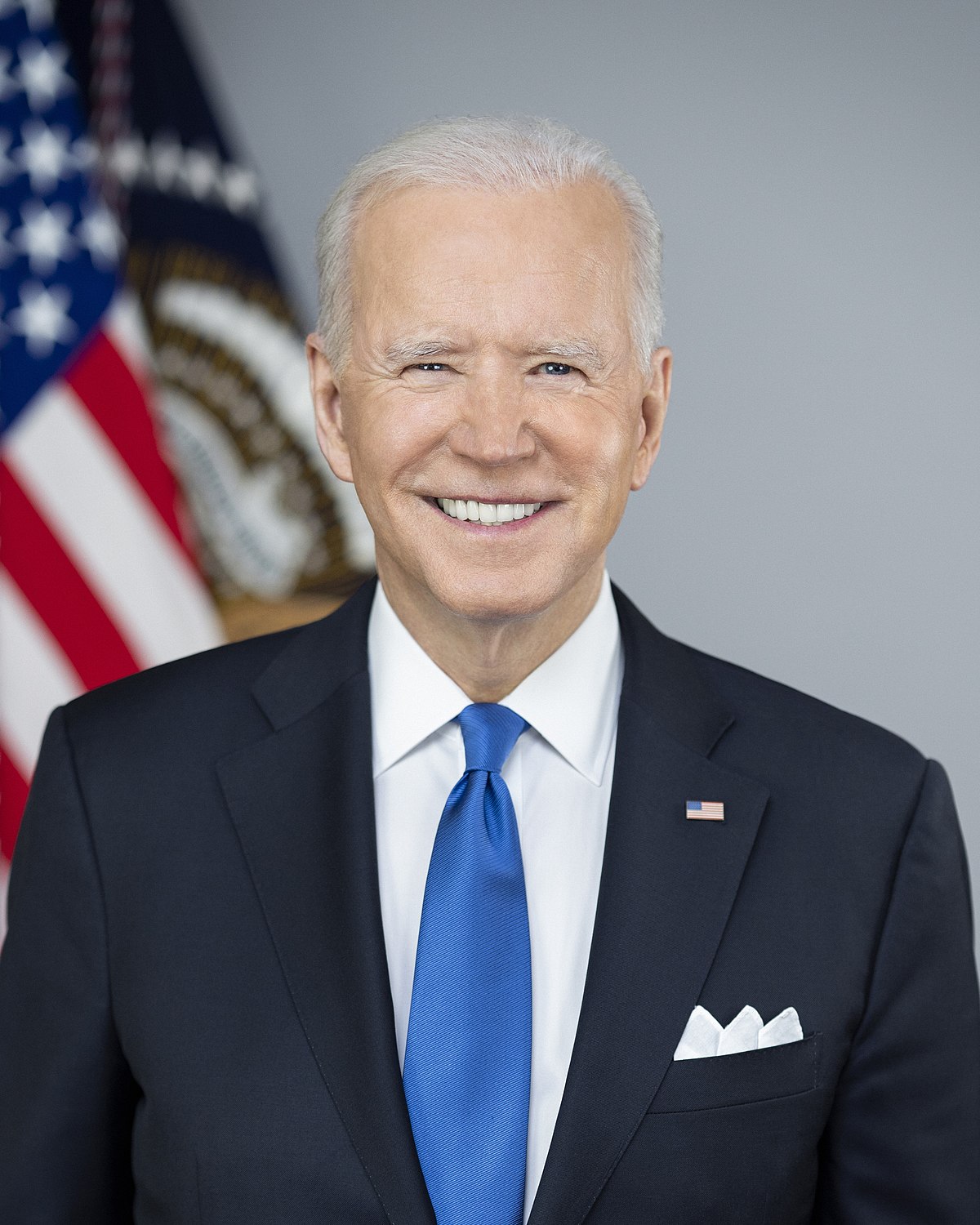 "No, it's a great asset – more inflation. What a stupid son of a bitch," responded the president.
The mic was right in front of Biden, but it appeared as if he were making the remark to himself or that he might have thought the mic had been turned off.
The remark came at the end of a White House Competition Council meeting where officials provided an update on efforts to combat inflation, which recently hit 7%. Biden, who was also fielding questions about the growing crisis in Ukraine, had said he only wanted to address questions on the topic of the council, which Doocy appeared to be covering in his inquiry.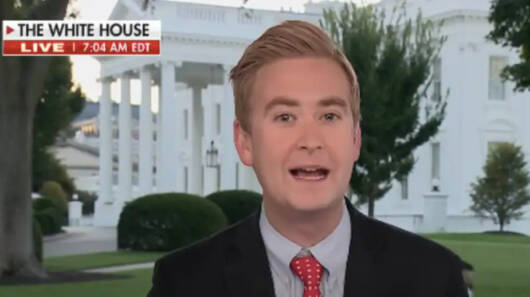 The White House has said this month that inflation will only be a temporary problem, but some Democrats have worried about the potential for longer-term political consequences.
The clip of Biden's remark quickly went viral on social media, with some pointing out that Biden days earlier had muttered, "What a stupid question," in response to another Fox News reporter's question about Russia.
Have a look at the video:
Doocy shrugged the insult off in a later interview on Fox. "Yeah nobody has fact-checked him yet and said it's not true," he said, nonchalantly.
Despite Monday's gaffe, Biden's first year in office has marked a return to civility after a tumultuous four years under Donald Trump, who labeled the media the "enemy of the American people". Biden has described journalists as "indispensable" to democracy, although press access to him has been limited.
Speaking of gaffes, social media reacted with divided opinions after India's Prime Minister Narendra Modi's special address to the World Economic Forum's online Davos Agenda 2022 summit failed epically. Following an alleged teleprompter failure, PM Modi failed to speak a single word.
Read More: President Alvi Is Under Fire For Misusing Governor House & Fears Disqualification Case
What do you think of this story? Let us know in the comments section below.