In this tragic story from Karachi, the weapon of choice was acid. A divorced woman allegedly injured her ex-husband severely by throwing acid at him.
An individual named Muhammad Usman was brought into the burn unit of Civil Hospital on Thursday evening. The horrific incident took place in an apartment close to Nagan Chowrangi, according to Express News. Several parts of his body were burned with acid, including his face and hands.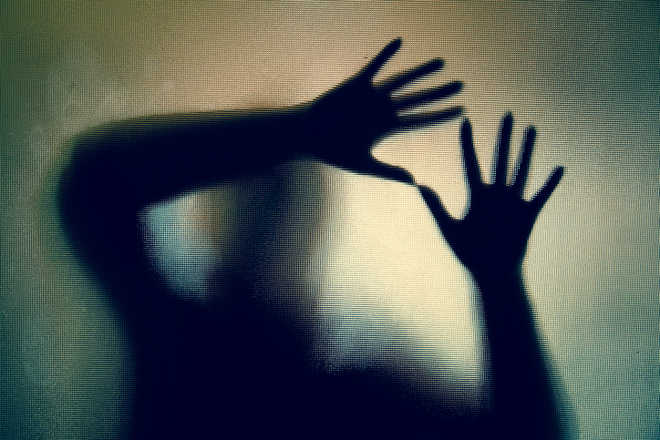 According to Mohammad Usman's relatives, he was called by unknown persons at 3pm on Thursday to a flat near Nagan Chowrangi. His ex-wife Shabana was reportedly present there as well. Family members said Usman divorced Shabana nine months ago. While Shabana pressed him to remarry her, he refused to do so.
Upon rejection, Shabana threw acid on his face. The acid she threw also caused her to sustain minor injuries. As soon as Usman made it out of the apartment, he took a rickshaw to his grandmother's. His relatives then shifted him to Civil Hospital, where he was provided medical help.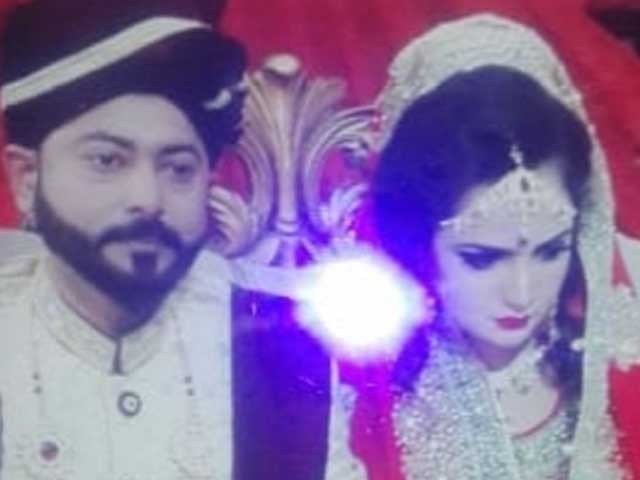 Following the incident on Thursday, Shabana, according to relatives, went to the New Karachi police station and alleged her ex-husband, Usman, tried to throw acid on her.
SHO Nadeem Ahmed who conducted a preliminary investigation said that looking at Usman's condition, it appeared that the woman might have thrown acid on him and was also trying to mislead police.
Police were unable to take Usman's statement because of his poor health. Legal action will take place following his statement. Meanwhile, the woman has been interrogated by the police.
The plight of acid victims
There are many cases of acid throwing that go completely undetected and are never recorded. More so, the victims often stay quiet out of fear or they get paid to stay quiet. This is a serious issue as it leads the perpetrator to believe that they can get away with torturing someone to the point where they wish to die or kill them.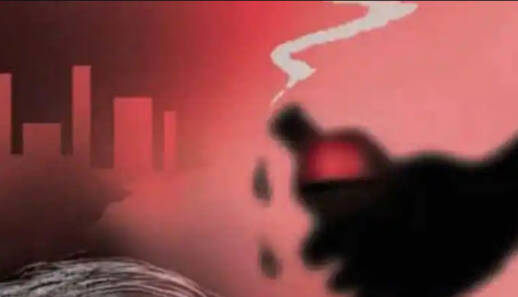 A recent report claimed that 98% of the cases of acid attacks go undecided because there are many loopholes in the law. For a matter this serious, the work being done on it by the authorities is not up to par.
In another incident of acid attack previously, a mother of four had a minor dispute with her husband, for which she paid a very heavy price. The husband threw acid on the woman and tortured her to death.
Acid attacks are not a hidden truth in Pakistan. It is time that Pakistan upgraded its acid attack laws and provided extremely strict punishment for the perpetrators.
Story Courtesy: Express News
What do you think of this story? Let us know in the comments section below.