Yes, guys, it is raining doppelganger again, and this time it's Jibran Nasir. Recently, we came across a lot of people who quite resemble some of the mainstream celebrities we see on television and the Internet, and looks like, it does not end anywhere.
So, this is to be the craziest case of doppelgangers we have ever come across among celebrities. As we all know, the lawyer cum activist Jibran Nair recently tied the knot with actor Mansha Pasha. The couple broke the exciting news with a picture of Pasha's ring-studded hand on Instagram. More so, there was a picture circulating on social media wherein the two could be seen sitting on the stage.
Take a look it: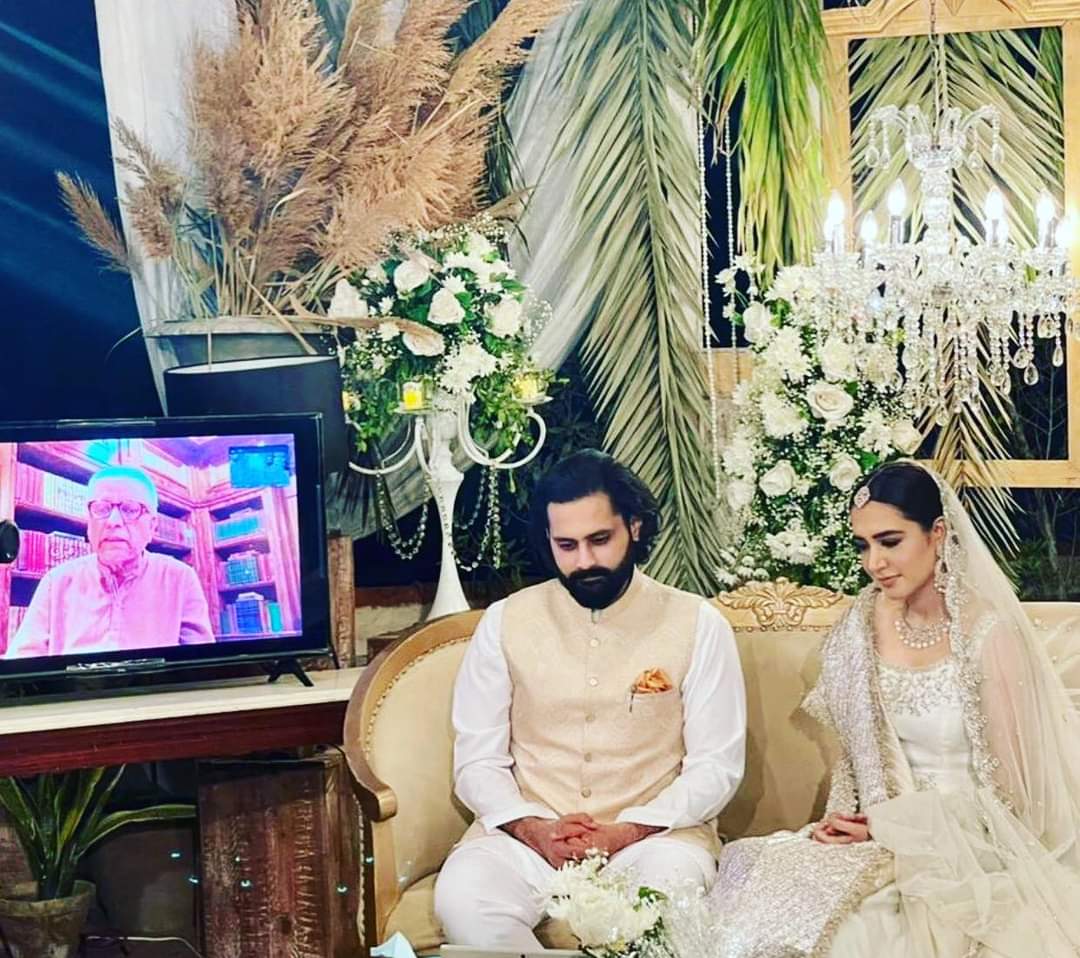 Well, as it appears, another guy tied the knot around the same time and it was none other than a doppelganger of Jibran Nasir! Social media users mistook him for Nasir and began pouring in congratulatory messages and tags for, apparently, tying the knot with Pasha.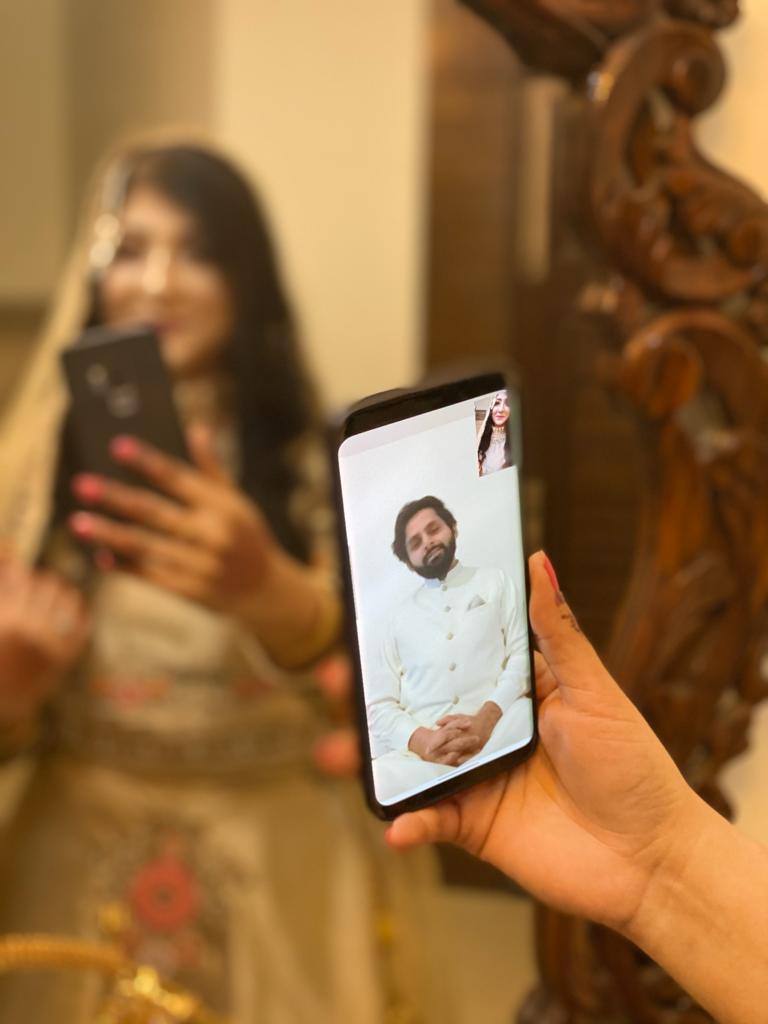 We would not really blame them for confusing him with Nasir, and you would too be mistaken for sure! In fact, they share many more similarities other than features, hair, and smiles. Both got hitched around the same time!
While his Twitter name is Bert Macklin, the name of a fictional character in the sitcom Parks and Recreation, his real name is Abdul Basit. In a tweet, Basit cleared the air and wrote that although they both wore 'almost' similar suits on their wedding, and had online nikkah, he "did not marry Mansha Pasha."
Damn! Aren't they like a carbon copy of each other?
Also, check this out! LOL
We have almost lost count of the number of doppelgangers we have discovered till now. One after another, a new one lookalike of our Pakistani celebs keep popping up, leaving us totally flabbergasted.
Social media users have never been afraid to speak their minds. You will find the most opinionated, as well as the most humorous people on the Internet. And they have always… always have the most thought-provoking thing to say.
And mind you, this is not the first time our fellow Pakistanis have found an uncanny resemblance between two look-alikes. This keeps happening every now and then. Previously, netizens discovered how Dr. Fazeela, a famous Pakistani dermatologist, and the sister of the well-known actor – Hamza Ali Abbasi, shares an uncanny resemblance with Katrina Kaif.
Moreover, just a few months back, the news of Iqra Aziz's doppelganger took the media by a storm, and it was quite baffling to see that even her sister could not differentiate between the two due to the uncanny resemblance.
What do you think of this story? Let us know in the comments section below.