Egypt Air MS181: was en-route from Alexandria to Cairo when it requested permission to make an emergency landing at Larnaca Airport in Cyprus.The Airbus 320 is reportedly carrying 62 people, including eight British nationals and ten Americans. According to sources at least one man on the plane is believed to be armed with a gun and explosives.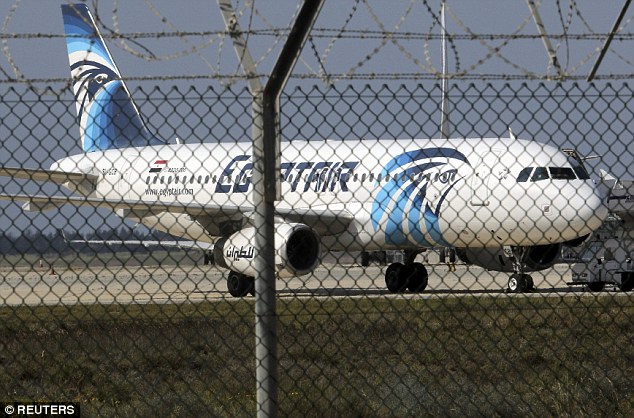 Source: www.dailymail.co.uk
The hijacking of the plane, carrying 55 passengers and a crew of seven, was confirmed by EgyptAir on Twitter at 7:40am GMT. The flight was diverted to Cyprus after a man on the flight threatened to detonate his explosives belt, Egypt's civil aviation authority said, 'The hijackers demanded that authorities leave the runway in order to release women and children passengers.'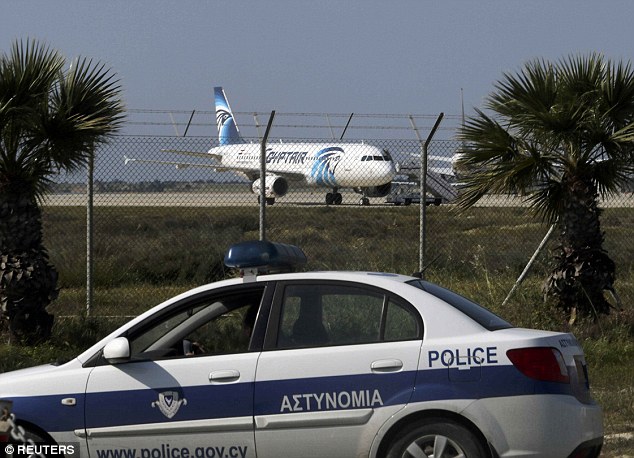 Source: www.dailymail.co.uk
More than 20 people have been allowed off the plane, but the hijacker is believed to still be holding more than 40 people hostage. Police spokesman Andreas Angelides said,'The hijacking occurred in Cyprus's flight information region and the airliner was diverted to Larnaca,' where the plane is currently  runway.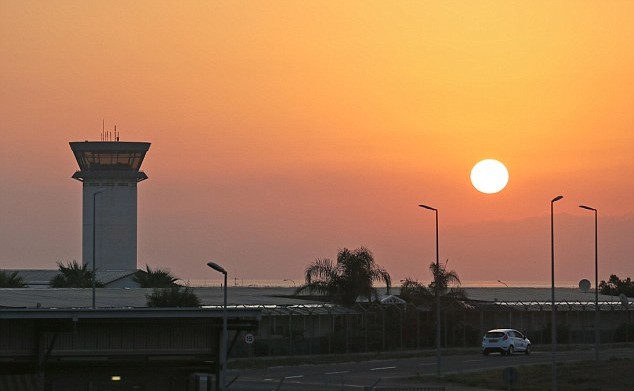 Source: www.dailymail.co.uk
Originally Published By: www.dailymail.co.uk