Uh-Oh! Apparently, Jennifer Aniston finds the rumors of her dating former Friends co-star David Schwimmer quite "bizarre". 
Following the Friends reunion special in August, rumors spread online about the actors rekindling their romance. But Schwimmer's agent dismissed these rumors.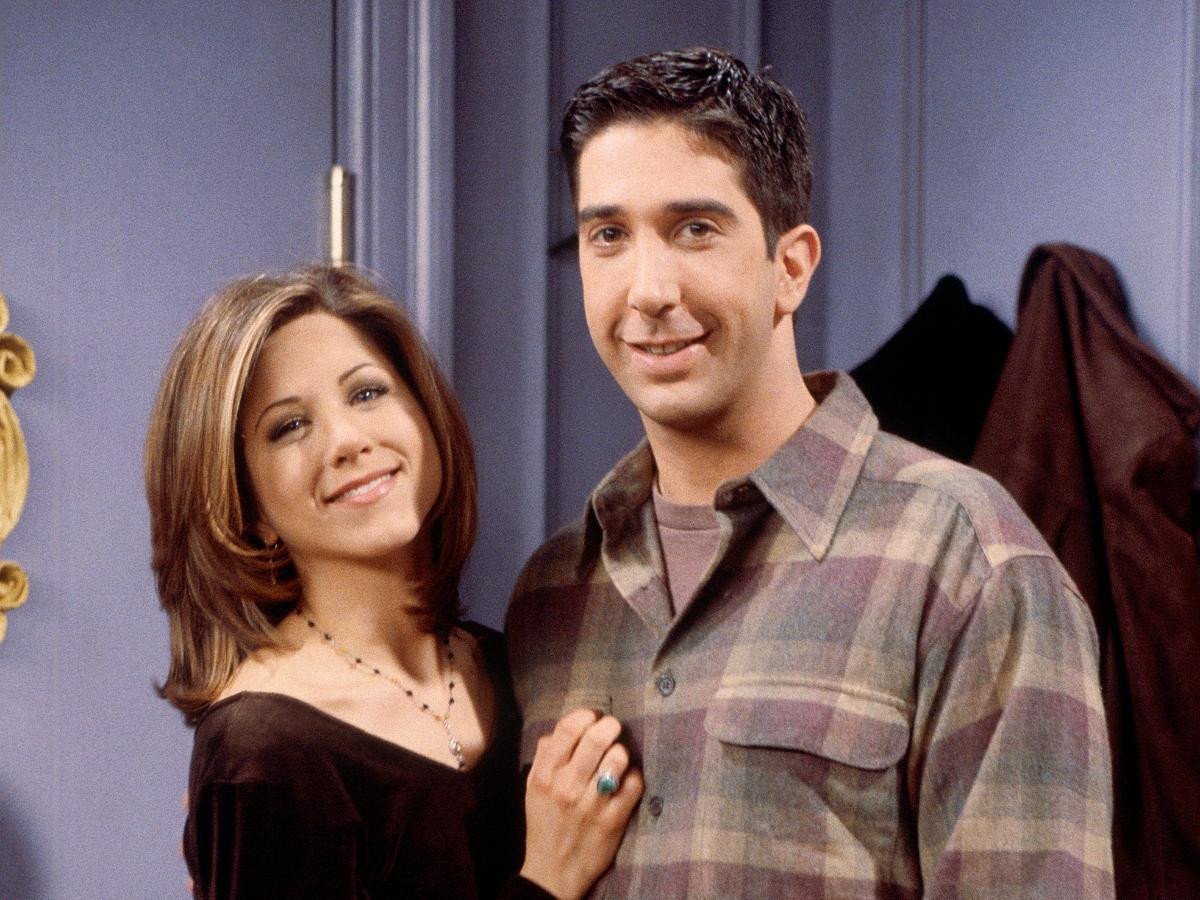 Aniston has now spoken with Entertainment Tonight about her reaction to the viral rumors. "That was bizarre," she said. "I could not believe that, actually. Like, really? That's my brother! But I understand it, though. It just shows you how hopeful people are for fantasies for dreams to come true."
During an interview with People, the actor, who is currently promoting her second series of The Morning Show broadcast on Apple TV+, talked about finding love. In response to a question about whether she believed relationships between celebrities and ordinary people could work, the Friends actor gave a surprising response.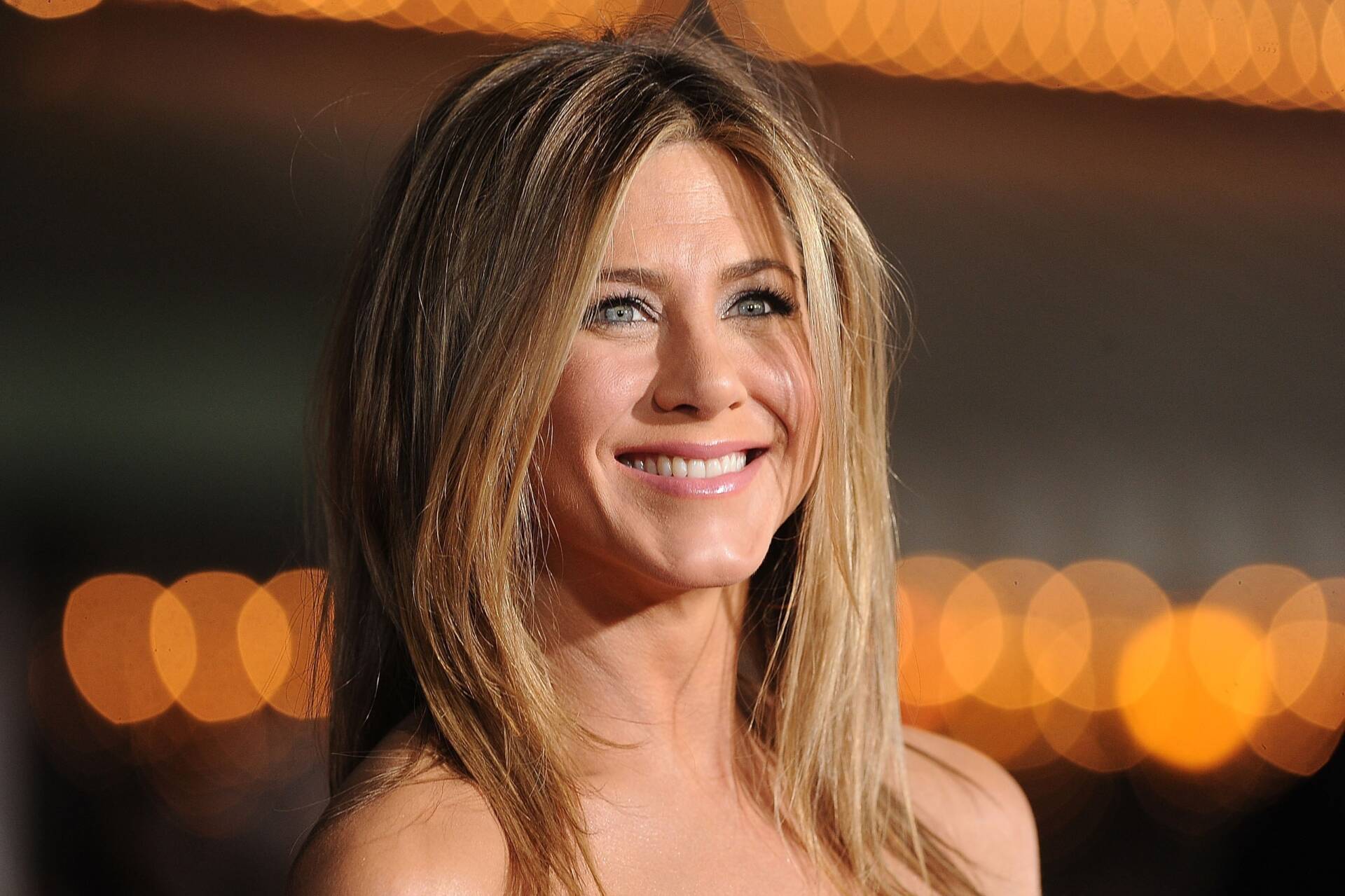 "Of course. Absolutely. I mean, it has happened," the 52-year-old star said. "That is what I am sort of hoping for is not necessarily somebody in the industry itself. That would be nice."
Earlier, when asked whether she was interested in getting married again, Aniston said she was more interested in finding the right partner. "Oh God, I don't know. It's not on my radar. I'm interested in finding a fantastic partner and just living an enjoyable life and having fun with one another," she said.
What sparked the dating rumors?
Rumors of Schwimmer and Aniston dating began to circulate after the co-stars admitted that they had crushes on one another while portraying the characters of Rachel Green and Ross Gellar on Friends.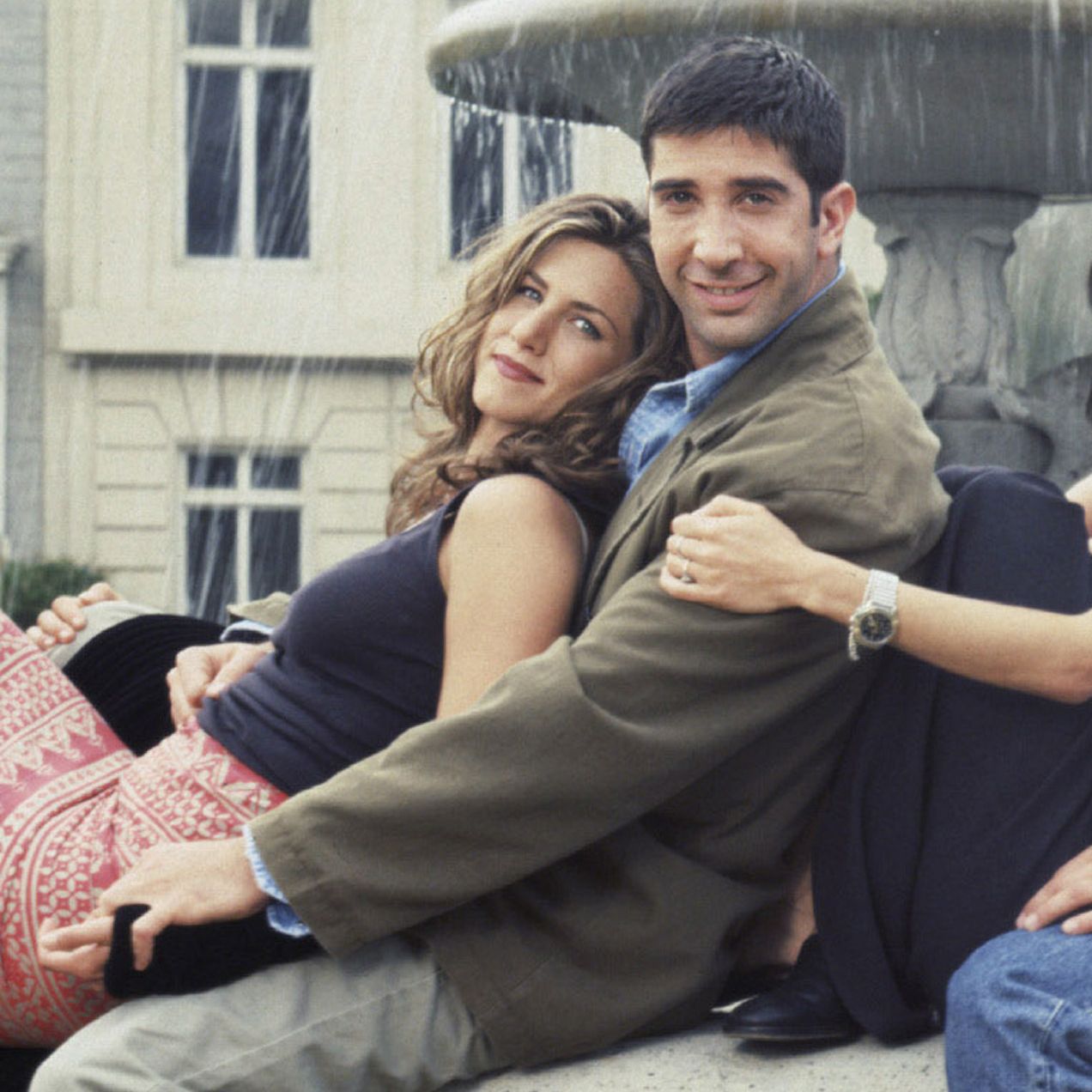 "The first season, we… I had a major crush on Jen," Schwimmer said during the HBO Max reunion. Aniston replied, "It was reciprocated".
"At some point, we were both crushing hard on each other," Schwimmer continued. "But it was like two ships passing because one of us was always in a relationship. And we never crossed that boundary. We respected that."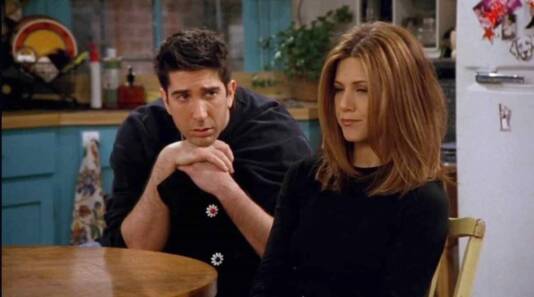 "Honestly, I remember saying one time to David, 'It's going to be such a bummer if the first time you and I actually kiss is going to be on national television.' Sure enough, the first time we kissed was in that coffee shop," Aniston added. Instead of acting on their feelings, she added that they "channeled" everything into their famous characters.
In an interview with InStyle, Aniston previously also revealed that Schwimmer "stopped by" with his daughter after the reunion had completed filming.
Well, we are pretty bummed now that they have both deemed the rumors false.
By the way, did you know that Pakistan's Malala Yousafzai has also joined the 'Friends Reunion' on HBO as a star guest?
What do you think of this story? Let us know in the comments section below.