You read it right! After confessing their feelings for each other on the Friends Reunion, Jennifer Aniston and David Schwimmer have reportedly started dating. The popular onscreen duo, which Friends fans have been shipping for decades now, is finally, but allegedly seeing each other. How cool is this?
Friends fans are reacting to the reports that Aniston and Schwimmer had their feelings for each other "stirred up" during the Reunion.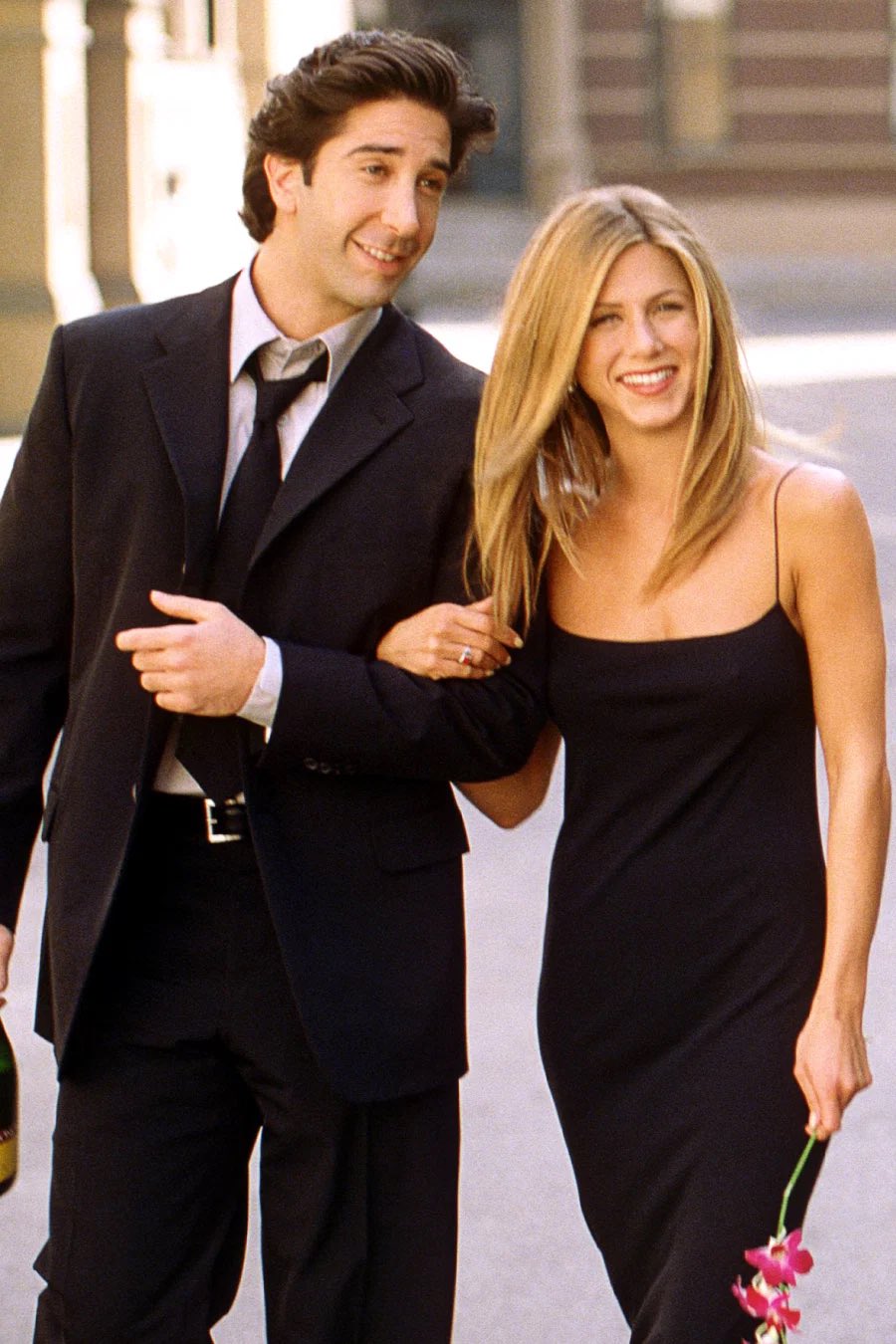 The high-profile reunion episode was broadcasted in June. Schwimmer revealed that he had a "major crush" on Aniston while filming the show in the 1990s. Aniston said his feelings were "reciprocated".
On Tuesday, it was reported that the actors are spending an increased amount of time together at Aniston's home in LA.
"After the reunion, it became clear that reminiscing over the past had stirred up feelings for both of them and that chemistry they'd always had to bury was still there," a source tells the Closer magazine.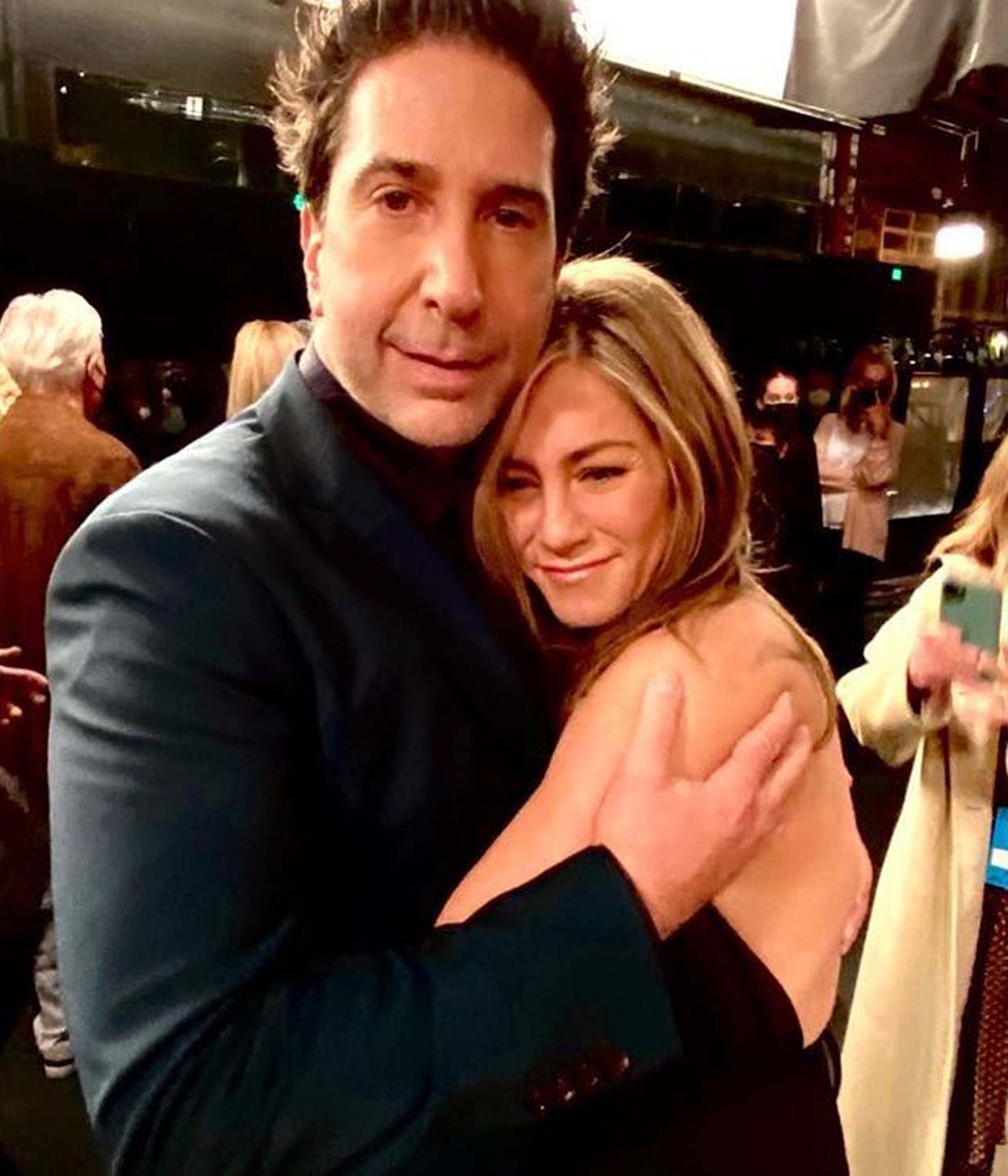 'I sincerely hope every word is true'
While Schwimmer has denied the rumors, Friends fans are happing and excited for them, with one person exclaiming: "I sincerely hope every word is true."
One fan added that they "hope they find happiness" even if it means they're "just reconnecting as good friends".
Another tweet read: "I literally just got chills. Ross and Rachel. Rachel and Ross. Jen and David. It's all meant to be," while another Friends fan said that confirmation of a romance between the pair would be "the only news that can save 2021".
Speaking at the reunion, Schwimmer said the actors had never got together as "one of us was always in a relationship".
Aniston added, "We channeled all our adoration and love for one another into Ross and Rachel."
The actors said they would "spoon" and "cuddle" in-between takes, with their co-stars saying they all "knew" they liked each other. In a recent interview with InStyle, Aniston said Schwimmer "stopped by" with his daughter after the reunion had completed filming.
Pakistan's Malala Yousafzai has also joined the 'Friends Reunion' on HBO as a star guest. By the way, did you know that there is a Friends-themed 'Central Perk' Cafe in Karachi? WOW!
Story Credits: The Independent
What do you think of this story? Let us know in the comments section below.