How many of us have watched all 10 seasons of FRIENDS and went sad because that was just not enough? It was all of us. Every FRIENDS' fan has been looking up to the cast to come up with a reboot. But we had no luck as yet.
Now finally in 2019, we get to hear the news. Jennifer Aniston has just confirmed that the cast is working on a new project together.
OH MY GAWWD!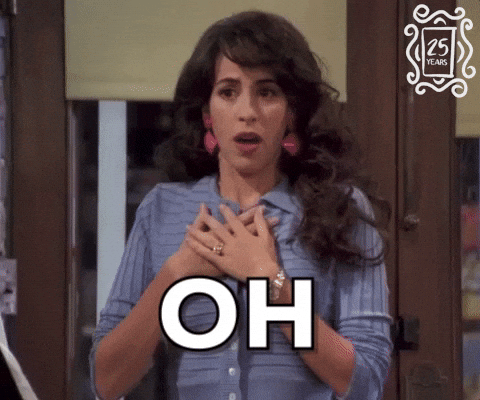 Could there BE a piece of more perfect news? It totally made our year better.
Jennifer recently came to Ellen Degeneres show where she revealed that the FRIENDS cast is working on a new project together. Right before the interview, Jennifer joined Instagram. And guess what her first post is?
This post just filled up our hearts. Just seeing them in a picture together gets us all FRIENDS-emotional, what would the joy of seeing them in a movie do to us?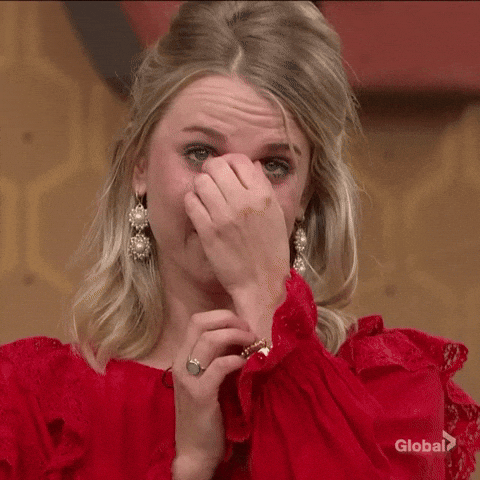 The other side of the news is that we are not exactly getting a reboot of the show.
Ellen asked Jeniffer whether the cast is working on a reboot. To our mild disappointment, she says not a reboot because they thought a reboot is not something that would work.
Something similar to what FRIENDS creator Marta Kauffman said in an interview.
"One, the show is about a time in your life when your friends are your family. It's not that time anymore. All we'd be doing is putting those six actors back together, but the heart of the show would be gone. Two, I don't know what good it does us. The show is doing just fine, people love it. [A reunion] could only disappoint."
But they are coming up with something as good. It would definitely make the fans happy.
"We would love for there to be something, but we don't know what that something is. So we're just trying. We're working on something."
Ellen and Charlie Puth both started questioning and guessing what the new project could be about. Maybe a movie?
"We don't know yet. I don't want to lead people on," replied Jennifer.
"Oh, we are 101% already lead on, Rachael. We have been on a break for way too long."
However, Ellen kept digging in for us so she asked Jennifer about the selfie to which Jennifer replied that it was just a meetup.
"We did that because we miss each other and we all happened to be in the same part of the world,"
Charlie Puth and Ellen totally didn't buy that. And neither do we.
"Sounds to me like there's something in the works," Puth said laughing.
"Right. Nobody falls for that, Jen. Nobody's like, Well let's all get together 'cause we haven't seen each other," joked Ellen.
Jennifer hasn't yet revealed anything more than just that they're "working on something". So we can't exactly say what yet. But there are all the wild guesses in the air.
We hope that this fresh story with the good old gang would rest our itch to see them back on the screen together. But everyone would have to use a bit more patience because this "something" is going to take a while.