Friends is one of the most popular sitcom series that captured the young generation's attention with its humor and characters.
After all these years, one of the actors in the show Jennifer Aniston comes forward and claims that a whole generation now finds 'Friends' offensive.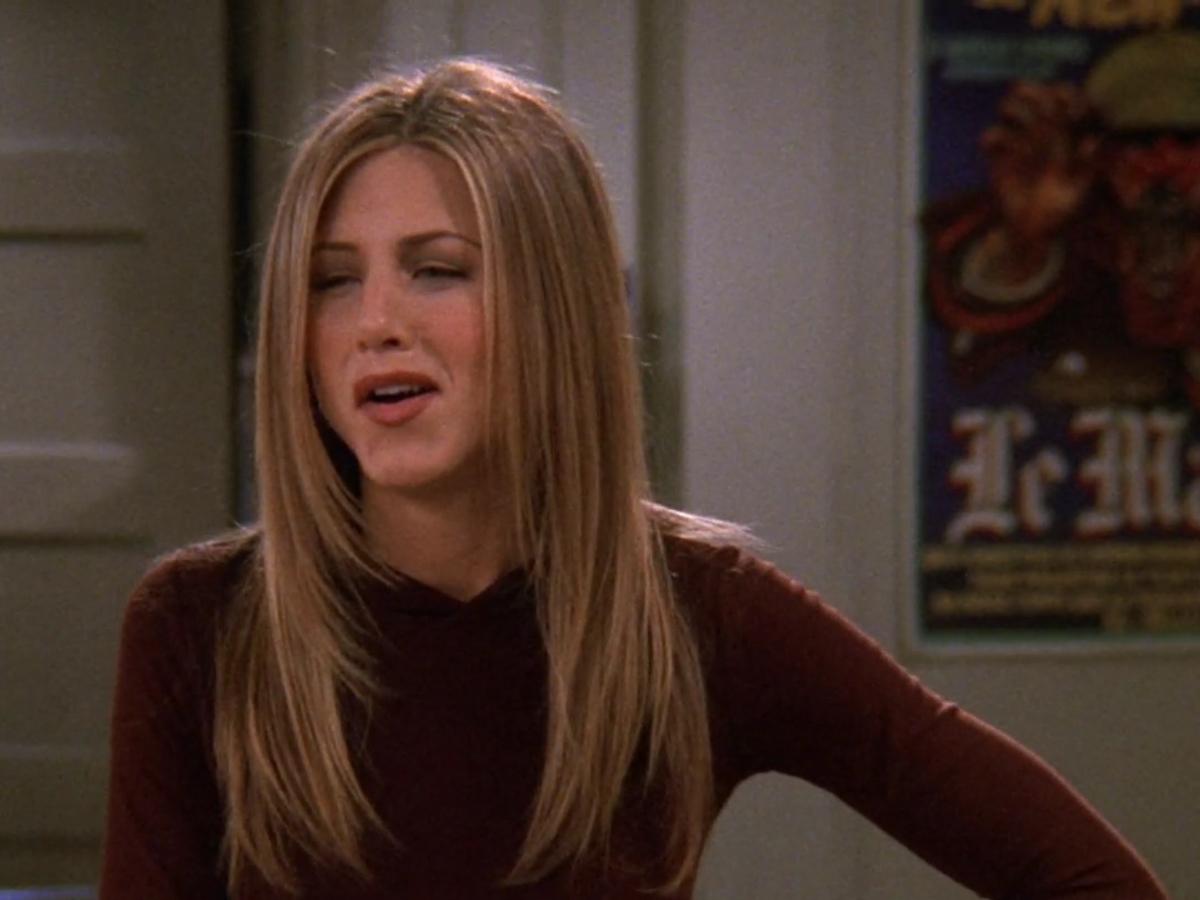 Believe it or not, that's a bold and straightforward statement. Recently she had a conversation with AFP in Paris where she shared her thought.
She said she wishes we could laugh more at ourselves, rather than having to police every word in comedies.
Jennifer Aniston's Take On Friends Offensive
"Comedy has evolved, movies have evolved," the Friends star, 54, told AFP in Paris, where her new film Murder Mystery 2 with Adam Sandler, is set. "Now it's a little tricky because you have to be very careful, which makes it hard for comedians, because the beauty of comedy is that we make fun of ourselves, make fun of life," she said.
In the past, "you could joke about a bigot and have a laugh — that was hysterical. And it was about educating people on how ridiculous people were," she said. "And now we're not allowed to do that."
Aniston further said that the culture has revolutionized ever since Friends broadcasted in the 90s. "There's a whole generation of people, kids, who are now going back to episodes of Friends and find them offensive.
"There were things that were never intentional and others… well, we should have thought it through — but I don't think there was a sensitivity like there is now."
Jennifer Aniston glammed up in Manish Malhotra's Lehenga in Murder Mystery 2 trailer.
Everybody Needs Funny, Jennifer Aniston
She went on with the topic, "Everybody needs funny! The world needs humor! We can't take ourselves too seriously. Especially in the United States. Everyone is far too divided."
Adam Sandler, her co-star jumped into the conversation and added his two cents as well. He shed some light on the budget, "You know what else has changed about comedies? The look," Sandler joked, pointing to his clothes.
"Remember when we used to make comedies? They would give you a budget, not too much money, and say: 'Do whatever you can with that.' And now they want us to look pretty awesome. We work harder on that," he said with a laugh.
This might be the big reason, why in the Hollywood industry very fewer movies have been made in recent years.
What do you think of the story? Tell us in the comments section below.