The Crown is one of the most anticipated and outstanding TV series out there that discloses the life of Royal life.
Till now four seasons have been released and now they are focusing on Princess Diana's life. In the past season, the way the creator portrayed Princess Diana looks exceptional and people are expecting more of her side in the upcoming season.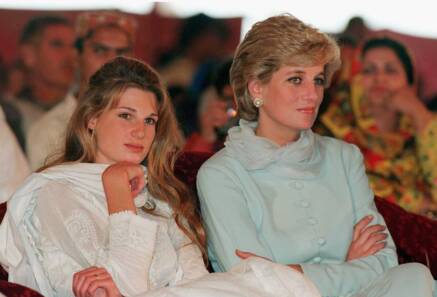 Jemima Goldsmith who was the good friend of Diana also involved in the writing process of her script. The writer Peter Morgan was also involved in a relationship with Jemima Khan but recently broke up.
But currently, after Jemima read the latest series script, she refused to be part of the series as she stated, "respectfully or compassionately".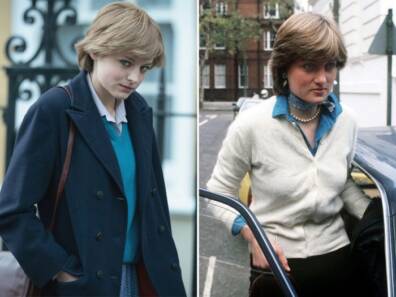 Jemima Khan cuts her ties with the royal or says The Crown
Jemima Khan worked with Morgan from September last year till February 2021 details of Diana's relationships with heart surgeon Hasnat Khan and Dodi Fayed. The only reason she agreed to write Diana's story is that she wants her side to be portrayed accurately.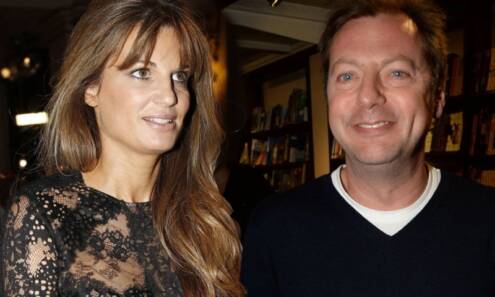 She told the local British newspaper, "In 2019, Peter Morgan asked me to co-write on the fifth series of The Crown, particularly those episodes which concerned Princess Diana's last years before she died."
Khan added, "After a great deal of thought, having never spoken publicly about any of this before, I decided to contribute. We worked together on the outline and scripts from September 2020 until February 2021.
When our co-writing agreement was not honored, and when I realized that the particular storyline would not necessarily be told as respectfully or compassionately as I had hoped, I requested that all my contributions be removed from the series and I declined a credit."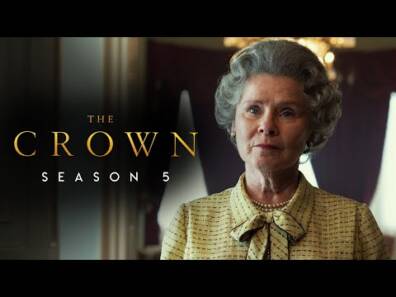 Spokesperson of The Crown has said that "Khan has been a friend, fan and a vocal public supporter of The Crown since season one.
She has been part of a wide network of well-informed and varied sources who have provided extensive background information to our writers and research tea, providing context for the drama that is The Crown. But she has never been contracted as a writer on the series."
Jemima Khan has worked with several documentaries and she also shared her current TV show "American Crime Story: Impeachment" details to the audience.
What do you think of the story? Tell us in the comments section below.