Amazon one of the most well-known e-commerce site owners and CEO Jeff Bezos has stepped down from his position. Yes! You heard it right, he's no longer in the position to take any critical decisions for the company.
He leads the company to the next level, where no one expected to see such an e-commerce store to be there right where you get a competitor like Alibaba.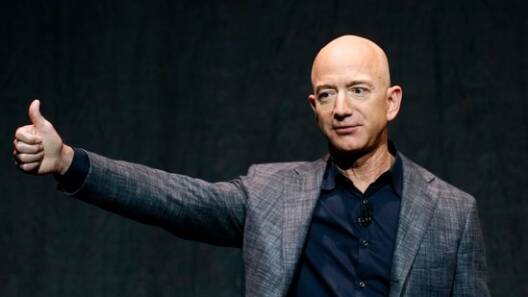 Jeff Bezos spends nearly a decade building Amazon Empire, where different other areas he covered to entertainment and fulfill the consumer's demand at any cost.
He's now headed towards the Executive Chair and Andy Jassy took his spot. How about look at his journey at Amazon.
Jeff Bezos Stepped Down as Boss-Journey to Remember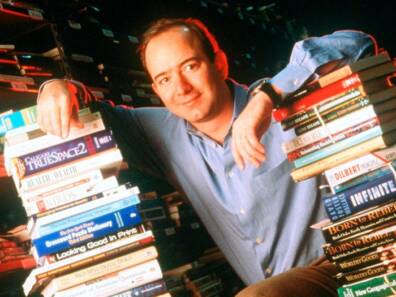 Believe it or not, Jeff Bezos started his journey at Amazon in 2004 as a customer service agent, when Amazon was a multi-billionaire dollar company.
Jeff wasn't alone in this journey at that time, he and his technical adviser Colin Bryar were in the customer service, where Bryar shares one of the experiences.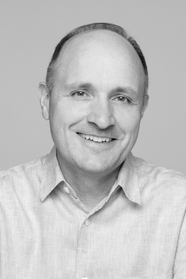 "Jeff was taking the calls himself," said Bryar also highlighted one of the complaints that Jeff got on a particular product.
Since then it can be seen that Jeff Bezos was very much into Amazon and care about it a lot. Under Jeff Company had achieved a lot and faced some hard times too. Especially the dot com issue, which later in the 90s became the most important technological company.
Amazon has been dominating in the United States along with the other parts of Europe too and has been a backbone to many of the web, clearly thanks to Amazon Web Services too.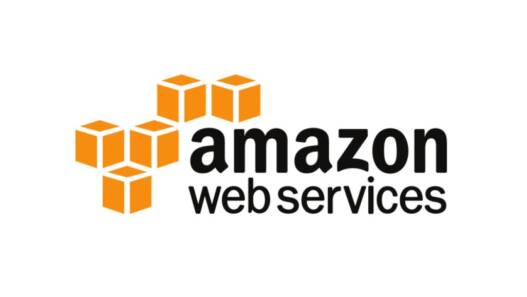 As mentioned Amazon didn't cater to the only side of the e-commerce, they have stepped into every area from where they can provide the best solutions to their respective customers.
Talking about the shares price in the market, it has been a successful ride under Bezos's leadership. Although there has been some controversial news that came out regarding Bezos's treatment of their employees and also alleged Jeff Bezos hadn't paid income tax from 2007 to 2011.
Handing over this multinational billionaire worth company to Jassy is a big responsibility. But don't forget Andy is also the finest option Amazon had.
Who is Andy Jassy?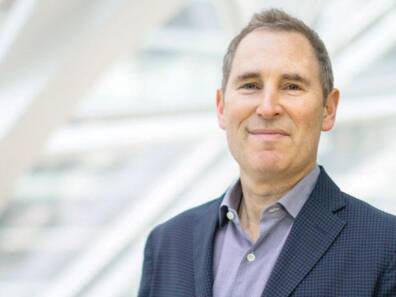 Since 2003, Andy Jassy has been running Amazon Web Services being Jeff Bezos' successor he joined the company the moment he graduated from Harvard Business School in 1997 since then he's part of AWS.
In 2016 he officially became the CEO of that division and by the end of 2020, he nailed in the division. By the end of last year, AWS was controlling the third biggest cloud market, which is closer to their rivals Microsoft and Google.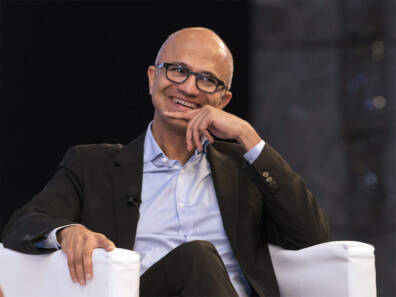 Looking at his journey from AWS to Amazon's CEO is similar to Microsoft's CEO Satya Nadella, who also previously ran the company's Azure cloud business.
Everyone's aware that Amazon is the big giant tech e-commerce, which is ready to make more bets and deals. Just like recently Amazon bought the TV and film company MGM for $8.85 Billion and considered it as one of the biggest acquisitions ever.
So, Andy Jassy is ready to take the lead and run it as Jeff Bezos did. Till now the company hasn't disclosed any other details regarding shares, etc.
What do you think of the story? Tell us in the comments section below.