With an industry-first initiative, Jazz has done the absolutely unthinkable. For the very first time, a 60 feet branded slide inside a public location.
Jazz's creation of the 60 feet tall branded slide at Packages Mall, Lahore, has become the talk of the town. The on-ground interactive installation is the first of its kind, and the purpose of it is general entertainment. People have been taking the slide for the sake of fun, if not a necessity!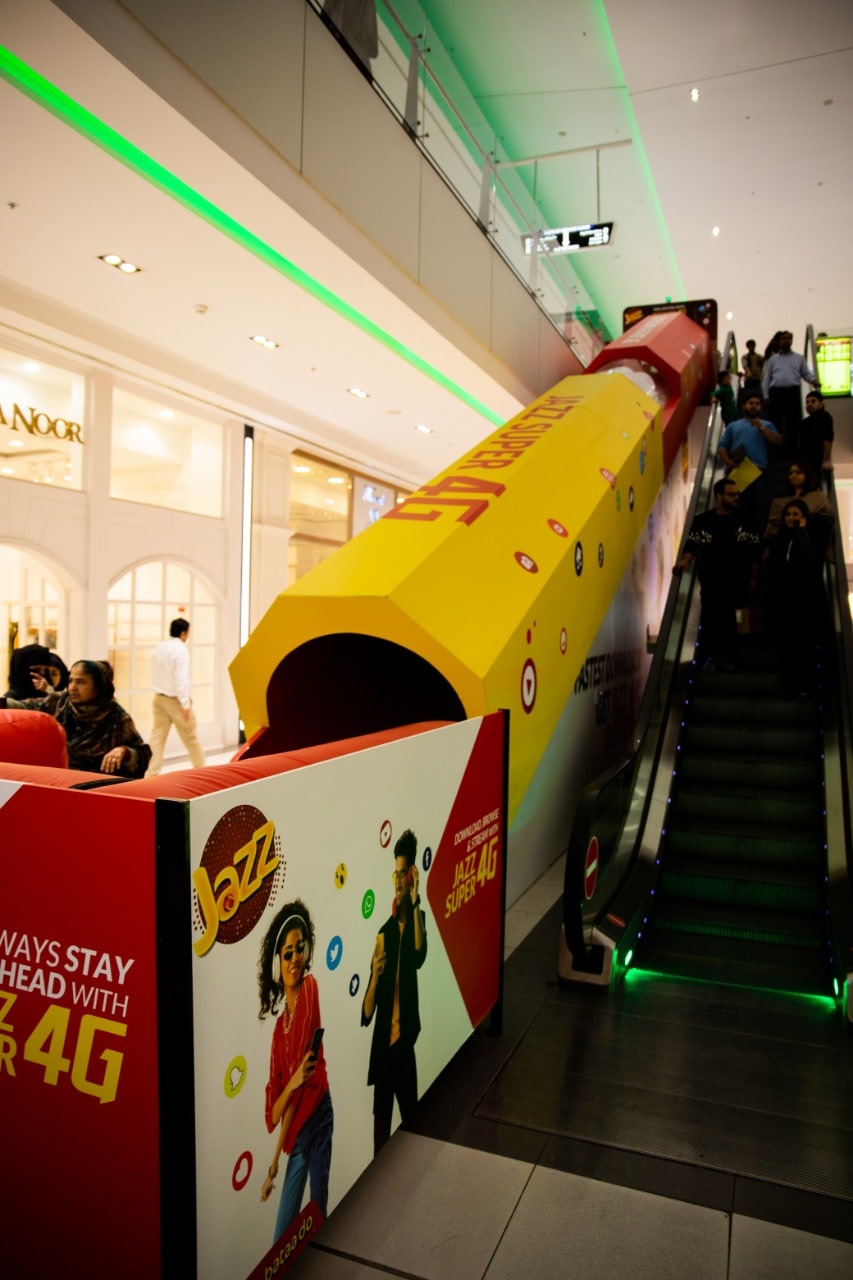 Proven as Pakistan's fastest data network, Jazz successfully has 45 OOKLA awards to its name. Moreover, Jazz also wears the crown for the biggest mobile operator in Pakistan. The purpose of the slide? Well, you've been using the boring old broad escalators for a while now, and, Jazz has decided to spice things up.
Read Also: Jazz Celebrates Their 25th Anniversary
Now, in a fraction of the time of the escalators, you can take a ride down the Packages Mall via the Jazz slide. How cool is that? The slide is for both children and adults, and people have been seen enjoying it already.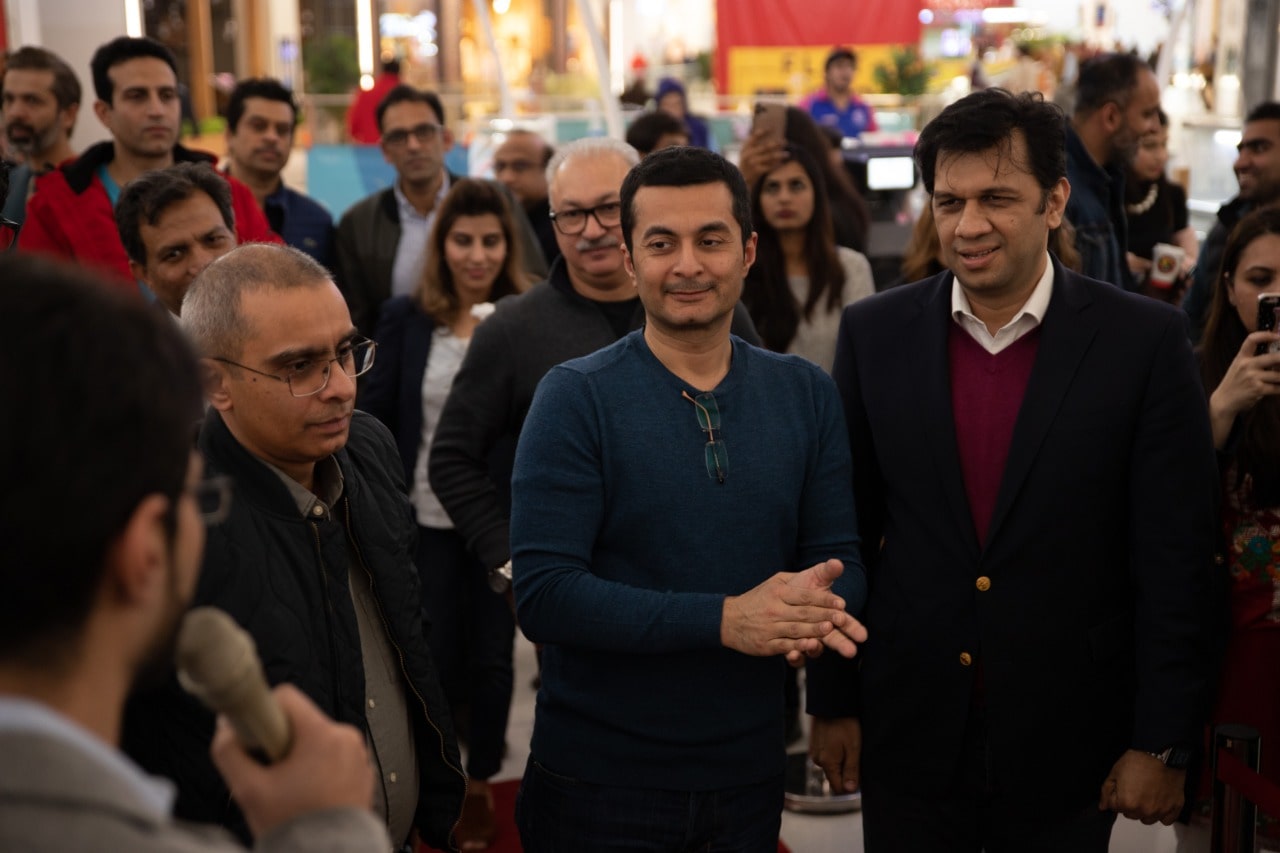 Just as Jazz is the fastest network, the slide proves to be the fastest way of traveling down the mall. It is both an experience and the fact that Jazz and speed (#JazzSuper4G) go hand-in-hand.
At its inauguration, a fun event for the public was held at the location where the slide was installed. On top of that, the senior management of Jazz was also present at the event; where they were seen mingling with the massive crowd.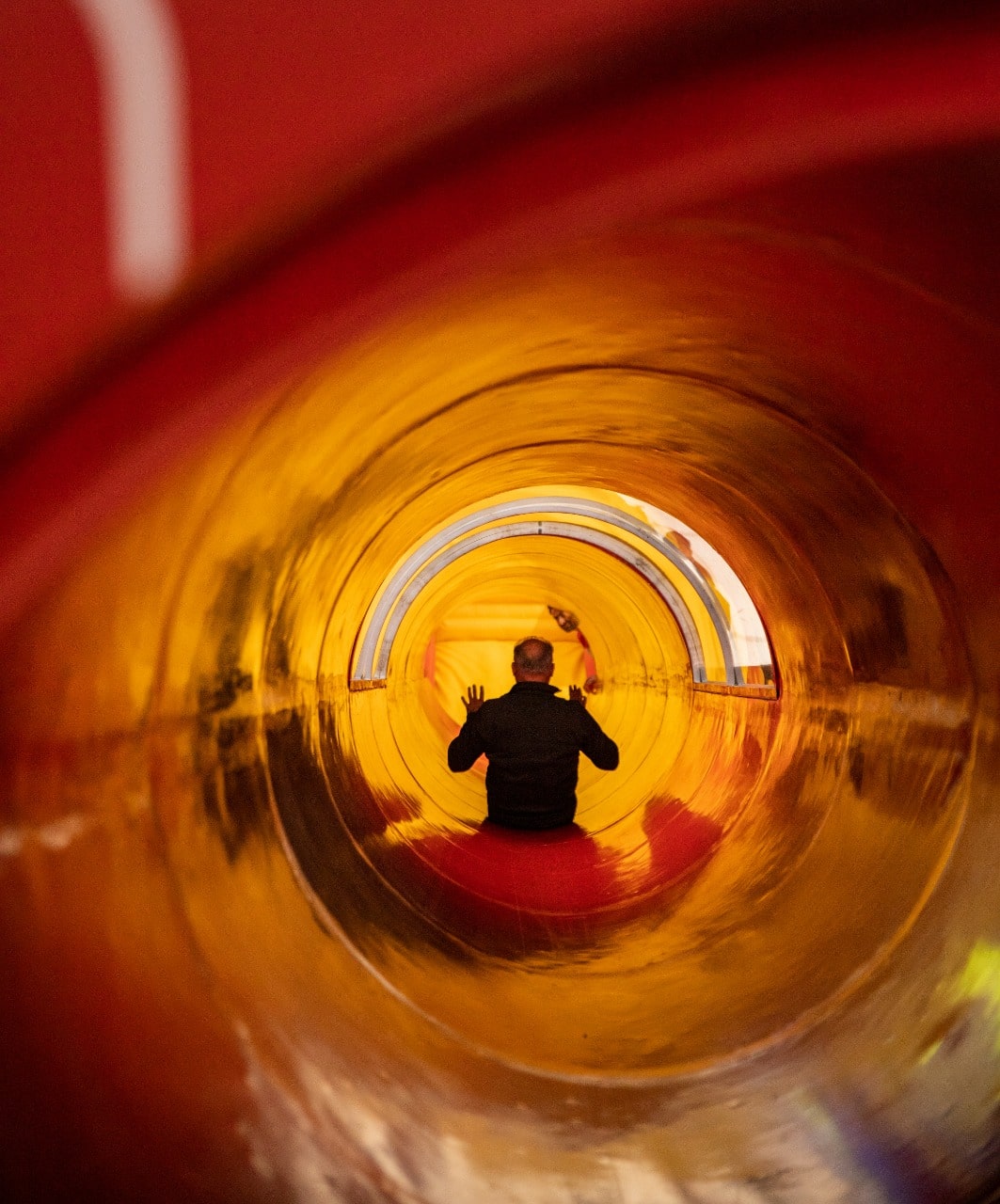 So, if you're in a hurry when in Packages Mall, you know the elevator and escalators are no good. Just get ready, get to the #JazzSuperSlide, and offfff you go!
Also, aisi baaten chupaate nahi, so #DunyaKoBataaDo!