Jay Shah accepts Zaka Ashraf's invitation to visit Pakistan. There's a big question, is it a legitimate acceptance or just like the previous one?
The new PCB chairman Zaka Ashraf met Jay Shah in South Africa to address Asia Cup 2023 and World Cup concerns.
The meeting was conducted between the two parties in a very friendly atmosphere, where Jay Shah congratulated Zaka Ashraf on his appointment and they engaged in discussions on various topics.
During the conversation, the main topic was Pakistan's participation in the upcoming World Cup and the potential increase in matches to be played in Pakistan as part of the Asia Cup, according to the hybrid model that has been accepted.
Jay Shah Accepts Zaka Ashraf's Invitation
Ashraf extended an invitation to Shah to watch Asia Cup matches in Pakistan, which the BCCI secretary accepted.
"Pakistani people know how to welcome and take care of their guests. This is a good start. We will have more such meetings in the future," Ashraf said.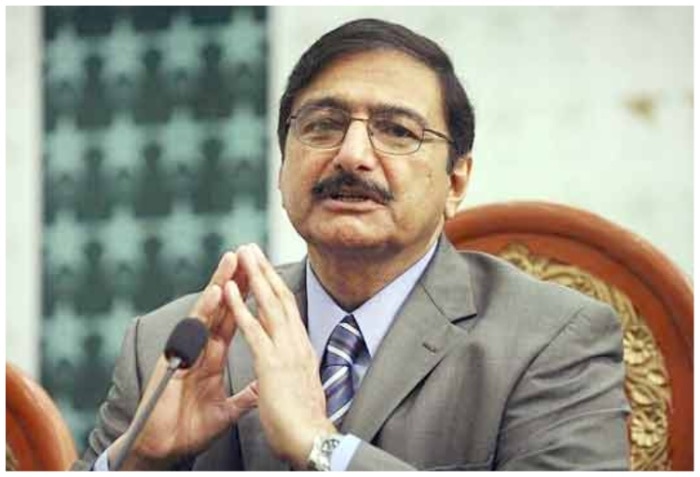 Talking to the local Pakistani newspaper, PCB's Ashraf confirmed his two meetings with Indian officials within a day.
It was announced that the PCB chairman and Jayshah were set to meet in an ICC annual session.
Resuming Cricket Ties
"First, it was three on three meeting with all leading officials present from both countries, who engaged in group meetings.
Later, it was one on one meeting. I discussed different options to resume cricketing ties with Jay Shah, who was also positive and accepted my invitation to tour Pakistan during or before the start of the Asia Cup."
He also invited me to take a trip to India during the World Cup, which I accepted. I told him that the Pakistani nation always respected their guests and welcomed them," said Ashraf.
Zaka Ashraf was the one who criticized the hybrid model and ACC slammed Zaka Ashraf over his statement.
What do you think of the story? Tell us in the comments section below.