Right now in the television industry, one drama is capturing everyone's attention "Baby Baji" and Javeria Saud's character Azra is the most talked about one.
Javeria Saud's character Azra is one of the most hated and leading characters in the drama. Recently Javeria sat down for an interview in which she shared her delightful experience.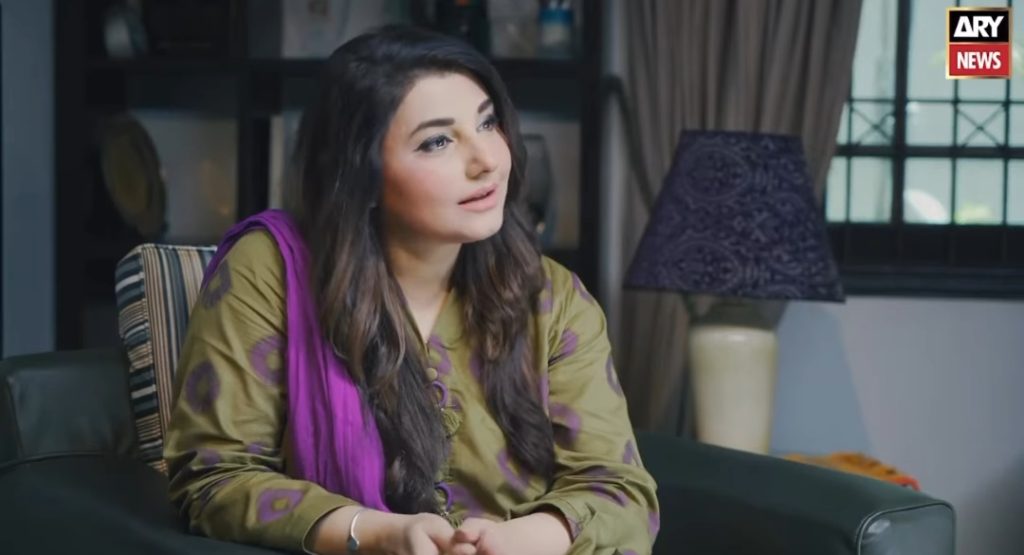 She undoubtedly portrayed this character in such a way that people started resembling her with real-life characters.
No doubt, Baby Baji portrayed the joint family issues beautifully that hooked audience to watch it.
She expressed her excitement and satisfaction with the show's success, sharing her insights and the behind-the-scenes journey.
Javeria Saud On Her Hated Character Azra
Javeria started the conversation with her character Azra. She shared the impact of portraying a unique character like Azra, stating, "I thought that if I do this, after a very long time – because the character you do impacts you – you become fresh. A person has all kinds of feelings inside.
A soft-spoken person wants to scream. Things that we don't do in real life, but when we get to do those things, that feeling, because it existed internally, externalizing it is great fun. We don't do such things often, but doing that through a character refreshes you and helps you enhance your acting."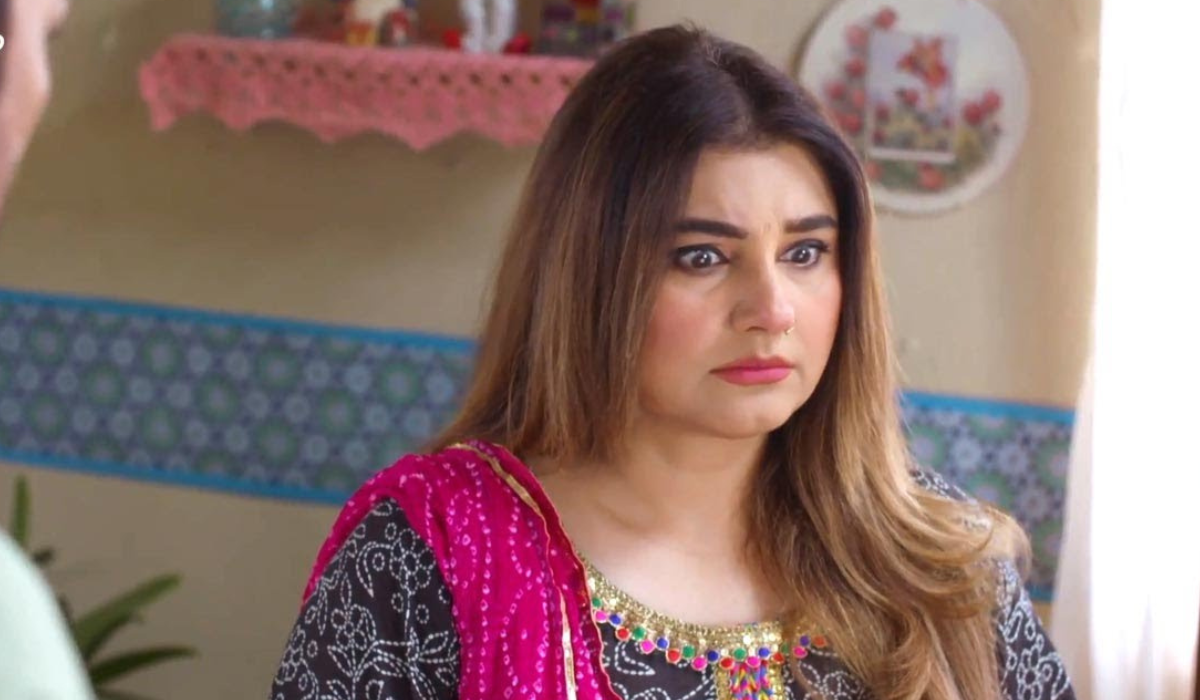 Javeria further commented on the enormous popularity, "I got a compliment from a middle-aged man, he stopped me in the mall and said, 'You are doing an amazing job.'" Javeria Saud remarked, "My kids are enjoying it, they are loving it, but they are also complaining to me, "Mama you are so obnoxious in the drama, you just don't stop talking," when asked about her children's reaction.
As Azra represents a personality that can be found in every home, according to Javeria Saud, she was aware that viewers would be captivated by the character. "I was expecting compliments from women, but I have been receiving an unprecedented response from children, youth, and men as well," Javeria Saud remarked.
No doubt, Javeria is one of the finest actors in the television industry. She even stated that people say I resemble Madhubala and Rani Mukherjee which made the audience crazy.
I Was Confident About The Show, Javeria
Speaking about her expectations for the show, Javeria expressed her confidence in its success. "I had [high] expectations from the whole serial. The story, the way the characters were written, the shoot, our team, artists, and crew, their hard work, and the familial environment – because to work well, you must have a great atmosphere – and more than anything, people had clean intentions," she stated.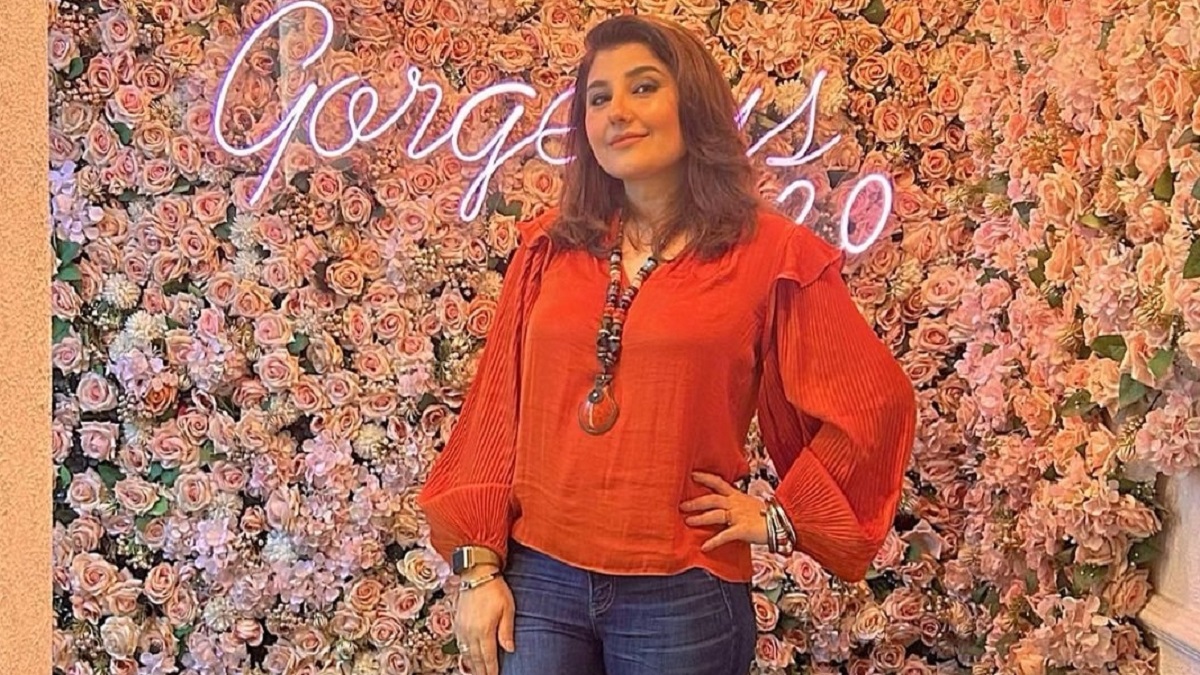 No doubt, the drama exceeded beyond the maker's expectation. "I thought the serial would be a mega-hit, and it exceeded those expectations. As far as my character was concerned, I felt that Azra is about to penetrate the audience's homes, and everyone would be looking at their own family's Azra while watching the drama, voicing similarities.
I thought the character would be a hit, but it was even bigger than that. I was expecting that women would come to me and tell me this, but men, the youth, children, older people, younger people, all come to me and tell me I've done an excellent job."
Javeria and Saud both found themselves in hot boiling water when Salma Zafar accused them of not paying.
Later, more actors came forward and accused them of the dues.
Javeria Overwhelmed With Show's Popularity
Javeria further shared her priceless experiences after the success of the drama. "I was in the shopping mall yesterday when a middle-aged gentleman called out to me in a heavy voice, 'Oh, what a great job you have done!'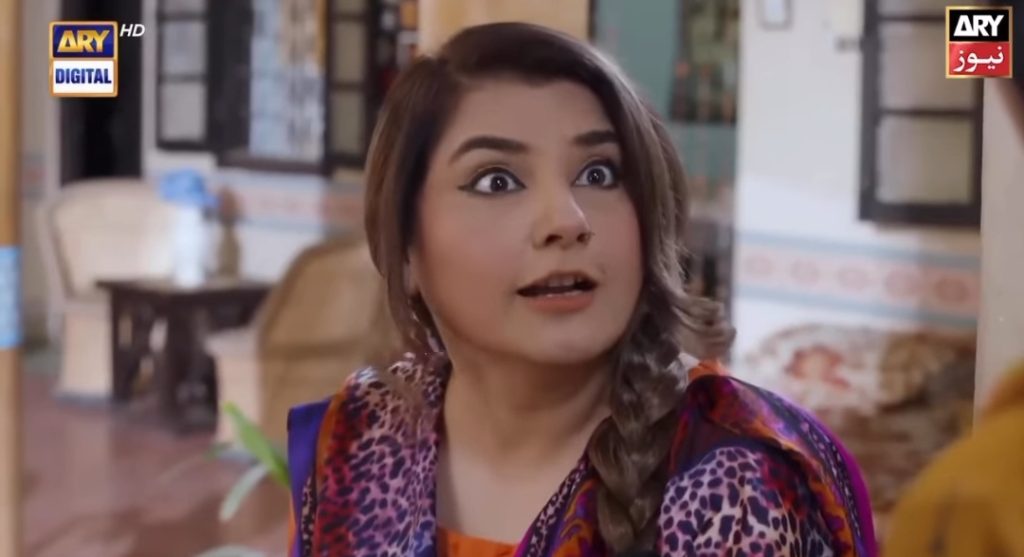 I turned to look at him, and he said, 'You've done a wonderful job; it's great fun.' Many people meet me and say that they've never watched the show but are watching it now.
Many people don't have time, like MNAs, ministers, and doctors from America. Saud and I are getting calls from them, from all over the world. Facebook, YouTube, and Instagram are also filled with praises," she shared.
What do you think of the story? Tell us in the comments section below.