Javed Miandad went over the board with his current statement against BCCI due to the clash regarding the venue's decision and still no outcome.
Pakistan was all set to host Asia Cup 2023 event, but out of nowhere Indian cricket board decided not to take part in the tournament if the venue doesn't get changed and will not travel to Pakistan.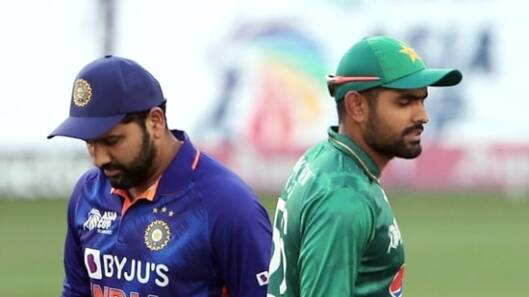 It was all shocking to see that because at first they were ready to travel and everything went as planned. But with the sudden U-Turn and converting their decision.
Recently former Pakistani cricketer Javed Miandad released a strong statement against BCCI and used harsh words for their irrelevant U-Turn.
Javed Miandad Statement On BCCI For Not Coming
During the exhibition match between Peshawar Zalmi and Quetta Gladiators at Bugti stadium, Quetta, Javed Miandad made bold remarks on India's withdrawal from Asia Cup 2023 and his statement sparked the internet.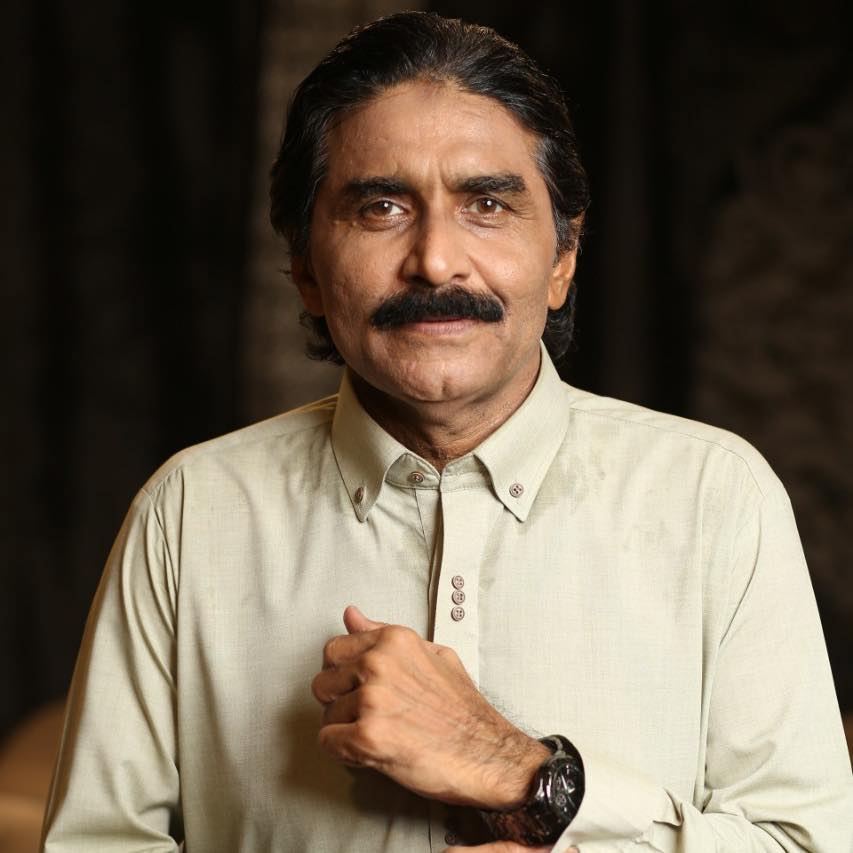 He stated that, that the Pakistan team is playing enough cricket and doesn't need India to survive.
"India can go to hell if they don't want to come to Pakistan to play cricket. Pakistan does not need India to survive," said Javed Miandad.
He further takes a big dig at the Indian government and stated that India is afraid to play against Pakistan.
"Why is India afraid to play against Pakistan? They know if they lose to Pakistan, the public will not spare them. Narendra Modi will disappear; their public won't leave him," said Javed.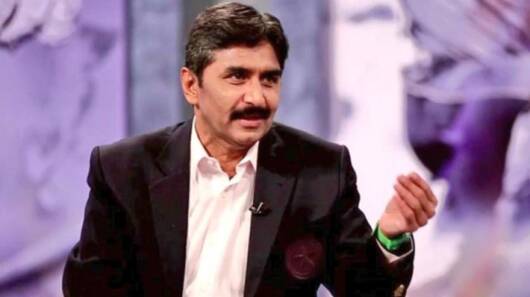 Ever since that decision came out, Pakistan Cricket Board has become so animated and trying to come on the same plot to host Asia Cup in Pakistan.
Just like Ramiz Raja, Najam Sethi also backed him with his recent response to BCCI, Pakistan will also not travel to India for the ICC World Cup 2023 as India always backs off whenever Pakistan gets such opportunities. India's U-Turn for not traveling to Pakistan stays the same till now.
What do you think of the story? Tell us in the comments section below.