We all love Javed Miandad for his distinctive style of talking and conversing – and how can we forget his brutally honest remarks, that in the past, have gotten him plenty of media attention but recently; the legend went to all extremes while sharing his remarks on how to save Pakistan cricket from corruption – especially the match-fixing saga that we're seeing these days.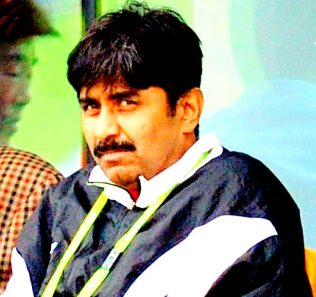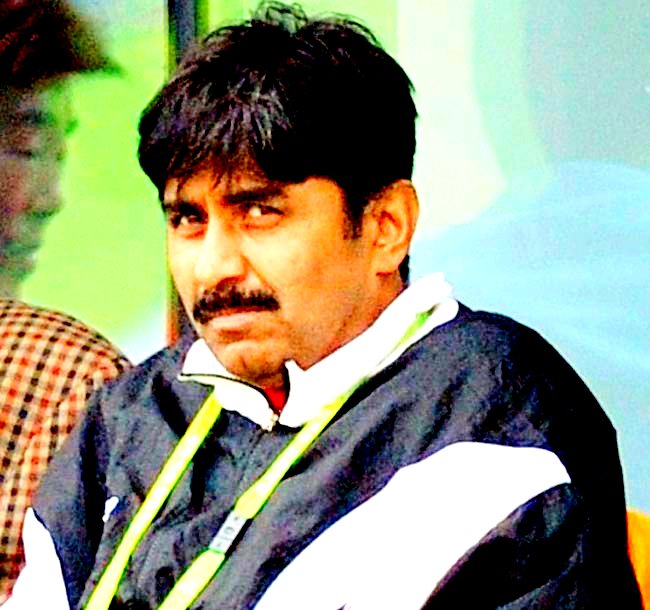 While talking to reporters, Miandad, 59, stated that there should be a "death penalty" for the cricketers in Pakistan cricket, if they're proven guilty for their involvement in match-fixing scandals and controversies.
The iconic former Pakistani captain, who is arguably known as the greatest batsman that Pakistan has ever produced, stated that all we need to stop corruption elements such as match fixing in Pakistan, is just the implementation of severe and unforgiving laws.
While sharing his concerns over the latest Pakistan Super League match-fixing scandal controversy; Miandad went on further suggesting an extreme technique to stop cricketers from fixing cricket matches – death penalties.
The former World Cup winning batsman, believes that severe punishments should be given to the cricketers who try to "ruin" the gentleman's game and stern examples should be set for other emerging cricketers – because punishments like "death penalties" will stop other cricketers to commit such mistakes again.
While Miandad is asking for the death penalties for cricketers involved in match-fixing, the popular 'boom boom' of Pakistan Cricket, Shahid Afridi has also joined the league as he as advised the Pakistan Cricket Board (PCB) to take firm action and execute players with 'life ban' if proven guilty – thank God he is not asking for death penalties like Javed Miandad!
Recently; in the latest PSL match fixing buzz, cricketers Sharjeel Khan, Khalid Latif, Nasir Jamshed and Mohammad Irfan have already been conditionally suspended from all formats of cricket and moments ago, Shahzaib Hassan joined them in the list of "getting banned" due to alleged spot-fixing in second edition of Pakistan Super League (PSL).

Don't forget to check out this video showing Miandad suggesting "death penalty" on national media:
https://www.geo.tv/latest/134552-Miandad-demands-death-penalty-for-match-fixers