The year is about to end and Pakistani films are heading towards the cinemas. After Khel Khel Main, trailer of Yasir Hussain's upcoming psycho thrill drama based on the real story "Javed Iqbal: The Untold Story of a Serial Killer".
The most anticipated movie trailer released yesterday gave goosebumps to the audience and created more hyped. The whole monologue throughout the trailer created a whole new fan base and made the audience more enthusiastic.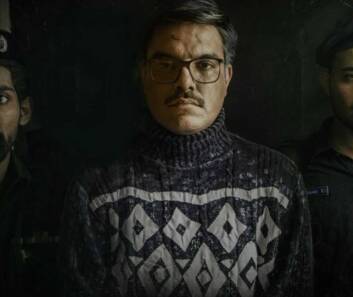 The whole trailer showcases intense chase scenes and some emotions along with the voice of Yasir Hussain as Javed Iqbal. The film is a fresh, new storyline and it's a dark drama.
Javed Iqbal most anticipated movie trailer released
Abu Aleeha who is the director of the film and also his best-seller book Kukri, Iqbal's childhood name.
The trailer begins with Iqbal in handcuffs walking towards Ayesha Omar's officers waiting at the gate. In voice-over, Yasir said, "Lahore's population is around 20 million; 500,000 children go to school, out of which 500 children go missing every year, but no one cares because every year 100,000 children are born as well."
He adds, "Just check the data coming into the police station from Data Sahab, Minar-e-Pakistan, and Bibi Pak Daman's shrine, and see how many children go missing from these locations every month."
During the trailer, you get to see the officers scanning different streets, two people running after a kid, and some torture scenes. He continues his voice-over with more intense, "No one cares that I killed a hundred children. What everyone cares about is why I killed a hundred children. Ask the real questions. Did you only kill a hundred children or were there more?"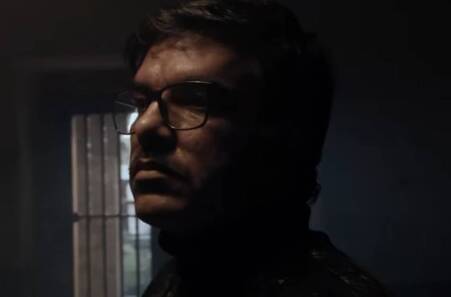 He concludes the monologue with, "And most important of all, ask whether I killed all the children that I kidnapped, or did some of them survive?
The day they find out the number of children kidnapped is well higher than the number of children killed, that day they will cry out. But, I'm sure before such a day comes, they'll hang me to death in jail."
Everyone knows Yasir is one of the controversial and social media-active guys. His recent verbal clash with Nausheen Shah created chaos all over the internet.  
'It wasn't easy' – Yasir Hussain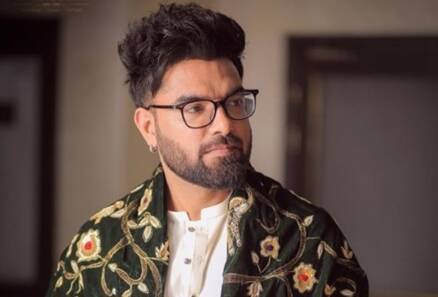 "It wasn't easy. We had to do a lot of research. We have never seen Javed speak or act in a certain way. What we know is that picture [one he recreated for the poster] and a few accounts of people close to him."
Iqbal's story, Hussain added, was one the audience needed to know. "He didn't rape two kids, he raped 100 boys," he said. "If we never made it, someone else would have. This way, we decide how to draw the picture. This isn't negative content, it's a true story."
What do you think of the story? Tell us in the comments section below.