Javed Akhtar looks like wants to be in the headline ever since he returned from Pakistan. Recently he made another huge claim that the Urdu language belongs to Hindustan.
He believed that over the past decades, Urdu has been inherited in Hindustani ground roots and belongs here.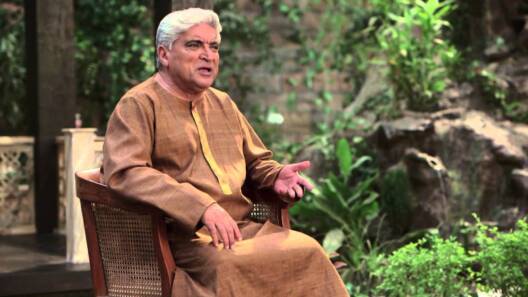 Javed Akhtar made this bold statement when he attended the launch of Dr. Satinder Sartaaj's Urdu poetry album titled Shayarana – Sartaj with his wife Shabana Azmi according to the Hindustan Times.
He even further stated that Urdu doesn't belong to Pakistan or Egypt, but to 'Hindustan'.
Javed Akhtar On the Urdu Language – Out Of Nowhere
Akhtar told the reporters, "Urdu hasn't come from any other place…it is our language. It isn't spoken outside of Hindustan…Pakistan also came into existence after partition from India, earlier it was a part of India only. So, the language isn't spoken outside Hindustan…"
He added, "Punjab has a big contribution towards Urdu and it is the language of India! But why did you leave this language? Because of partition?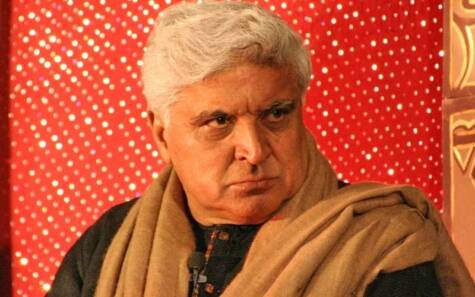 Because of Pakistan? Urdu should be given attention. Earlier it was only Hindustan – Pakistan later separated from Hindustan.
Now Pakistan said that Kashmir is ours…will you believe that? I think 'No'! Likewise, Urdu is a Hindustani language and it remains (so).
Nowadays, new generation youths speak less Urdu and Hindi in our country. Today more focus is on English. We must speak in Hindi because it's our national language."
Language-Based On Region Not Religion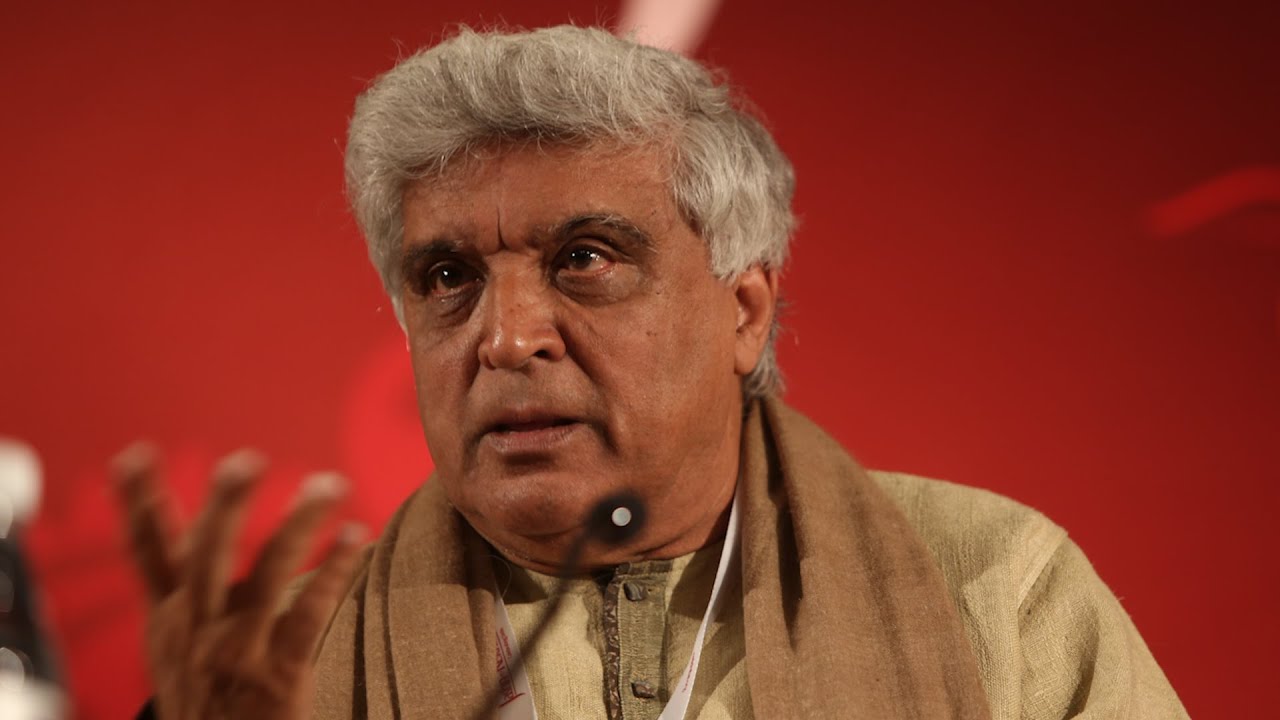 Javed Akhtar further said that "If language was based on religion, then the whole of Europe would have one language. That's why the language is not of religion, but of the region," the writer added.
Javed Akhtar last month visited Lahore for the 7th Faiz Festival. The famous lyricist made a strong controversial statement that sparked anger among Pakistanis on social media. Celebrities have also reacted to his statement and advised him to stay in his own country.
What do you think of the story? Tell us in the comments section below.