Two upsets in a week and that's what FIFA World Cup is all about. You cannot predict the match till the last minute and that's what happened yesterday with Germany.
Japan has defeated Germany for the first time and it's one of the biggest upsets in the FIFA World Cup history.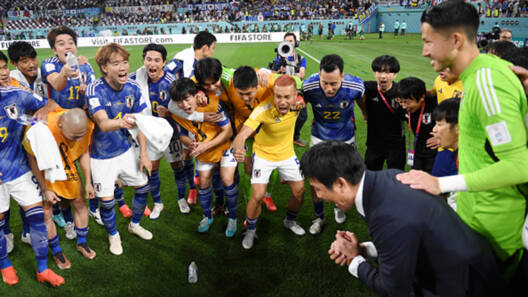 Till the first half, Germany was overpowering Japan in every way possible but in the second half the whole game plan shifted towards Japan and they thrashed the German side with surprising comebacks.
Two late goals absolutely stunned Germany in their opening match of Qatar 2022. Many football analysts also raised questions about the coach for taking off Jamal Musialah despite knowing his dangerous form.
Japan Beats Germany In The Second Half
In the first half, the German side was dominating all over the place although some of their players were shaky but recovered from it. In the first half, Germany got a penalty which was taken by none other than Gundogan and he chose the right spot.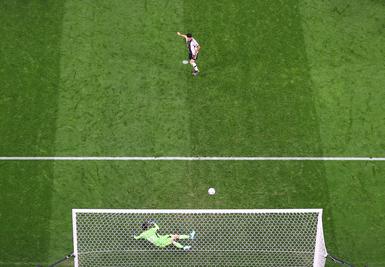 In the second half, everything changed Japan team was furious and aggressive. The way they were pressing on each ball and trying to attack as much as they could.
Last Minute Celebration
In the late minutes, Japanese players stunned Manuel Nuer and the defenders with an outstanding play. Ritsu Doan gave his side brilliant hope with the equalizer and then in the 83rd minute with the brilliant strike Takuma Asano led his side to victory.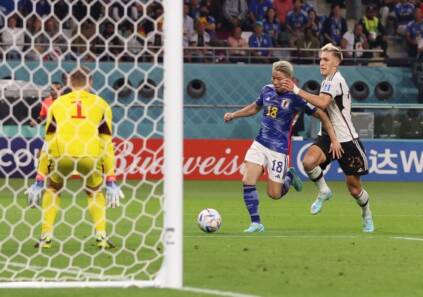 Japanese fans were in a joyous mood, chanting for their team and celebrating the historic win. When the final whistle blew, everyone was running shouting in happiness, and experiencing the moment.
It's the second biggest upset, on Tuesday Saudi Arabia shocked the football world after defeating Argentina in a marvelous match.
What do you think of the story? Tell us in the comments section below.