Pakistan's telecom regulator has banned TikTok, claiming the app failed to remove 'immoral' and 'indecent' content. The news of came after the Pakistani influencer Janat Mirza became the first Pakistani TikTok content creator with 10 million followers on this video application. Fans are now worried about her and Jannat Mirza is being trolled as PTA bans TikTok.
Pakistan on Friday banned video-sharing platform TikTok in the country after a 'number of complaints from different segments of the society against immoral/indecent content on the video-sharing application', the Telecommunication Authority (PTA) said in a statement.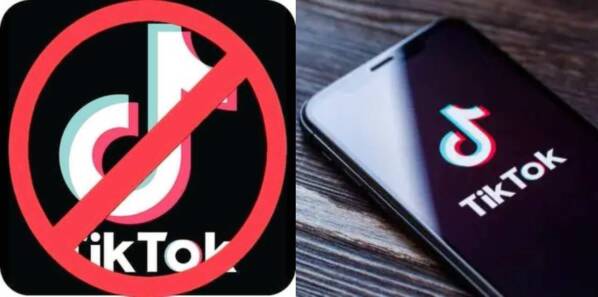 Just a few hours after the announcement of the TikTok App being banned in Pakistan on Friday, #JannatMirza became trending on social media. Moreover, the restriction put on the video-sharing platform came just a day after the viral sensation Mirza became the top Pakistani TikTok star with 10 million followers.
Best known for her Bollywood lip syncs, slow-motion transformations, and a whole host of parodies and comedic content, Mirza's rise to fame was rapid. Moreover, her influence simply grew as a result of her knack for producing entertaining content for her audience. And soon, the industry professionals were reaching out to her with modeling and acting contracts.
In addition to this, TikTok might just have been banned in Pakistan. But its legacy of content creators and viewers will live on for quite a while. The platform gained popularity rapidly in the country. Moreover, it allowed individuals to showcase their talents and rack up a massive base of followers from around the world.
Just a day before the ban, the young TikToker took to Instagram to celebrate this milestone with her legion of fans and followers. She expressed her utter disbelief and gratitude at having made it so far on this platform.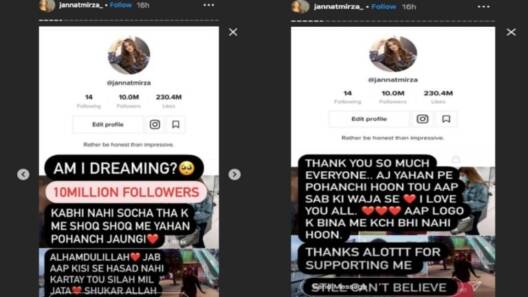 #JannatMirza becomes a top trend on Twitter
Right after the news of the TikTok ban came in, the social media users took it to Twitter to grill Mirza. While some trolled her, many came out in support of Mirza, expressing their sadness over the ban.
Here is how Pakistanis are reacting to the decision keeping Mirza and her 10 million followers into consideration:
However, it is to be noted that the TikTok sensation Jannat Mirza who is being trolled is in Japan so the ban on the popular video-sharing app in Pakistan by PTA affects her in no way.
Jannat hurls back at the trolls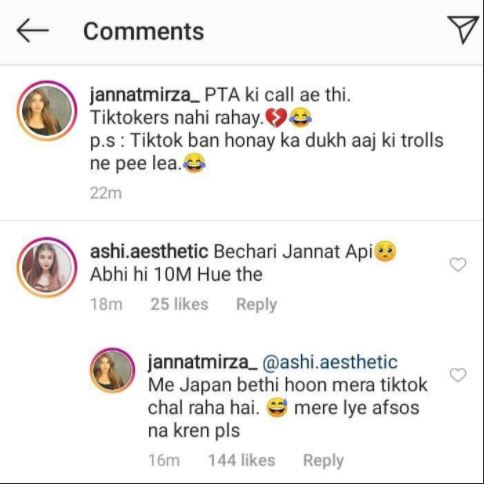 Well, well, jokes on you trolls!
The telecom regulator also informed TikTok that it is open for engagement. It will review its decision subject to a satisfactory mechanism by TikTok to moderate unlawful content.
The ban comes just over a month after the regulator, the Pakistan Telecommunication Authority, banned dating apps, including Tinder and Grindr, for the same reason.
What do you think of this story? Let us know in the comments section below.