Pakistan's leading TikTok star Jannat Mirza is quite famous for her videos and has a massive following of 10 million followers. The 22-year-old, who has an ample following on social media, recently was spotted dancing at a wedding. Jannat Mirza's dance video had gone viral as she danced to a popular old song.
Mirza belongs to Pakistan's Faisalabad city. She moved to Japan recently for further studies. Her social media fame helped her get into showbiz. She made a successful debut in the Pakistani entertainment industry through the song Shayar. It marked her entry into the mainstream entertainment industry.
Without a doubt, Mirza has achieved huge success in a very short time. She had already stepped into the world of modeling and acting in the Pakistan entertainment industry. Her charismatic beauty brought a huge fan following to her.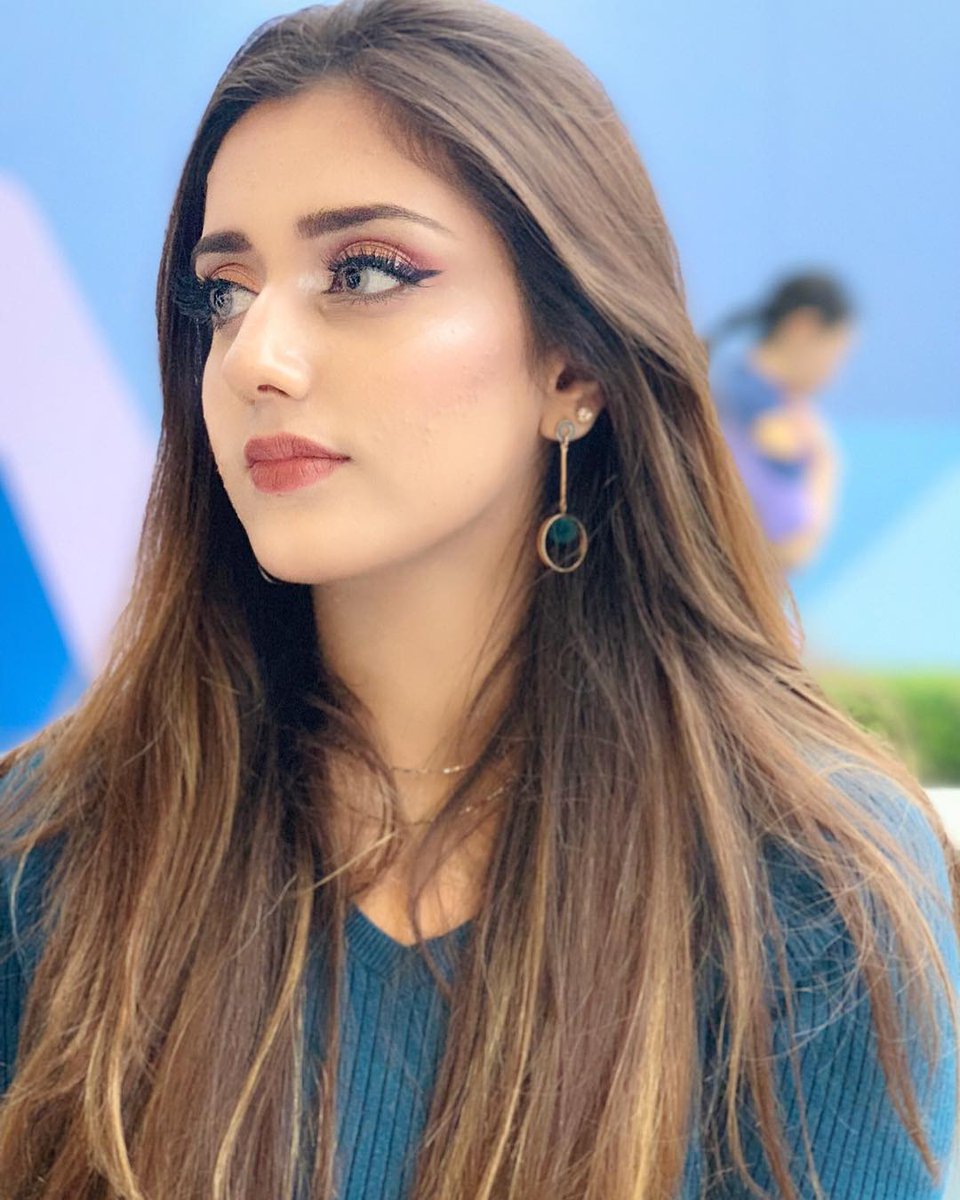 The 22-year-old reached fame by producing content that involved Bollywood sync and slow-motion videos. Pakistanis absolutely love that content. And her effortless popularity even reached the Japanese advertising agencies, where she also received offers to serve as a model in Japanese advertising.
Recently, Mirza shared a video on her TikTok from her cousins' mehndi. The TikTok star's latest dance video will make you fall in love with her. The video has been captured from a wedding event in which she can be seen dancing with her squad. In the video, she can be seen slaying in a long dress with elegant jewelry and open hair.
Watch the video here & enjoy!
Wow, she definitely has an idea of how to move! Jannat Mirza set the dance floor on fire, dancing alongside her cousin on an old Indian song Tu Mera Hero Number 1 and the video went viral.
Here are a few more clicks from the event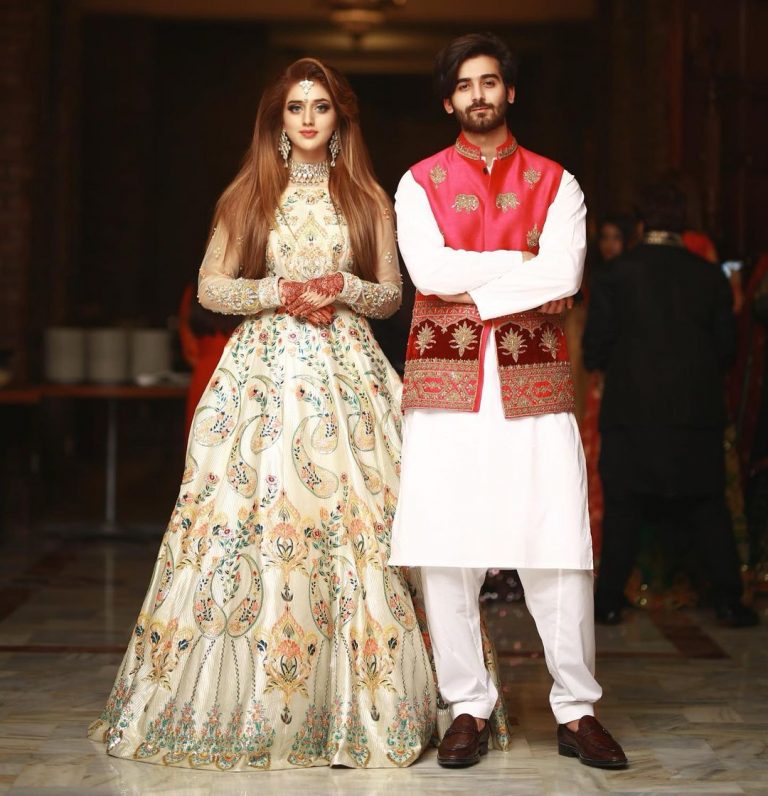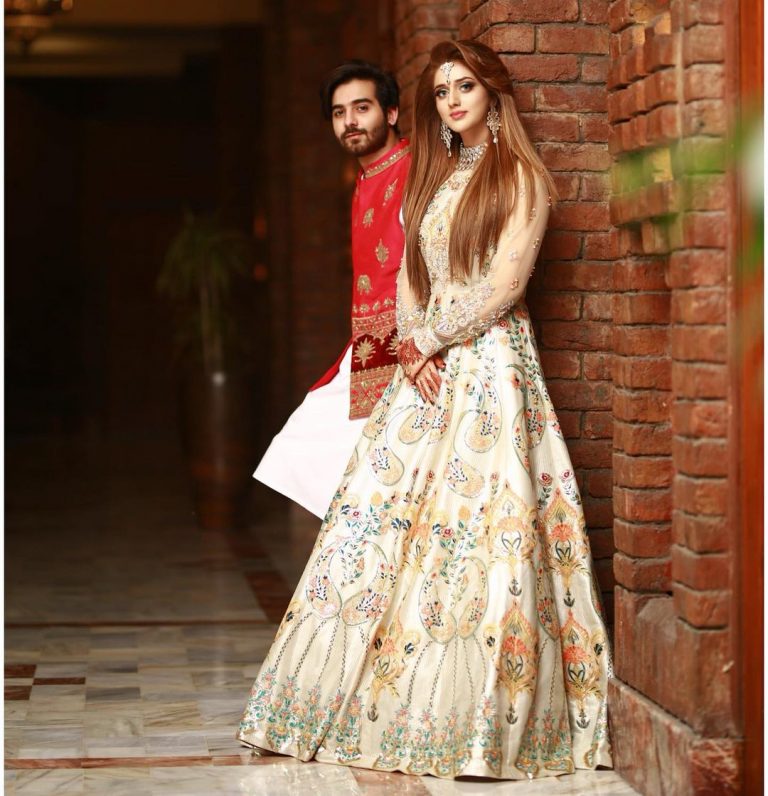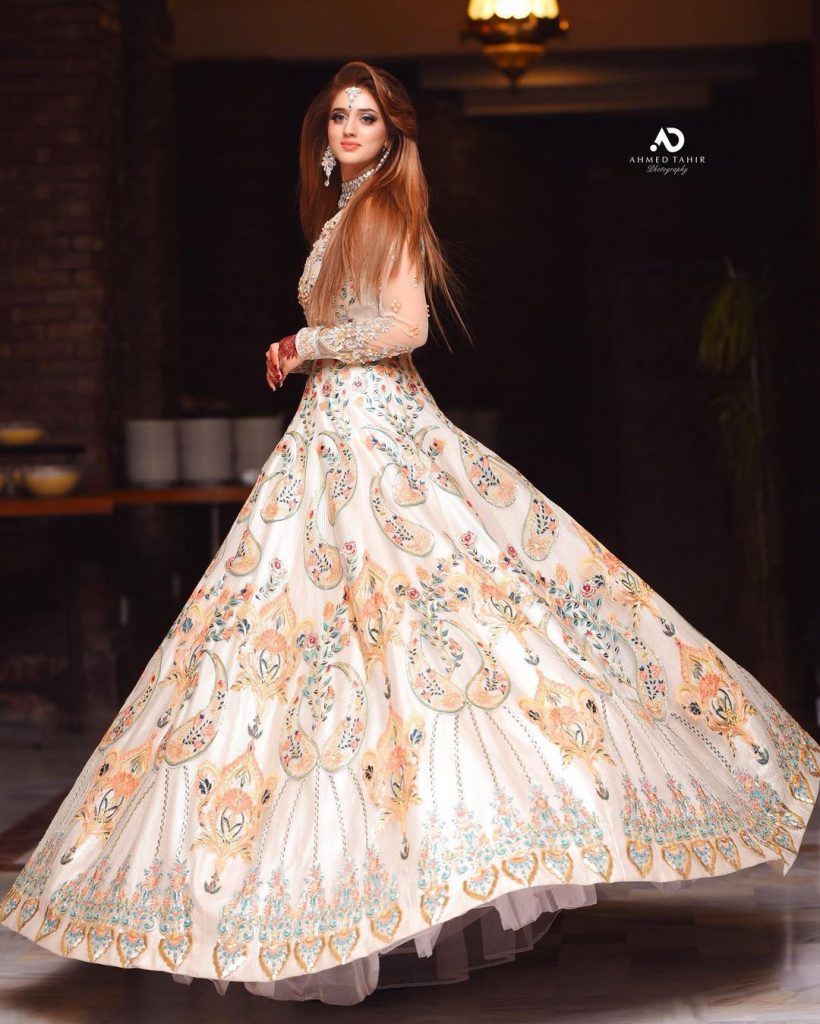 How stunning!
The TikTok star announced earlier that she was leaving the country for good. The news left her massive following of over 10 million devastated, making them wonder about the reason she is moving abroad.
Her statement was highlighted as very 'controversial' content but recently, she cleared the air about it. Mirza's decision of moving elsewhere sparked a frenzy amongst her fans. And many believed it to be related to the sudden ban of TikTok in Pakistan.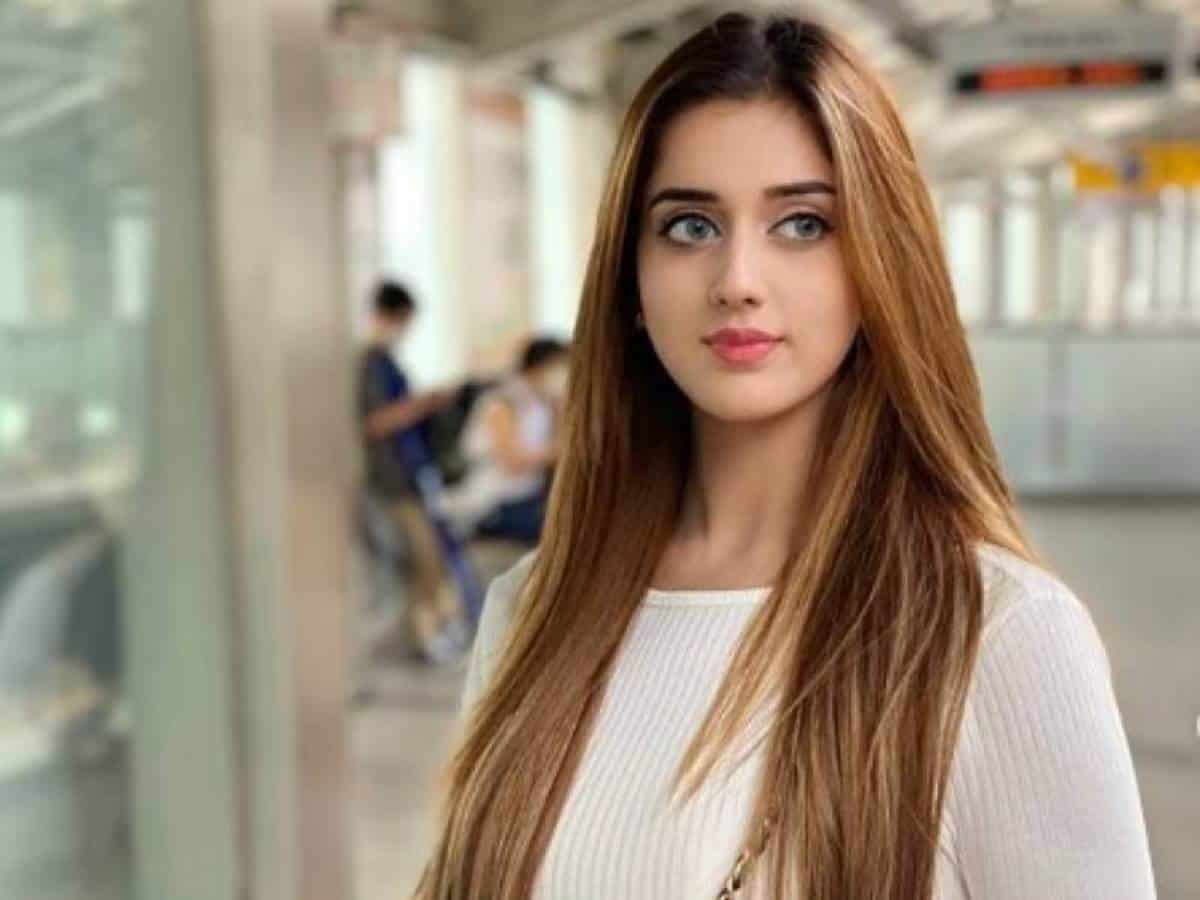 However, she revealed that she would be returning to Pakistan after completing her degree in Japan. In addition to this, she shared that she plans to study film in Japan so she can come back to Pakistan and work behind the camera as a director or producer. So we guess she is not moving to Japan after all!
Mirza will be returning to work on a film with renowned Pakistani Director Syed Noor. She clarified that she wanted to move back to Japan due to the recent increase in rape cases. Earlier, the TikTok sensation got trolled over PTA banning the app just a day after she reached 10 million followers.
What do you think of this story? Let us know in the comments section below.