Pakistan's leading Tik Tok star Jannat Mirza is quite famous for her videos and has more than 7 million followers. She also became the number one Tik Tok star of Pakistan last year with the highest number of likes and followers.
The 20-year-old Jannat Mirza belongs to Pakistan's Faisalabad city. Moreover, she has been a student of Arts College and had also moved to Japan recently for further studies. Her social media fame helped her get into showbiz.
Just recently, she made a successful debut in the Pakistani entertainment industry through a song Shayar. However, later she ended up becoming a part of a controversy. She became a victim of leaked bold pictures that went viral.
Jannat's popularity for Tik Tok has even reached the Bollywood industry. The Tik Tok star received an offer to play a role alongside Kartik Aaryan. Yes, you heard that right! However, she declined the offer to work in Bollywood.
Why did she decline the offer?
Jannat in a recent interview to a local media revealed that she has received many offers to work in Bollywood. She got an offer to play a lead role in a movie with Kartik Aaryan. She also talked about the reason why she declined the offer.
The widely known Tik Toker revealed that her parents probably would not allow her to pursue an acting career in Bollywood. In addition to this, she herself is reluctant to work in the Indian film industry.
While talking about this, she emphasized her discomfort over the way Muslims are being treated in India these days.
So many achievements in such a short time span!
Without a doubt, Jannat has achieved success in a very short time. She had already stepped into the world of modeling and acting in Pakistan entertainment industry. Her charismatic beauty brought a huge fan following to her.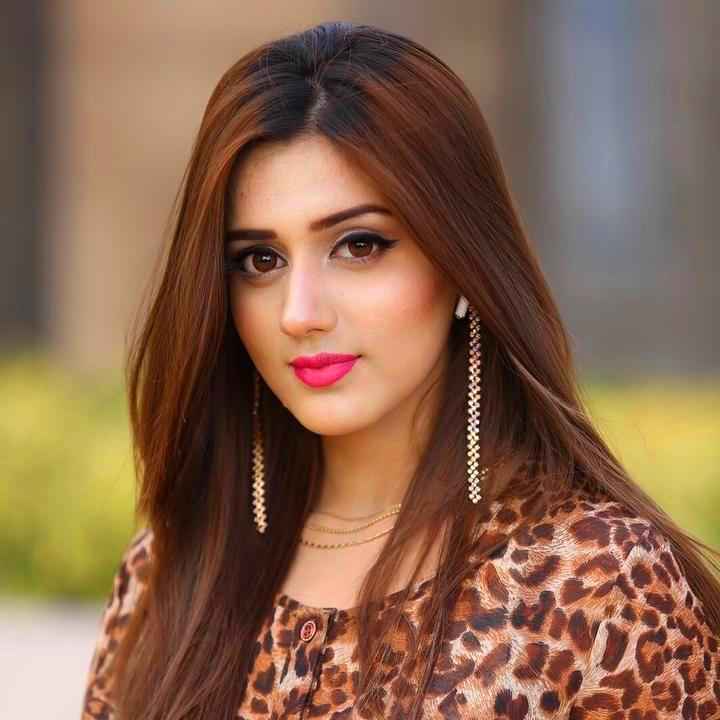 The 21-year-old's popularity for Tik Tok has even reached the Japanese advertising agencies, where she has also received offers to serve as a model in Japanese advertising.
We have also seen YouTubers like Zaid Ali T and Shahveer Jaffery collaborating with Jannat on Tik Tok videos to cross over into Tik Tok fandom.
Wait, there is more… Jannat's success story does not end here. The young starlet has not only made waves in the Bollywood industry, but also the Lollywood. She is all set to appear on the big screen in a movie directed and produced by Syed Noor. She is playing a girl from the village in the upcoming Punjabi movie.
What would have you done if you were in her place and got an offer to work in Bollywood? This is surely something to think about!
What do you think of this story? Let us know in the comments section below.