Disclaimer*: The articles shared under 'Your Voice' section are sent to us by contributors and we neither confirm nor deny the authenticity of any facts stated below. Parhlo will not be liable for any false, inaccurate, inappropriate or incomplete information presented on the website. Read our disclaimer.
In the era of ultimate ignorance, in the society full of selfishness, we see a young guy, with a vision to serve the beings of the Almighty, striving to do more and more for the poor, working hard to get smiles on their faces – Usman Shabbir Malik aka 'Jamia Ka Edhi' is known among people for his services and social work.
Supporting the needy families on a monthly basis, supporting the schools to provide quality education to the ones who cannot afford, arranging weddings for the families who are in times of need, these are some of the good gestures of the kind-hearted man, who himself is a student. Alhamdulillah, he is also a Hafiz and has sufficient knowledge of the deen. He has devoted himself to the betterment of our society!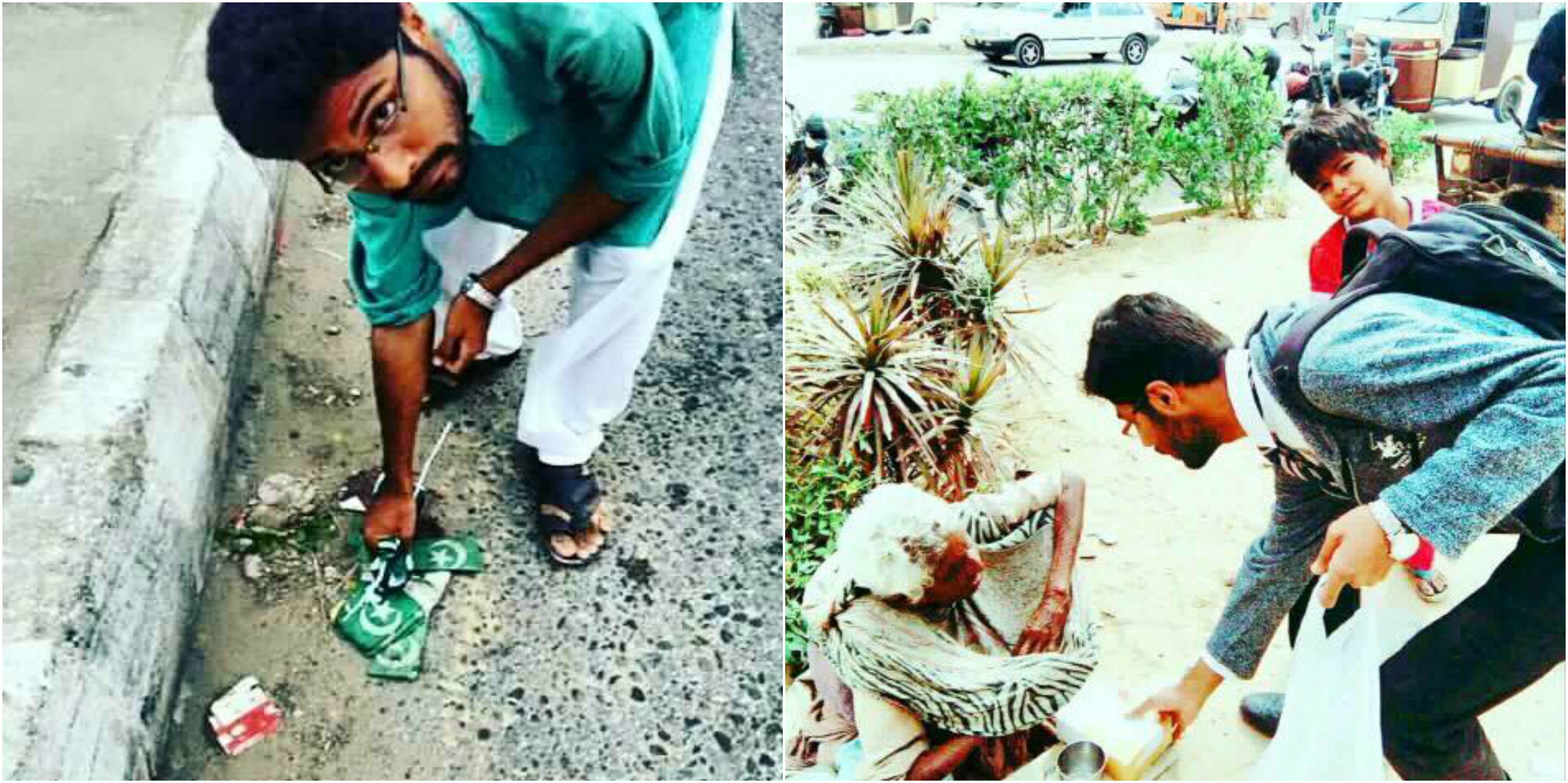 In past, he has helped many patients financially. He also has a lot of followers who respond to his call every time he needs them.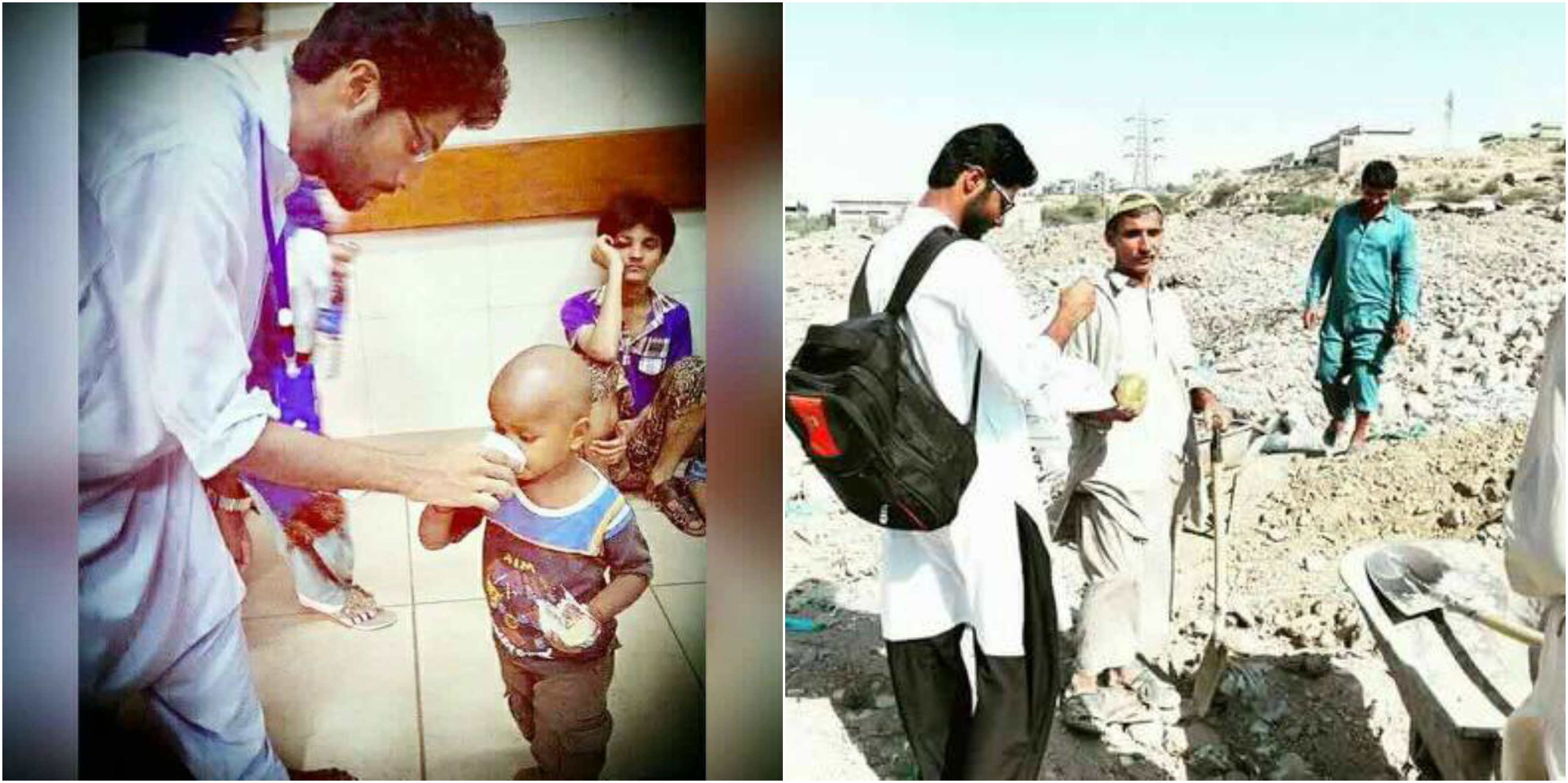 Furthermore, he keeps a very kind and gentle heart for the orphans. Has organized various trips to orphanages with students who want to spend time with them. He is always concerned about the bright future of these little angels.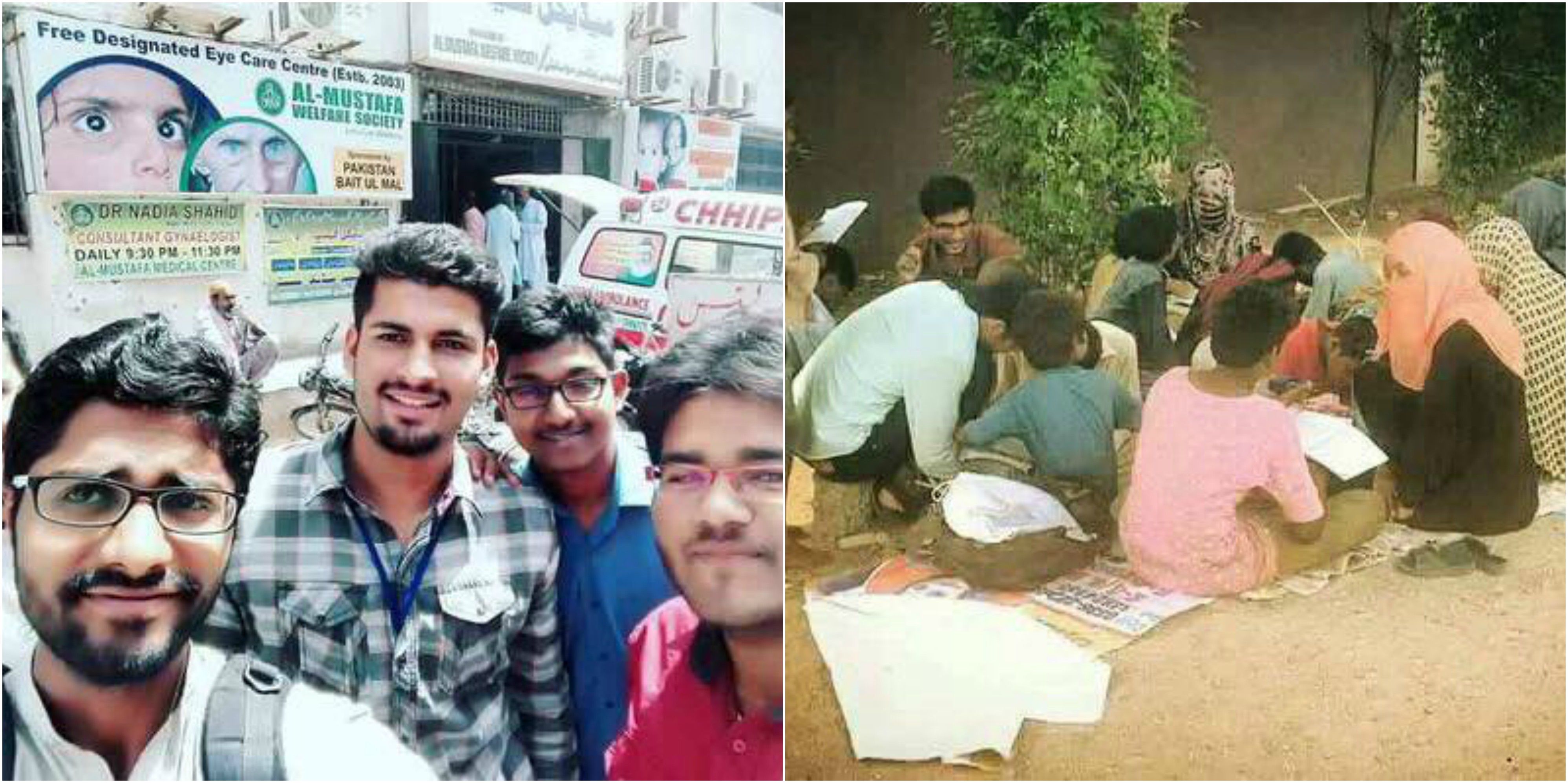 Moreover, he regularly holds the food distribution campaign especially for the young poor children and elderly roaming in the streets of Karachi, especially outside the universities and markets. Another achievement for the admirable man is his successful campaign of planting trees in the city of Karachi. In the city where authorities, whosoever, are busy in the cutting of trees, Usman along with his team is planting trees in various parts of Karachi.
A few years back, the city of Karachi experienced heatwave during the month of Ramadan which took so many precious lives away, Mr. Usman has the satisfaction of working with these victims at various public sector hospitals.
Any calamity, discouragement or disappointment can never come into his way, he has and InShaAllah will always work with full enthusiasm, warmth, energy and spirit for the betterment of society!