At the young age of 40, Jameel Syed of Auburn Hills, Michigan has become the first person to deliver Azaan in all 50 states of the United States.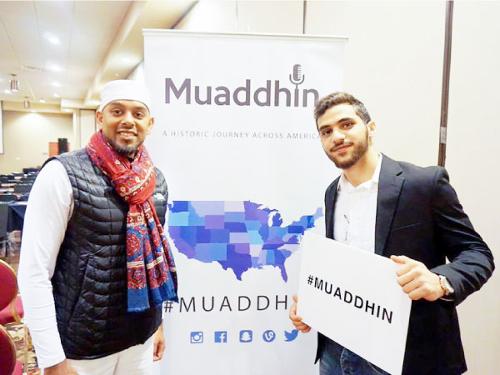 He made a 35 day trip across America, covering iconic locations such as Hawaii Beach and Disneyland in California. As well as Chapel Hill mosque to pay respect to the 3 Muslim students who were shot dead there in January.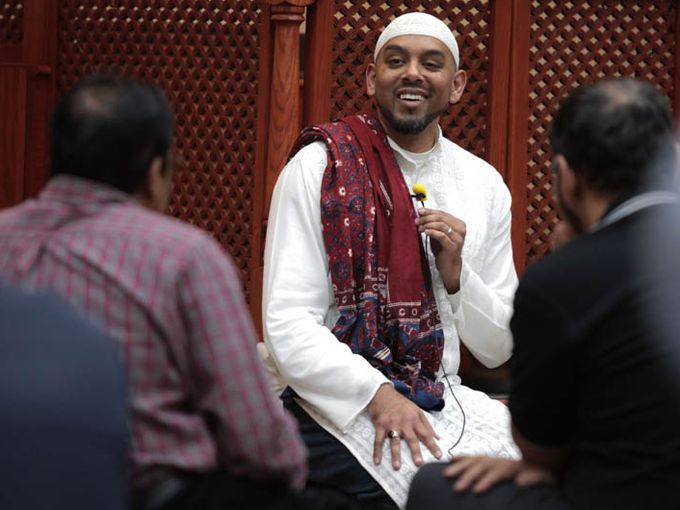 Not befitting the typical "Mullah" image, on this journey he has inspired a number of people and drawn them towards Islam, depicting an image that few were exposed to – the message of peace. Imposing religion on anyone is never the answer. Leading by example is the best way to present Islam in its true essence, which is exactly what Jameel aims to do, and has so far succeeded in doing.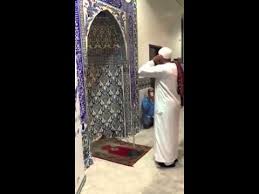 Having faced certain difficulties along this remarkable journey Jameel stated, "it was not easy, but, God always comes on time."
Indeed He Does.