It's 4 days into the month of May and the air conditioning salesmen have already exceeded their goals for the season. So, how do you deal with this TERRIBLE WEATHER and all the sweat?
Deodorant for the sweat and as for the weather, now presenting 5 ways to beat the heat; the Pakistani way.
1. GO OUT FOR A SWIM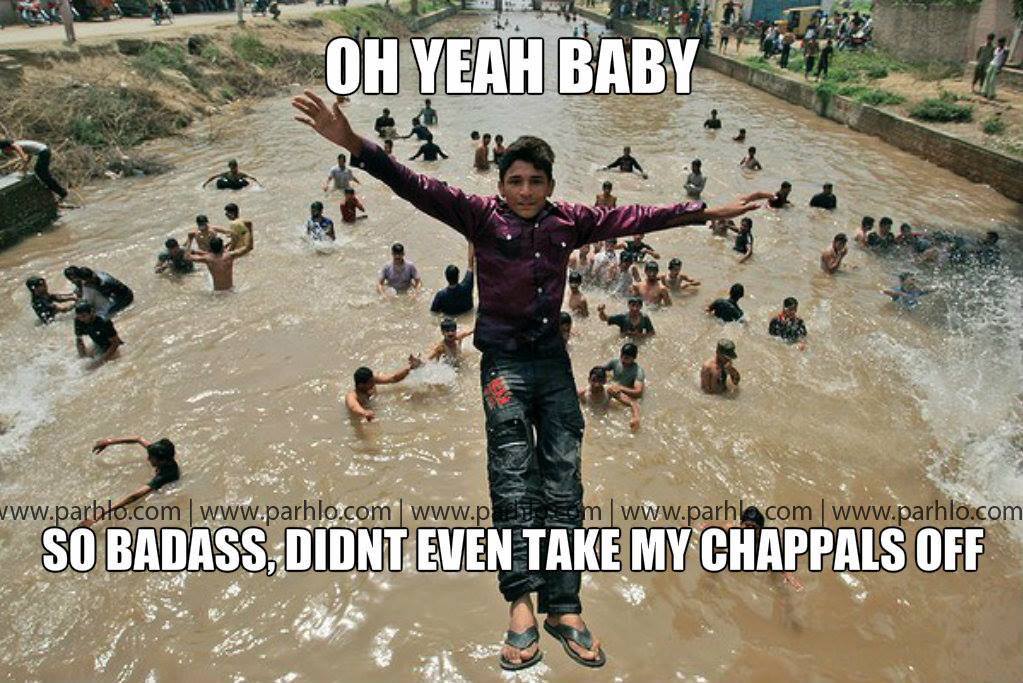 Who says we need pools in our backyards for us to enjoy a dip in cool water? Please make your way to our infamous sea view or Canal road for your own shared pool. (Please note that the space is available on first come first served basis)
2. GOLA GANDAAAAAAAAAAA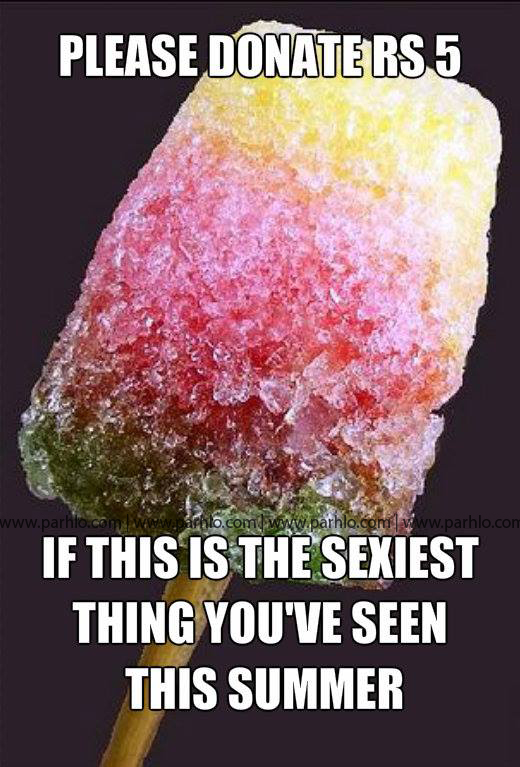 Say hello to our own desi version of ice cream truck and get your taste buds dancing to the sweetness of some freshly grated, icy, sweet GOLA GANDA. Feel free to take a big first bite and experience a trip to sweet heaven (and a small brain freeze). Now also available with pineapple, chocolate and coconut toppings, just sayinnnnnn'.
3. LAWN EXHIBITIONS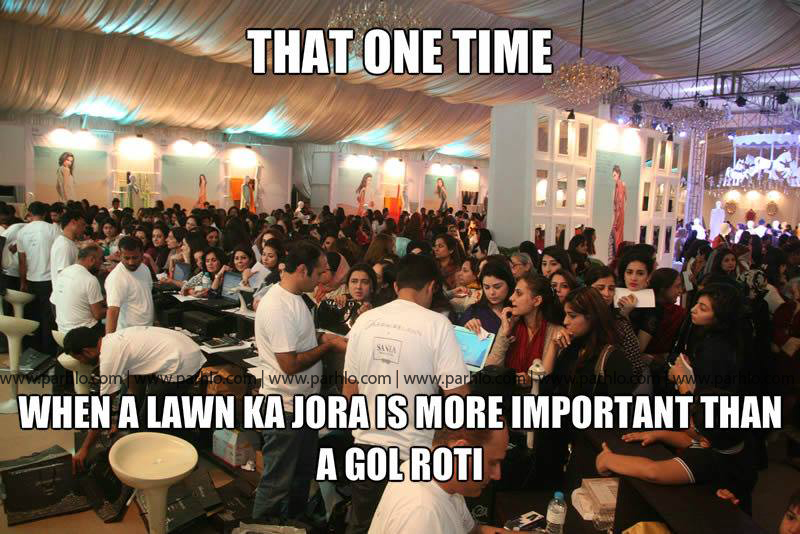 If your ammi is missing too, please don't call the police or blame your father for she is probably having a ball (or a cat fight) at one of the brand new lawn collection exhibitions. Feel free to do anything amma dislikes on this golden day, because today, nothing is more important than making sure you get all the free laces and buttons with the jora.
4. A SMALL TRIP UP NORTH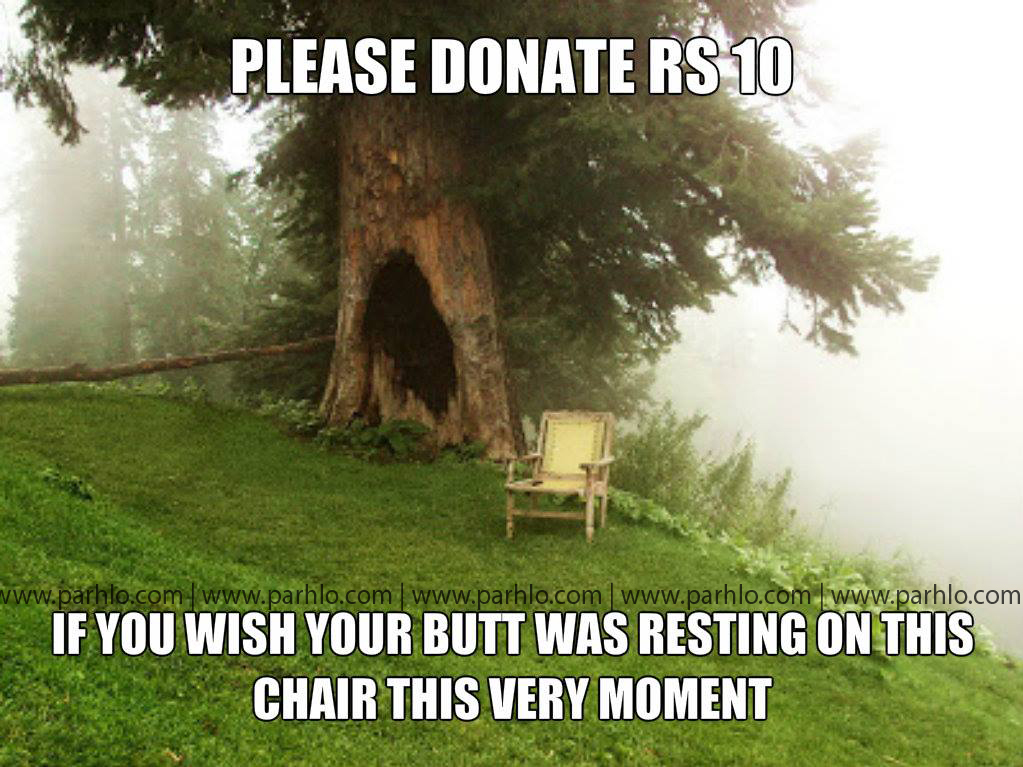 You cannot argue that the feeling of wearing a jacket in summers make you feel like the king of the world. And I know all the girls feel like they are going to pay a visit to Kate Middleton's new born when wearing those cute little white flower tiaras. The downside: that sensation of being defrosted when you step out of the airport/train station/bus terminal on your way back.
5. MALL HOPPING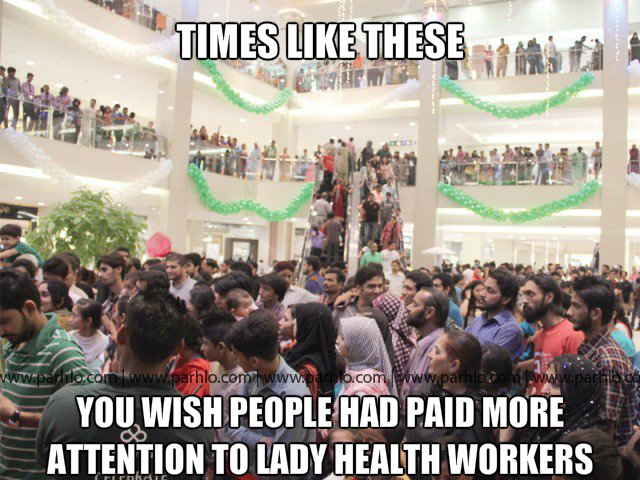 No electricity at home? Please don't worry. Please visit the nearest mall for not only shopping and poondi but free air-conditioning from 10am – 12am in major cities of Pakistan (Okay maybe 10 am to 9 pm in Islamabad). Weekends you might want to go early as later it feels like one of those lawn exhibitions/fish markets/the now closed Sunday bazaar. And also remember, DO NOT let go of your seat at the food court if you ever want to sit on it again.
Please don't worry too much. It's only like 6 more months before we whine about it being too cold.
Happy summers everyone!