Not Saying that all Indian cricketers are particularly hot headed or angry young men but some of them can really not control their anger. Here are a few incidences that show the anger streak within Indian cricketers…
1. Kohli And Gambhir's Fight
If  the Indian team can't respect their own teammates how do you expect them to respect others ?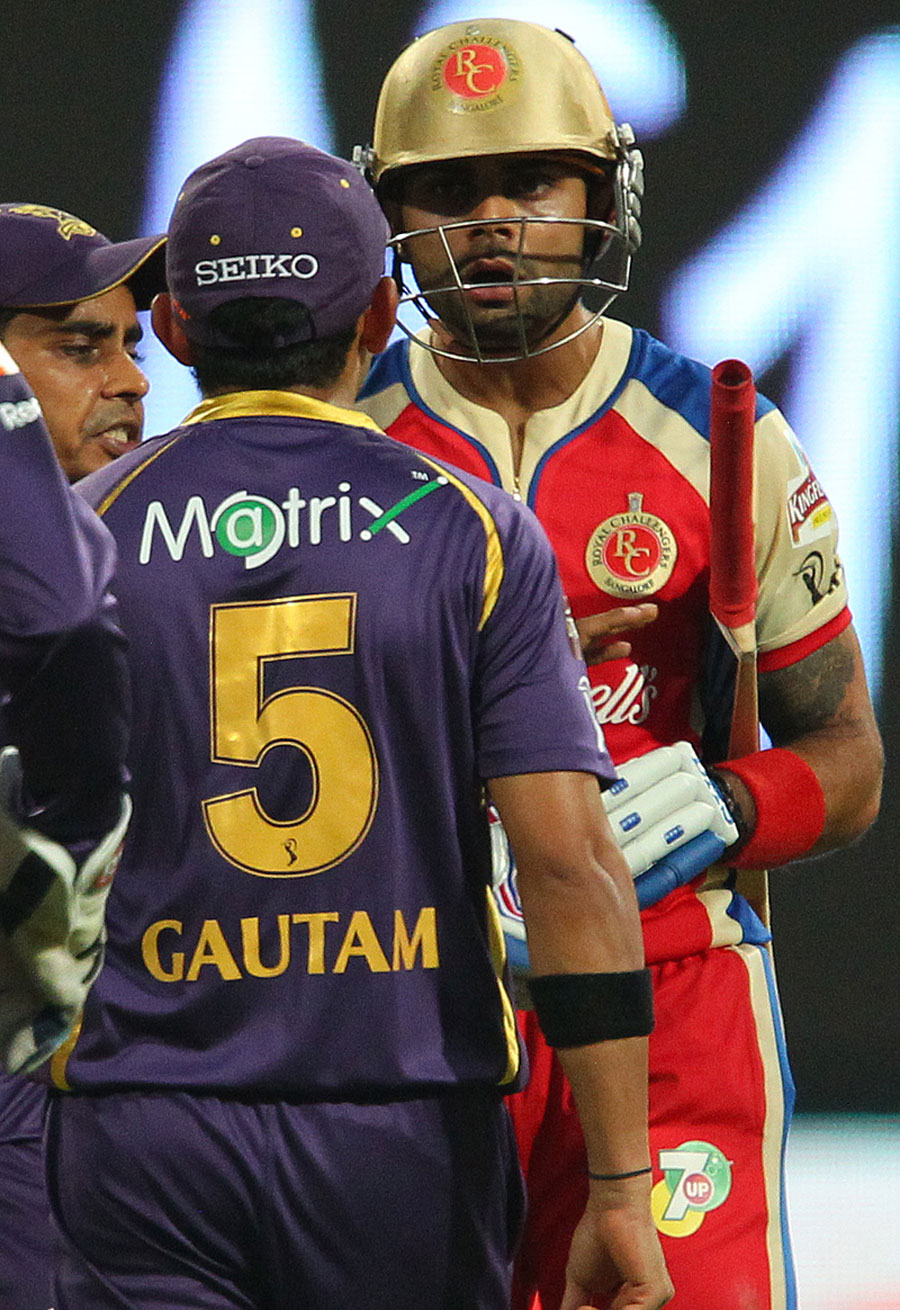 2. Gambhir Pushes Afridi Into A Heated Argument
Not being able to lose gracefully Gautam gave into frustration and pushed Afridi which started a quarrel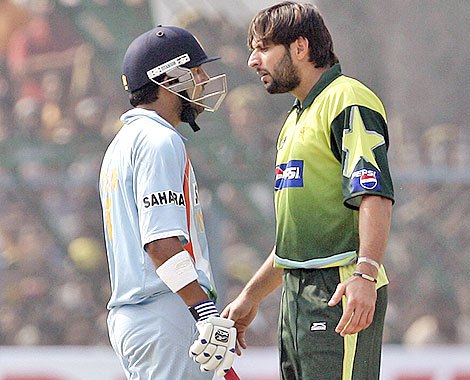 3. Parveen Kumar
The gali master of the Indian team has been told that he "is not in a mental frame to play the game" due to his abusive and aggressive nature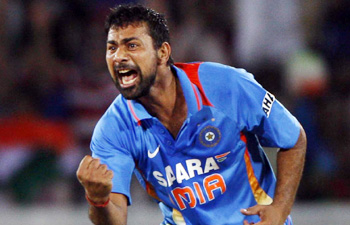 4. Ishant Sharma, The Gangsta!
Unfortunately he just looks like he will get a part in Gangs of Wasseypur 3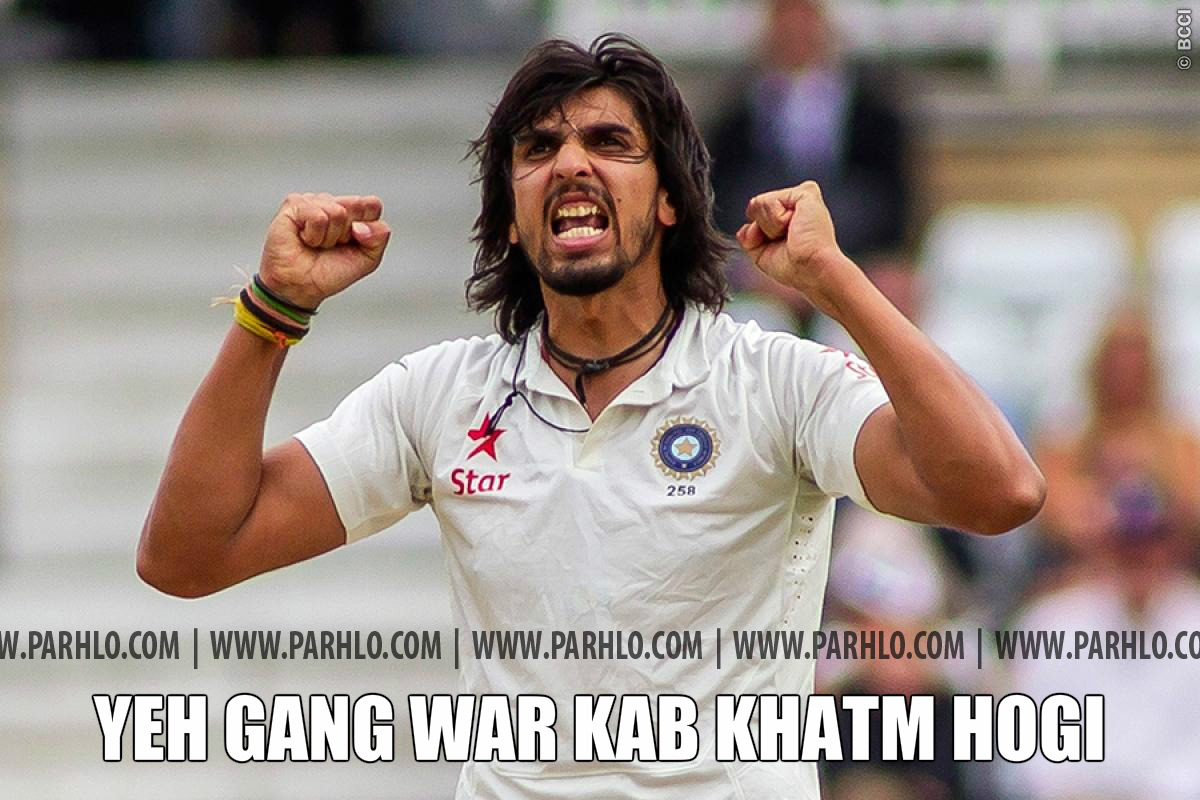 5. Harbajan Singh
AKA the flaming Sikh got pissed off at all the dot balls Akhtar was giving him hence he decided give him someting in return !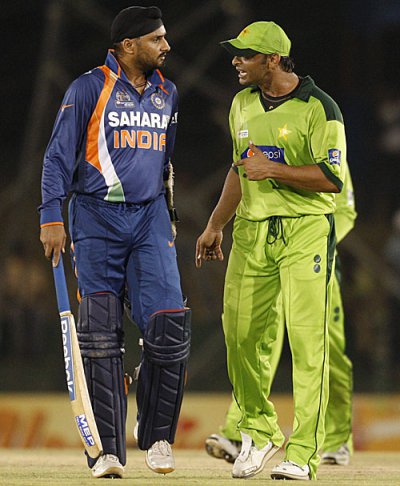 6. Yar Inkay Tou Pyar Mai Bhi Maar Hai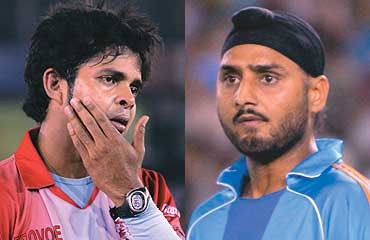 Friendships were broken due to a miscommunication when a teammate slapped another just due to a match loss
7. You Really Can't Blame The Fans For Being Rowdy Because The Team Is Even Worse