Whenever we think about any thrill car racing movie only one series comes to our mind and that is "Fast and Furious".
Fast and Furious has always been nostalgic to us, since the first-ever part released, youngsters and especially car enthusiastic persons loved it so much.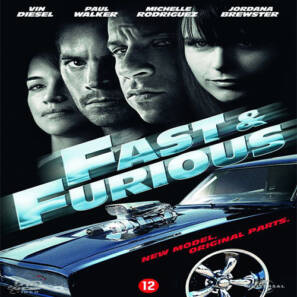 It gave the audience a new entertainment, apart from modified cars which also created a new trend in the market, the cast was also iconic.
Fast Saga got the hype from the Tokyo Drift edition, where it takes you to the real night racing and attracted the viewers so much.
From fast and furious 4 the real story takes place, where Dom (Vin Diesel), Brian (Late Paul Walker), and many other stars showcase their acting skills.
Then after fast's last part, no one expected another edition from the Fast franchise and that's why Hobbs and Shaw took place.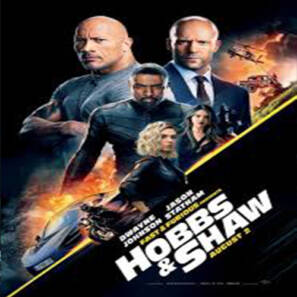 Universal Studios had released the trailer last year, which shocked the audience and created hyped.
Starring John Cena as Dom's brother, Charlize Theron, and the surprise return of Sung Kang (Han). The cast this time is massive will get to see the old fast and furious gang back and it would be a great hit.
Reason Behind the delay of Fast 9
Due to corona virus outbreak, Fast 9 was pushed forward.
It got all the excitement, thrill, and story as well. But what most excites the audience, are the stunts and cars flying in the air.
Fast and Furious always holds a budget of around $200 million with outstanding jaw-dropping stuns and highly modified cars.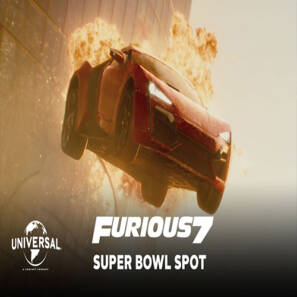 If they had released the movie last year, Universal Studio would have faced a lot of loss in it, because of the shutdown of theatres.
As Universal Studio stated, "Our roughly around 75% gross profit comes from overseas."
Will this edition be the last one for the franchise? That's the big question raised here, it's the 9th edition and still keeping the same hype as it used to build always.
What do you think of the story? Tell us in the comments section below.