Gaming consoles are the finest creation by the franchises, people highly investing in consoles to experience the ultra-realistic graphical world.
Last year two of the most outstanding consoles were released, which created a huge impact on the console market overall. Knowing that computer gaming has raised the level and managed to bring more audience towards the PC.
Although PC gaming cost more compare to consoles and majorly gamers switching to console gaming as well.
Looking at Xbox Series X and PlayStation 5 both are similar in terms of specs. There's not any major difference except the design and the same goes with the price tag as well.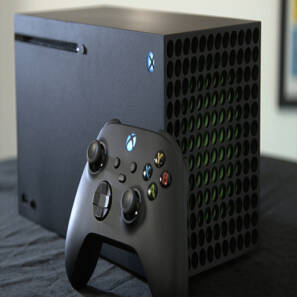 But still why people are more into buying PS5 and still waiting to get it. No one can deny that it's a Console War, where two of the most dominating consoles compete with each other and produce NextGen gaming consoles.
Globally Dominating Console in Sales: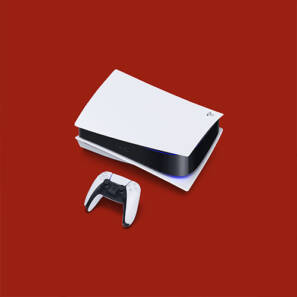 Since both consoles were launched at the end of 2020, people went crazy the day retail stores started their opening them. As per the sources, PlayStation 5 has beaten Xbox Series X and holds the crown of highest selling console in the world.
Overall Sony's PlayStation 5 covered around 65.05% market globally. In the mid, PS5 got short and wasn't available in the market.
Only XBOX Series X took the major lead in the US, because of Microsoft. But still, one thing comes in between and that's what makes PS5 most dominant in the console market.
It's not about the specs, because in that manner both are identical. Both got high-end processors, produce up to 8k ultra gaming experience and SSDs.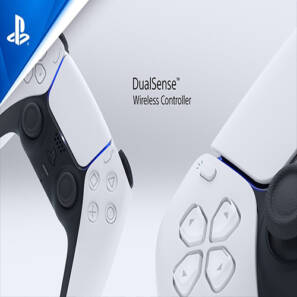 And last but not least the PS 5 controller took the main limelight, it plays a major role in outstanding, smooth gameplay hours and till now the best controller in the market.
Library & New Titles: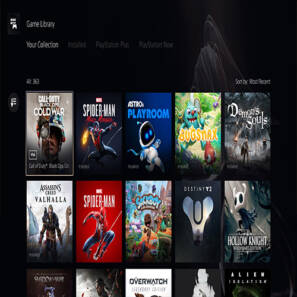 The only thing which makes PS5 more superior is the exclusive titles. YES! Sony's got the major gaming titles, which make it easier for gamers to decide among these two consoles.
Since the PS5 launched, people utilized the NEXt-GEN console's power with the PS4 titles and saw the major difference in gameplay, and graphics.
There are many drawbacks if you as a gamer switch to XBOX because you won't get the experience of newly launched games that are on-trend. XBOX's library isn't strong enough compared to PS5.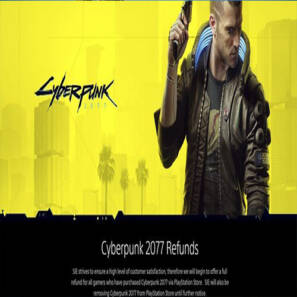 PS5 does take care of their gamers, Sony wouldn't tolerate unfinished games which are filled with bugs and that's what they did with Cyberpunk 2077 when it was launched.
Sony removed the game from their library and also refunded their users as well.
But XBOX Series X still holds that game in their library for gamers and since it got launched nothing premium exclusive game they announced.
PS5 Titles:
Spider-Man Miles Morales: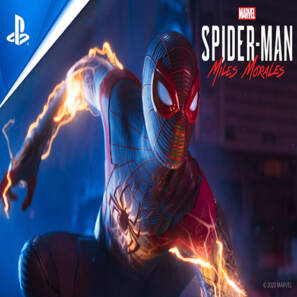 One of the most played open-world games on PS5 and the top-grossing one as well. This edition no doubt released on PS4, but still people loved it more while playing PS 5 and experienced 60 FPS mode.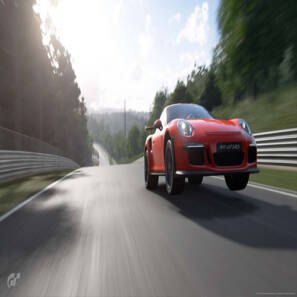 Gran Turismo Sport one of the highly anticipated car racing games online, which is only available on PS5. It's Sony's exclusive and that's why it got more racers than any other racing game.
Horizon Forbidden West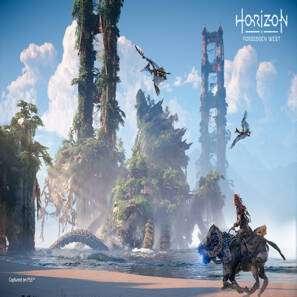 As it's the previous title was officially Sony's exclusive, how come they produce the sequel on another? Horizon Forbidden West would be the premium addition to the PS5 library because the previous version also did splendid when it got released.
God Of War: Ragnarok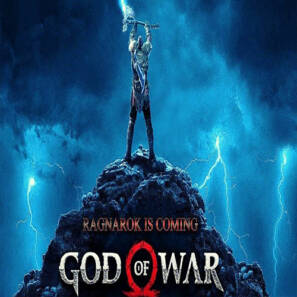 If anyone of you hasn't played any God Of War especially the previous one then what you have played then?
God of War is the most demanding game on the PS console, looking at the high demand, the developers teased about their latest installment which made God Of War fan's day amazing.
It's an open-world game with a grasping storyline that makes gamers hook up for long-hour sessions.
In terms of games, XBOX couldn't deliver the best outcome, their same Halo titles didn't inspire the gamers out there. Gamers are looking for amazing titles, which make their money worth spending and that's what Sony has been doing for the past decade.
What do you think of the story? Tell us in the comments section below.