An Italian nurse has been arrested for killing dozens of her patients and also taking multiple selfies with one of them. 42-year-old Daniela Poggiali from Italy, was in charge of 38 patients who died unexpectedly on her watch.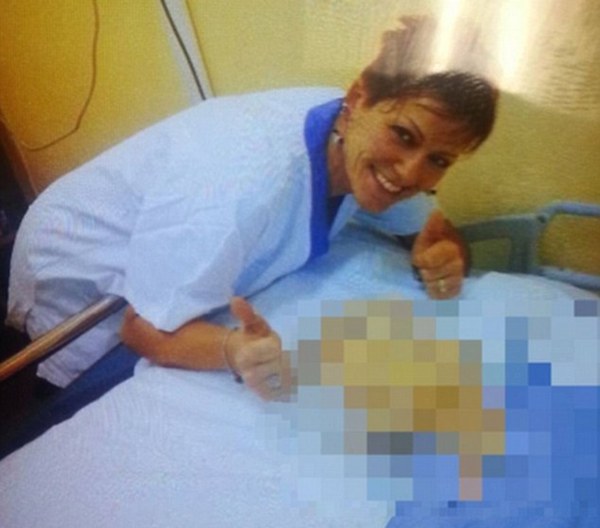 She reportedly gave her patients lethal doses of potassium chloride to her patients! The only reason police could not catch the nurse earlier is because it take potassium chloride to absorb in the body.
Poggiali's colleague confirmed that she took the photographs and was always aware of Poggiali's sadistic nature.
The nurse said,
She [Poggiali] was particularly euphoric and wanted to have a photo next to the dead body. I didn't have the courage to say no, as she is a vindictive person. She used to give laxatives to patients only to make life difficult for nurses on the next shift.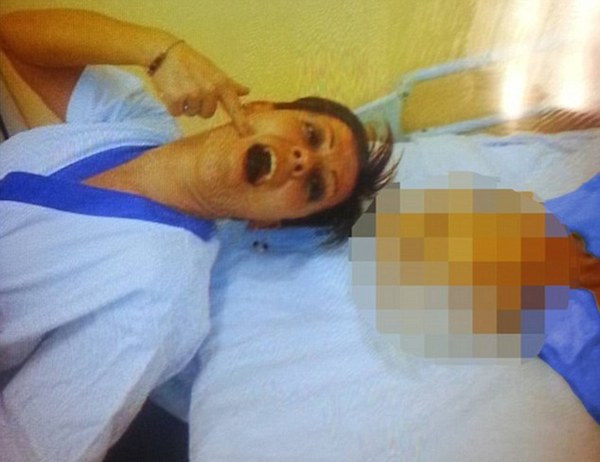 The photo of Poggiali with her mouth open is meant to mimic the expression on the female victim.
Her colleague was fired after confessing her involvement in the photos.
Poggiali denies killing the patients, claiming the woman in the photo was alive when she was photographed.