It has been confirmed by Iran that a senior Iranian general was killed in a reported Israeli strike on Golan Heights, Syria, according to the local media reports.
According to the local media report, the Revolutionary Guard of Iran said General Mohammad Allahdadi was serving as an adviser to the Syrian Army, in Iran. It was reported by a Hezbollah official that the strike also claimed the lives of five other Iranian Army men.
According to the foreign media reports, the Syrian side of the Golan Heights was struck by Israel and killed at least six members of Hezbolla, including the son of slain Hezbollah military leader Imad Mughniyeh, Jihad Mughniyeh. Imad Mughniyeh was assassinated in 2008 in Damascus. It is widely believed that Israel planted the car bomb that killed him.
The allegations have not yet been confirmed or denied by the Israeli Army.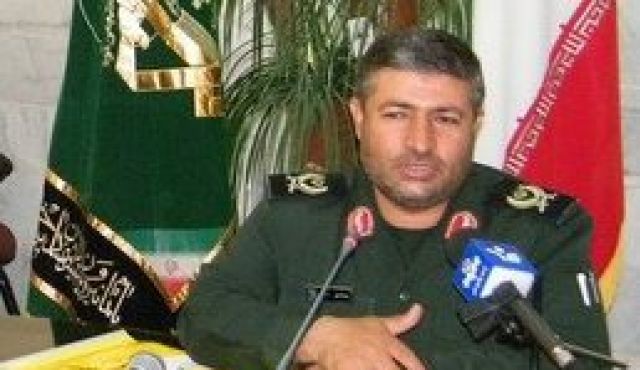 According to an official in Jerusalem, a meeting has been planned by the security cabinet of Israel to discuss concerns and that tensions will increase on the northern border in the wake of the assumed Israeli strike.
In the wake of Sunday's attack, the Israeli defense forces units located in the north have forbidden their soldiers from taking leaves.
According to the western intelligence sources, a unit led by Jihad Mughniyeh planned to attack Israel with anti-tank missiles, bombs and rockets, and plotted to send terror operatives into the territory of Israel.
The strike came three days after Hassan Nasrallah (Hezbollah leader) said that he considered recurrent Israeli strikes in Syria as major acts of belligerence, and also that Syria and its allies had the right to react.