As Israel continues its genocide against Palestine, groups of Israelis gather each evening on hilltops close to the Gaza border to cheer, whoop and whistle as bombs rain down on people in a hellish warzone a few miles away.
They say Israel only aims to defend its citizens. When in fact it is defending the occupation and the subjugation of the Palestinians. Israel also insists it does not start wars. This is evidently false, considering it started most of its past wars. It provoked war through assassinations, bombings, closures, evictions, land grabs, attacks on holy sites, and unrelenting illegal settlements, etc.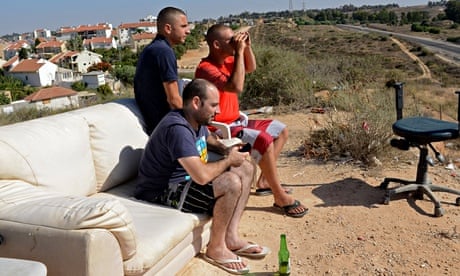 They have gone a long way in justifying Israeli aggression throughout its history, even though the tragedy of war transcends all spin. Meanwhile, on a hill in a neighborhood of the western Israeli city Sderot, residents gather each night. They watch the launching of rockets from Israel to the Gaza Strip, and airstrikes and shelling by the Israeli army.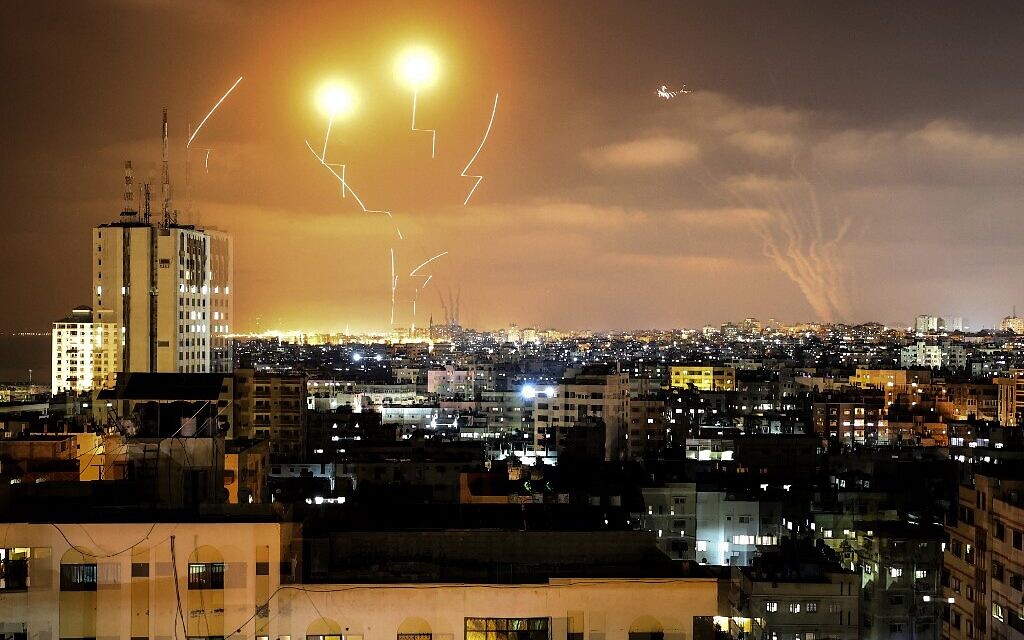 Given the dramatic views, international media crews also appear there both to cover the fighting and the Israelis gathering there to watch the war. More so, the people who come to watch are fully aware of the media's focus on them.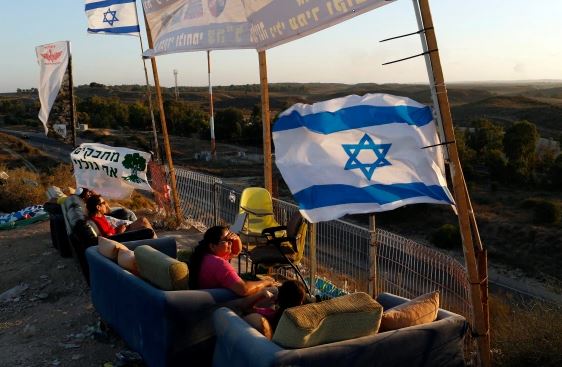 Old sofas, garden chairs, battered car seats, and upturned crates provide seating for the spectators. A swing hangs from the branches of a pine tree on one hilltop, allowing its occupant to sway gently in the breeze. Some bring bottles of beer or soft drinks and snacks.
Nearly all raise their smartphones to record the explosions or to pose giggling, perhaps with thumbs up, for selfies against a black smoke backdrop. Some even bring their children.
Check out this video!
As the ugly scene develops, these people relax with food, drink, and water pipes as war play out in front of them. Sources tell that the hill is open. No police or army blocks the area.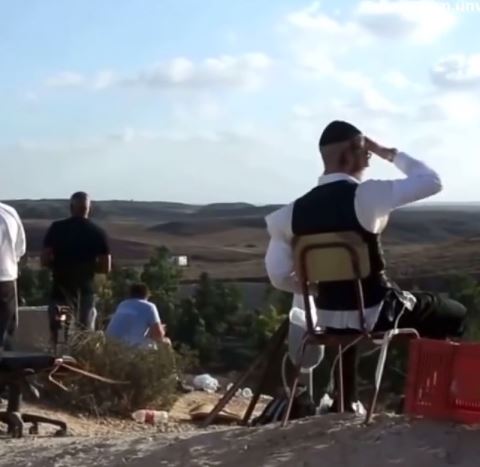 The atrocities against the Palestinians began during Ramadan. While the terrorist state of Israel martyred at least 24 innocent Palestinians initially, including children, during air raids on the Gaza Strip, the world saw how Israelis celebrated and rejoiced the attacks. More than 250 Palestinians, including 66 children, lost their lives during Israel's bombings.
Despite everything, several western organizations and journalists provide biased coverage of the ongoing genocide against Palestine. Upon being called out over Israel's massive influence over western media recently, one such media outlet's journalist labeled Foreign Minister Shah Mahmood Qureshi as 'anti–Semitic'.
Story Courtesy: Guardian
What do you think of this story? Let us know in the comments section below.