The twins Muna and Mohammed El-Kurd who have been crucial in raising international awareness about imminent forced evictions of their area's Palestinian residents were both arrested on Sunday by Israel later released.
The arrest of the El-Kurd siblings in Jerusalem sparked international outrage. The twins also face the threat of displacement from their family home. They have become the voice of the online campaign to halt the imminent evictions of Palestinian residents from the flashpoint East Jerusalem neighborhood of Sheikh Jarrah.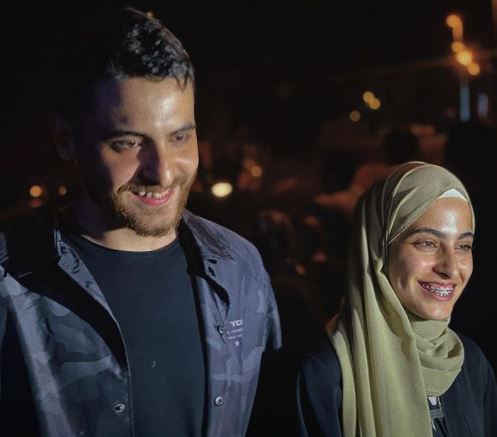 Videos shared on social media of the El-Kurds showed armed Israeli police forces detaining Muna from her home in the presence of her father. Mohammed showed up hours later at the local police station after receiving a summons warrant.
Here are the videos – swipe!
Without explicitly naming Muna, an Israeli police spokeswoman said police had arrested a 23-year-old resident of East Jerusalem under court order, on suspicion of participating in Sheikh Jarrah riots. However, the police did not immediately comment on Mohammed. He was later shown in a live Instagram video leaving the station, accompanied by father Nabil El-Kurd.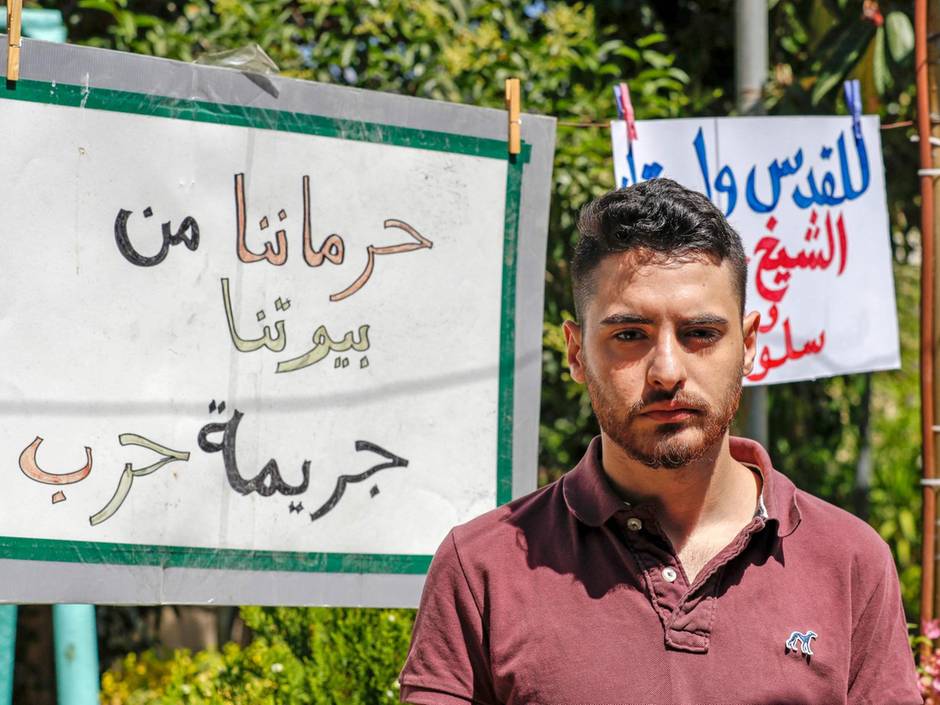 Israeli security forces reportedly questioned the siblings. The El Kurd twins were later released by Israel police after questioning. Scores of Palestinian supporters showed up outside the East Jerusalem police station where Muna and her twin brother Mohammed were being held.
El-Kurd siblings released
"It's clear that these are policies to silence people, policies to pressure and scare people," Muna said in a statement on the Sheikh Jarrah Instagram page after her release.
Muna's arrest came just hours after a journalist for the Al Jazeera news network, Givara Budeiri, was briefly detained while reporting from Sheikh Jarrah. However, she was only covering a sitting protest against the threat to evict Palestinian families from Sheikh Jarrah. She was also wearing a press vest at the time.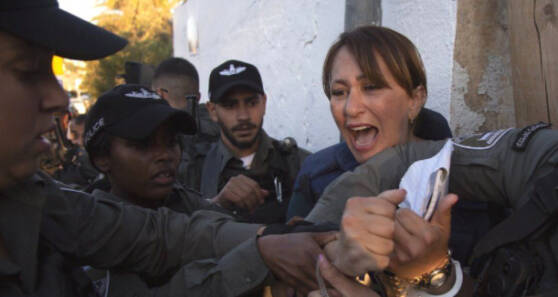 They say Israel only aims to defend its citizens. When in fact it is defending the occupation and the subjugation of the Palestinians. Israel also insists it does not start wars. This is evidently false, considering it started most of its past wars. It provoked war through killings, bombings, evictions, land grabs, attacks on holy sites, and illegal settlements, etc.
As Israel continued its genocide against Palestine recently, groups of Israelis gather each evening on hilltops close to the Gaza border to cheer, whoop and whistle as bombs rain down on people in a hellish warzone a few miles away.
What do you think of this story? Let us know in the comments section below.