Israeli forces accompanied by bulldozers entered the Palestinian neighborhood and destroyed their homes in Silwan. Soldiers used tear gas and batons to push back the residents and Palestinian activists as they carried out the demolition. More so, the demolition continues while the Muslim world remains silent.
Israeli forces previously also fired rubber-coated steel bullets to disperse angry Palestinians amid calls through mosque loudspeakers for residents to gather to protect their homes, according to Al Jazeera.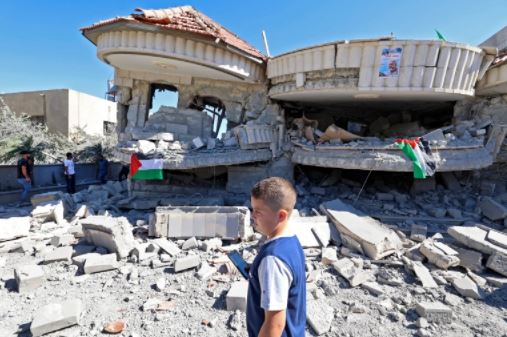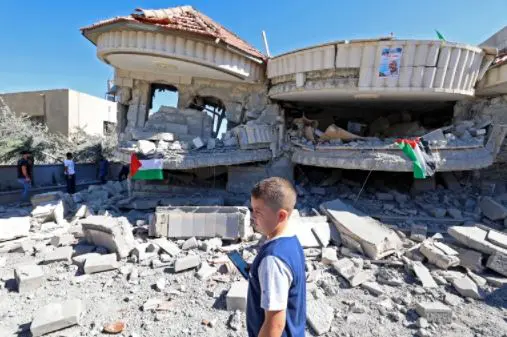 On June 7, the Jerusalem municipality issued a series of demolition orders to residents of the al-Bustan area in Silwan. A total of 13 families were given 21 days to evacuate and demolish their houses. Failure to do so would result in the destruction of the houses by the municipality. In addition to this, the demolition costs – estimated at $6,000 – will need to be covered by families.
About 1,500 people living in more than 100 buildings in the al-Bustan are under threat. At least 33,000 Palestinians live in the neighborhood, which has been targeted by Israeli settler organizations for years. In some cases, Palestinian residents have been forced to share homes with settlers.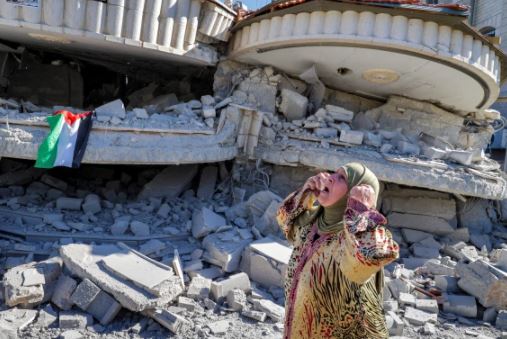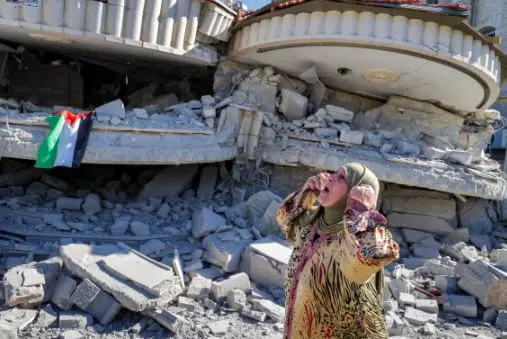 Some of these Palestinian families have been living in Silwan for more than 50 years since they were displaced from the Old City in the 1960s.
These demolition videos will shatter your heart!
Israeli law has made it difficult for Palestinian families to appeal the demolition orders before the courts. According to Israeli law, Jews who can prove their families lived in East Jerusalem before Israel's founding in 1948 can request the "return" of their property, even if Palestinians have lived there for decades. Under the law, Israelis are the only ones who have rights, and Palestinians do not.
Palestinian homes in the Jordan Valley are also subjected to demolitions by Israeli authorities who claim they were built without permits. Meanwhile, the Muslim world remains silent.
The atrocities against the Palestinians began during Ramadan. While the terrorist state of Israel martyred 24 Palestinians initially, including children, during air raids on the Gaza Strip, the world saw how Israelis celebrated and rejoiced the attacks. More than 250 Palestinians, including 66 children, lost their lives during Israel's bombings.
As Israel continued its genocide against Palestine, groups of Israelis gathered each evening on hilltops close to the Gaza border to cheer, whoop and whistle as bombed rain down on people in a hellish warzone a few miles away.
Story Courtesy: Al Jazeera
What do you think of this story? Let us know in the comments section below.