The Inter-Services Public Relations has once again preceded its reputation of helping the youth of Pakistan any way they can.
Only recently was the first National Amateur Short Film Festival announced. The NASFF as it is being referred to will give young and ecstatic filmmakers of Pakistan to fulfill their dreams.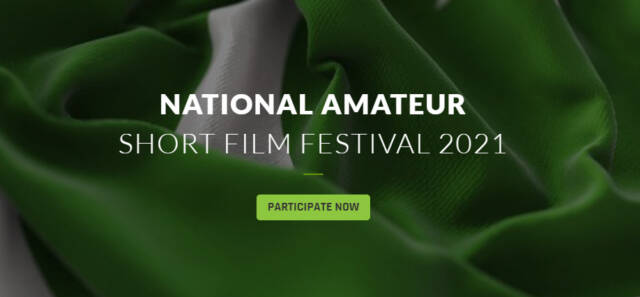 The opportunity is for young filmmakers throughout the country, and the winners, will be awarded with prestigious scholarships in the best film schools around the world. YES, you read that absolutely correctly.
The NASFF is looking forward to promoting the real image of Pakistan with short films that highlight the positivity that we feel inside the country, and not what the international media is bound to show only.
Organized by the ISPR, the finale of the short film event will be hend on the April 21st next year.
For the event, the ambassadors are celebrities that we know are used to presenting Pakistan's positive image in the world, which include: Humayun Saeed, Mahira Khan, Gulsher Khan, Bilal Abbas, Iqra Aziz, Wahaj Ali, Zara Noor Abbas, Farhan Saeed and Ayub Khosa.
This event will not just present a positive image of Pakistan, but will also recruit the best filmmakers that are young, talented and given them an opportunity that they might never find, without this auspicious festival.
This initiative is one that needs to be lauded, and Pakistanis have the ISPR to thank for it. We urge all young filmmakers, to not hold back, and do not think that your material will not be good enough.
As long as you keep a focus on presenting the real positive image of Pakistan, there is always a chance that you learn laurels through this new platform.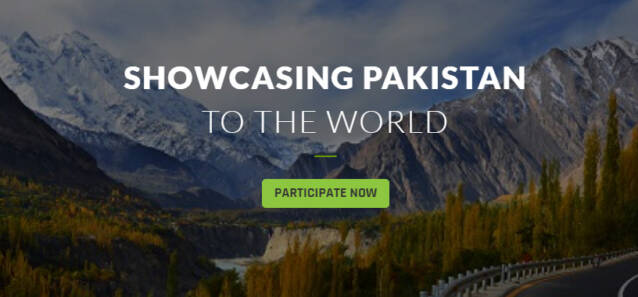 But the point to ponder is, that why doesn't the Pakistani government come up with such opportunities for the youth, when the ruling party is hell bent on the slogan of helping the youth? But for now, the ISPR needs to be thanked for such an uplifting event.
If you wish to participate in the event, here's how you can do it: Click HERE.
15 lucky, young filmmakers will get a chance to fulfil their dreams, and secure their futures. So, do you think you have it, to be among the best young filmmakers of Pakistan? This is YOUR chance.