A 21-year-old man was shot dead by Anti-Terrorist Squad (ATS) personnel in Islamabad. As per the reports, the man was merely an innocent student and shot for no reason. Four anti-terror squad personnel including a sub-inspector involved in the incident have been arrested.
The deceased identified as Usama Satti was reportedly dropping his friend in the area of ​​Shams Colony. Talking to a local media outlet, Farrukh Satti, cousin of the slain, said that ATS police personnel were on patrol in the area when they tried to stop the vehicle of the slain Satti. However, when he did not stop, they shot him dead.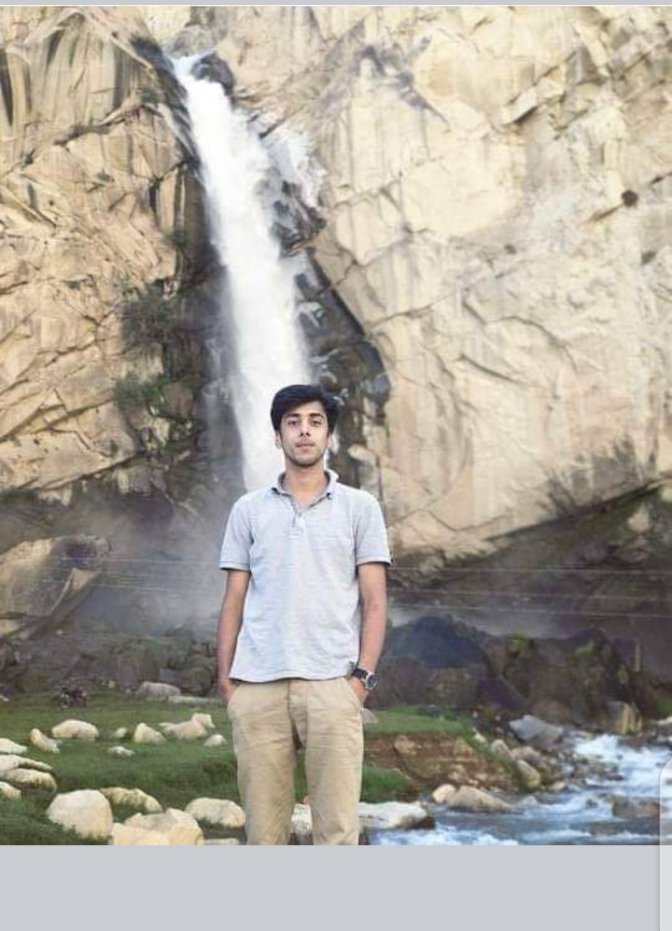 On the other hand, according to the police spokesman, when the police tried to stop the "suspicious" vehicle with tinted windows, the driver did not stop the vehicle.
In addition to this, the ATS personnel opened fire on the car in Sector G10 of Islamabad which resulted in the death of the youth.
The man was shot 22 times from the front, Express and Geo News quoted the Pakistan Institute Of Medical Sciences (PIMS) spokesperson as saying.
Five policemen have been arrested in the murder case and further investigations are underway. Taking note of the incident, IG Islamabad formed teams comprising of SP President and SP Investigation under the supervision of DIG Operations, SSPCTD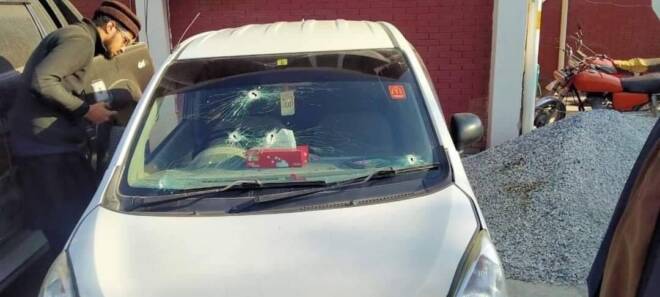 Five Islamabad policemen arrested for killing youth in cold blood
Moreover, President All Pakistan Anjuman-e-Tajiran Ajmal Baloch said that Satti was a resident of Sector G-13 and a student whose father is a businessman. He was not a terrorist. And this murder is the worst example of policing which should be investigated by a high court judge.
As per the sources, a robbery call was made from Safe City to the Police Helpline in Sector H-13. The Counter-Terrorism Department (CTD) personnel tried to stop the car near Kashmir Highway G-10 signal on suspicion.
Subsequently, the personnel fired at random. Meanwhile, the police alleged that the driver of the car fired at them instead of stopping. However, no weapons were in the car.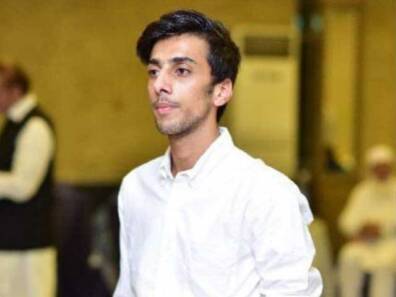 DSP Khalid Awan in a statement said that the slain Satti was innocent. He went to the spot immediately after the incident. In addition to this, he said that a case would be registered against the involved policemen at Ramna Police Station.
The frequency of such cases in Pakistan involving officers mercilessly beating people to deaths or simply shooting them dead has not only tarnished the already stained credibility of the police agency in Pakistan but has unveiled the dark faces of these goons taking advantage of their position and power.
This is the real face of our so-called 'muhafiz' who have rather become worse than thugs and killers. Their uniform is stained with the blood of the innocent. Truly, Pakistan's integral institutions are crumbling.
What do you think of this story? Let us know in the comments section below.