The victim in the couple harassment Islamabad case testified on Wednesday that she has been forced to bring a lawsuit against the suspects who tortured her and her friend, once again, she refuses to pursue the case.
The case had surfaced last year in July when a video of four persons holding a couple at gunpoint had gone viral on social media. They forced the couple to strip and then beat them up.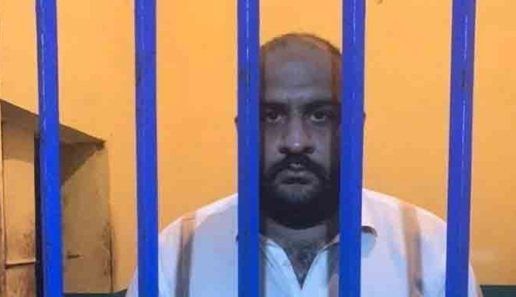 In September, charges were framed against the primary accused, Usman Mirza, and co-accused Hafiz Ataur Rehman, Adaras Qayyum Butt, Rehan, Umar Bilal Marwat, Mohib Bangash, and Farhan Shaheen.
The victim who backtracked from allegations against a gang led by Usman Mirza for stripping and torturing them in an E-11 flat last year testified before the Additional District and Sessions Judge Atta Rabbani that she was being pressured repeatedly to pursue the case and she did not know any of the accused.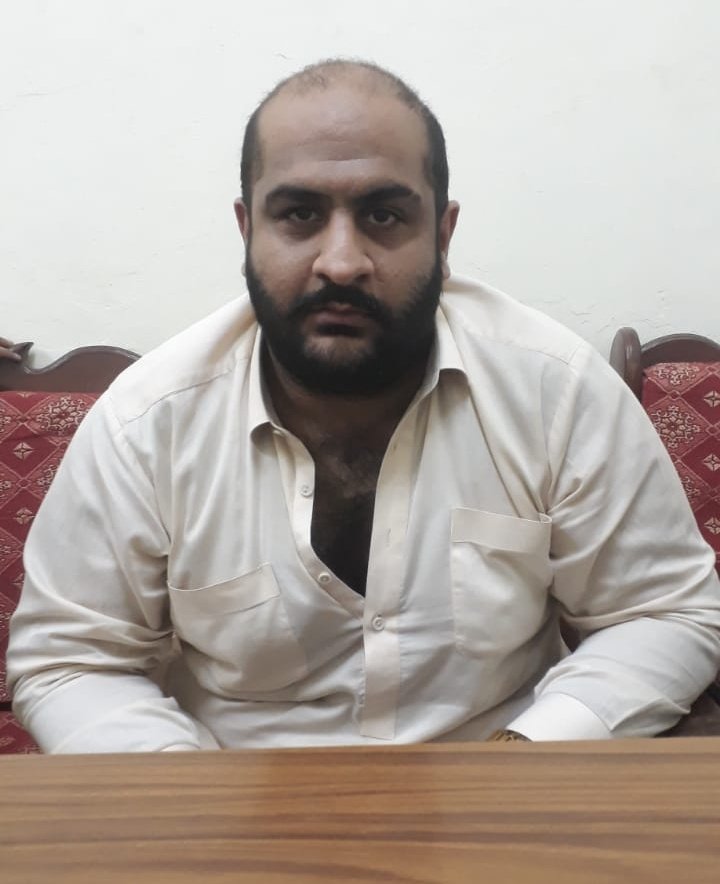 Parliamentary Secretary for Law Maleeka Bokhari had announced that the state would pursue the Islamabad couple harassment case despite the fact that the victims retracted the allegations.
Prosecutor Rana Hasan Abbas cross-examined the male victim and asked him to narrate the background of the incident. The victim in a vague reply stated before the court that he could not recollect the detail of the incident and also don't remember what clothes he was wearing that day.
Victim claims to not be in the video
The court at the request of the public prosecutor allowed to play the video of the incident in the courtroom. Advocate Sher Afzal Khan Marwat, counsel for one of the suspects Bilal Marwat requested the court to replay the footage as he sought to cross-examine the male victim.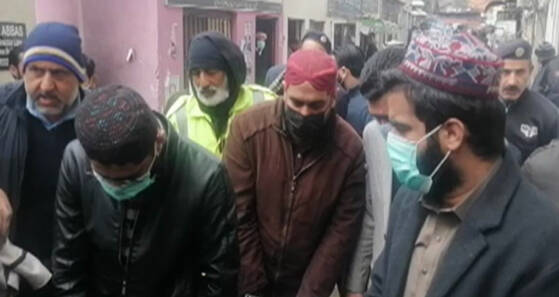 He said he wanted to see the face of the man. The video was played again at his request. Meanwhile, the girl told the judge that she was not in the video that was circulated on social media. She said there are seven people of the same face in this world.
She said police had obtained her fingerprints and signatures on a blank paper multiple times. Her lawyer Arbab Alam Abbas objected to the repeated questions of the defense counsel.
After the cross-examination on the victims concluded the court put off further proceedings till Jan 25. The victim had earlier also told the court that she did not want to appear for subsequent hearings in the case.
What do you think of this story? Let us know in the comments section below.