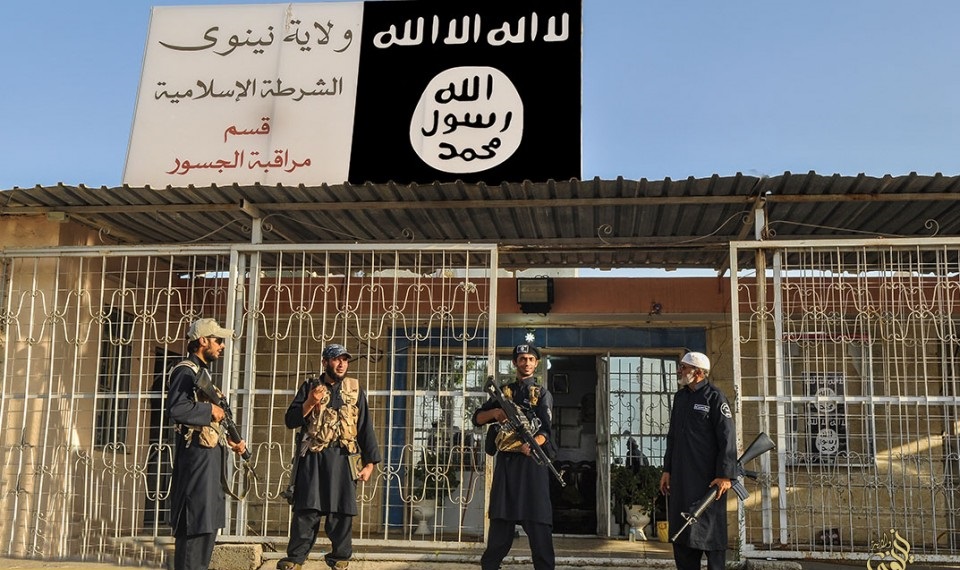 Iraqi media reports that the lethal Ebola virus may have affected the Islamic State. It claims that two cases were recorded in Mosul , where ISIS has a stronghold.
According to the Iraq based newspaper, 'Al-Sabah', A total of 26 HIV AIDS and 2 Ebola cases were reported in that region.
Ebola virus has killed thousands of people in West Africa. It is now to have arrived in the Islamic State as the ISIS fighters (Jihadists) from Africa may have traveled to join the extremist group.
According to paper, the diseases moved to Nineveh by expats, extremists and terrorists from different countries, especially Africa.
On the contrary, the World Health Organization (WHO) reports that there is no confirmation of Ebola cases in Iraq and it is still unknown if the doctors in the war torn city have the medical facilities to detect the virus or not.
The director of communication at WHO, Christy Feig told that they have not received any official notification that the Islamic State is hit by Ebola. However, they said that WHO will contact the government of Iraq to investigate the claim.
The Health Ministry of Iraq also refuted the reports related to Ebola cases and called them 'incorrect'.
Since June 2014 Mosul has been under complete control of ISIS. It is also believed that  the terrorists have executed a number of doctors and have also bombed several hospitals.