Officials of the Inter-Services Intelligence (ISI) and Pakistan Rangers Sindh, involved in the "Karachi incident" were removed for acting "overzealously".
The Inter-Services Public Relations (ISPR) said in its statement on Tuesday, according to Radio Pakistan.
In a statement, the military's media affairs wing said a court of inquiry on the orders of Chief of Army Staff Gen Qamar Javed Bajwa, has been completed.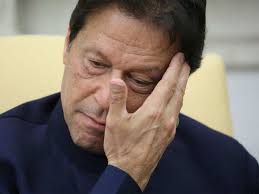 The court of inquiry redressed the grievances of the Sindh inspector general after the Karachi incident.
"The officers were removed from their assignments for departmental proceedings and disposal at the General Headquarters."
The court of inquiry said on night 18th and 19th of the last month officers from Rangers and ISI sector Headquarters Karachi were seized with the fallout of desecration of Mazar-e-Quaid.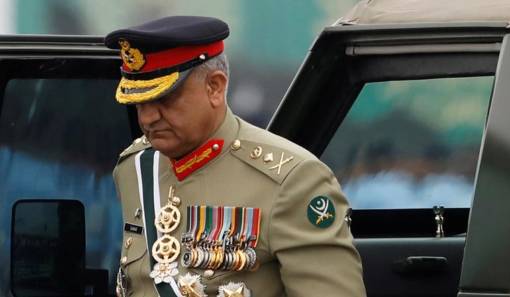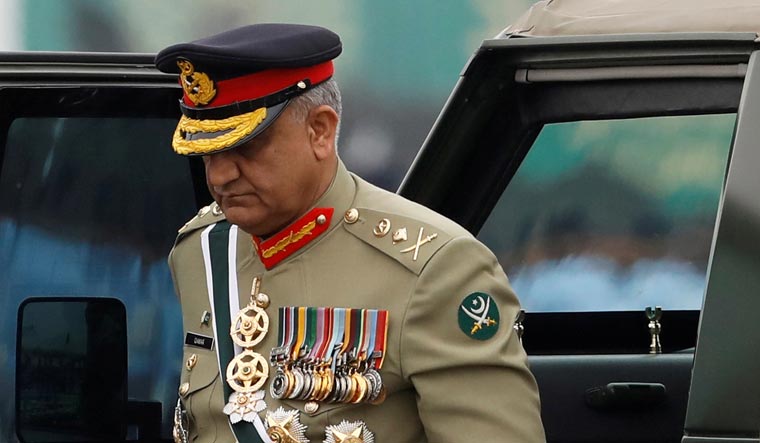 They were under increasing public pressure to ensure prompt action as per the law. Assessing the response of police against this volatile situation to be slow and wanting, the ISI and Rangers officers decided to act, rather overzealously.
They were indeed experienced enough to have acted more prudently. They could have avoided creating an unwarranted situation. The situation led to a misunderstanding between the two-state institutions. Now ISI and Rangers officials have been removed on the Karachi incident.
PM Imran had term abduction of Sindh IG a comedy
Earlier, PM Imran Khan had termed the abduction of Sindh Police IG Mushtaq Mahar a "comedy".
"I believe it is a comedy. When I think about that, I laugh. What is happening? It is unfortunate that all the enemies of Pakistan, including India and Israel, are with them."
The premier had also blamed media houses for creating hype over the incident. He said, "Kidnapping was a non-issue, yet media houses were creating hype."
What actually happened?
On October 19, officials arrested Capt (retd) Safdar "violating the sanctity of Mazar-e-Quaid. He was staying at a Karachi hotel with his wife PML-N Vice President Maryam Nawaz.
A CCTV footage of Safdar's arrest also later went viral on social media.
PML-N's Muhammad Zubair claimed in an audio clip that there was pressure on the police to arrest Safdar. When they (police) refused to do that, Rangers kidnapped [the IGP].
Later, Sindh IGP Mushtaq Mahar had decided to defer his own leave for 10 days and ordered his officers to do the same after Gen Bajwa took notice of the incident, spoke to Bilawal over the phone and promised an immediate inquiry.
What do you think of this story? Let us know in the comments section below!